Beginning Modern with Alice Gosti & Allison Burke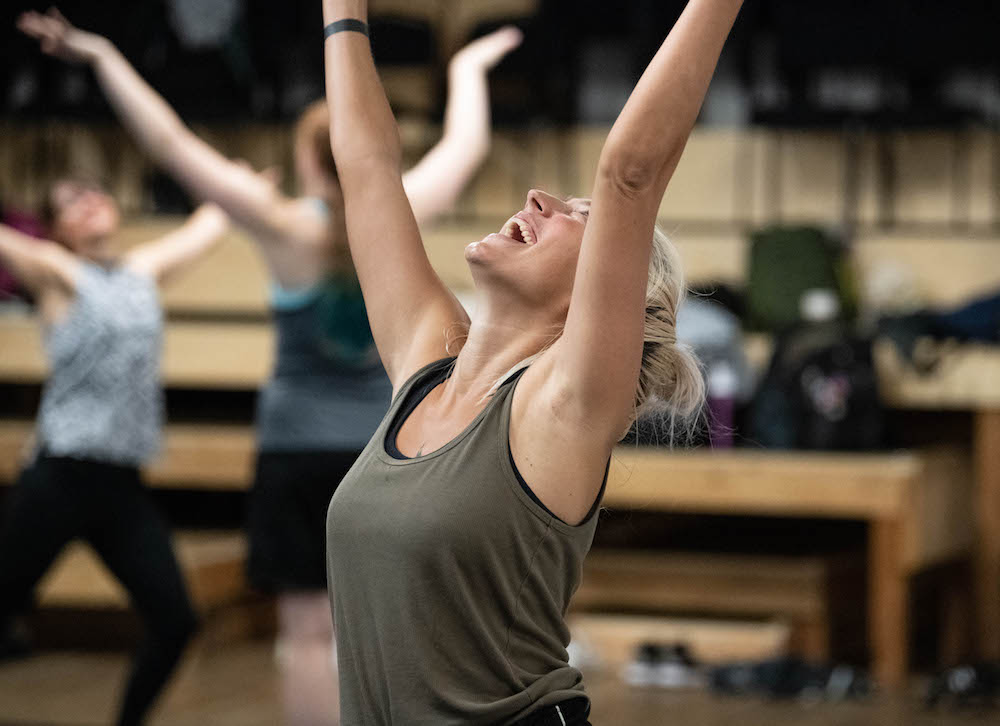 BEGINNING MODERN with Alice Gosti + Allison Burke
Tuesdays / 6-7:30PM 
Steward Studio
$15 Drop-In / $12 Friend
Beginning Modern begins with a solid warm-up of the entire body and core, progressing to balance, floor work, improvisational scores and choreography. We will focus on foundational concepts of modern dance like contractions, spirals, and elements of space, time, shape and motion, while actively developing strength, flexibility, technical proficiency, musicality and rhythm accuracy. Alice also integrates her vast experience in performance art. She invites questions and ideas around why we dance to each class. Why do we move? How do we move? What does radical joy and curiosity look like in the context of our dance and performance spaces?
About the artist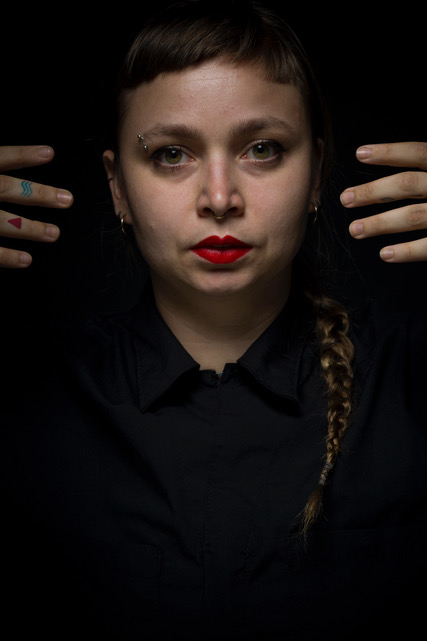 Alice Gosti
ALICE GOSTI is an Italian-American Immigrant choreographer, hybrid performance artist, curator and architect of experiences, working between Seattle and Europe since 2008. Gosti's work has been recognized with numerous awards, commissions and residencies including being a recipient of the 2013 Vilcek Creative Promise in Dance Award, the 2012 ImPulsTanz danceWEB scholarship and a 2016 NEFA National Dance Project Grant. Gosti was also a McColl Center for the Arts+Innovation Artist in Residency and Italian Council awardee. Gosti's work has been commissioned and prsented nationally and internationally in universities, galleries, museums, theaters, schools, and non-conventional performance spaces. Dance Magazine has described Gosti's work as "unruly yet rigorous, feminine yet rebellious, task-like yet mischievous", and SeattleDances.org described How to become a partisan as, "hypnotic, meditative, and profoundly beautiful, it left you with a certain sense of calm despite the heavy issues at its core." Alice loves planes.
About the artist
Allison Burke
ALLISON BURKE (ALLISON PB)  is a performer/choreographer based in Seattle, WA. Allison currently performs with Cherdonna Shinatra's company DONNA, and has worked with local artists Dayna Hanson, Molly Scott, Markeith Wiley and others. As a choreographer, Allison has presented her work and film at venues/festivals across Seattle including Earshot Jazz Festival, TUF Fest, Next Dance Cinema, Racer Sessions, Open Studio, SAM Remix, and more. Heavily influenced by music in her work, she frequently collaborates with musicians and is currently working with bands Thunderpussy, Honey Noble, and a new performance duet with percussionist Ruby Dunphy. Allison is Operations Manager at Base: Experimental Arts + Space.