Intro to Modern: Wednesdays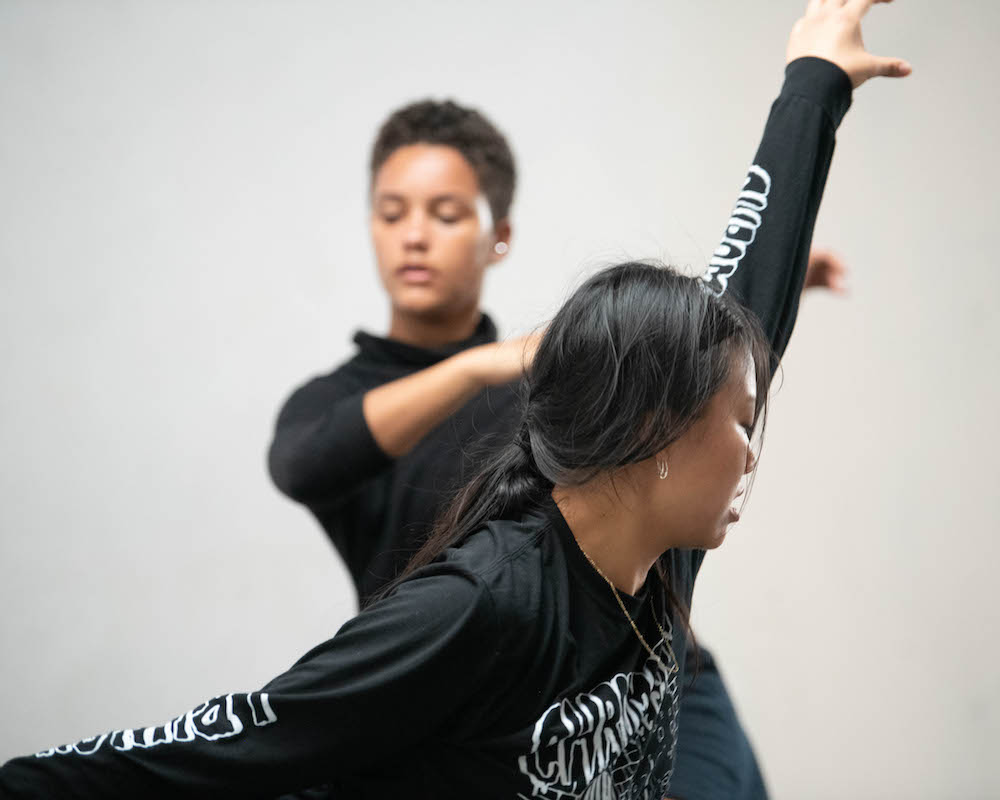 INTRO TO MODERN with Maya Soto + Sara Chiesa
Wednesdays / 6-7:30PM
Founders Studio
$90 for one 6-week series
Are you interested in dance but not sure where to start?  Have you taken a beginning ballet or modern class and wondered if there was a MORE beginning level? Are you intimidated to drop into an ongoing class? This 6-week series is for you! 
Intro to Modern with Maya Soto
Learn basic dance vocabulary used in Velocity's ongoing ballet and modern classes with other students who have no previous dance experience. You will learn basic class etiquette and modern dance technique while developing body awareness and comfort dancing in a group. We will also explore tactics to remember choreography by learning and building on phrases each week. Intro to dance sets you up to continue exploring contemporary dance classes, other dance forms, and to simply feel more comfortable on any dance floor.
Intro to Modern with Sara Lisette Chiesa
I focus my intro to modern class on learning historical relevance of modern dance in America and its development to this contemporary moment. Students will investigate different qualities of energy applied within the imagination to explore the Kinesthetic relation of the body in space. I mix codified techniques, phrase work, situational perspectives and improvisation to invite our most deliberate body and mind in a cohabiting relationship. Through somatic exercises, I encourage the opening of the energy channels by locating the different paths of breath, tension, and vibration of the moving body. From an intelligent open body, we are able to explore the transfer of weight, being rooted to the ground for stability, risking being off balance, coordination, and continuous qualities. This course will enhance students muscle memory and neuromuscular responses, that in turn, will help them to continue in other modern dance classes, other dance forms, and bring more consciousness to their interactions with people.
FALL SERIES
FALL SERIES I with Maya Soto – Sept 11 – Oct 16
FALL SERIES II with Sara Lisette Chiesa– Oct 23 – Nov 27
WINTER SERIES
WINTER SERIES I with Maya Soto – Jan 8 – Feb 12
WINTER SERIES II:  February 19 – March 25 (Teacher TBA)
WINTER SERIES III: April 8 – May 13 (Teacher TBA)