Intro to Modern: Wednesdays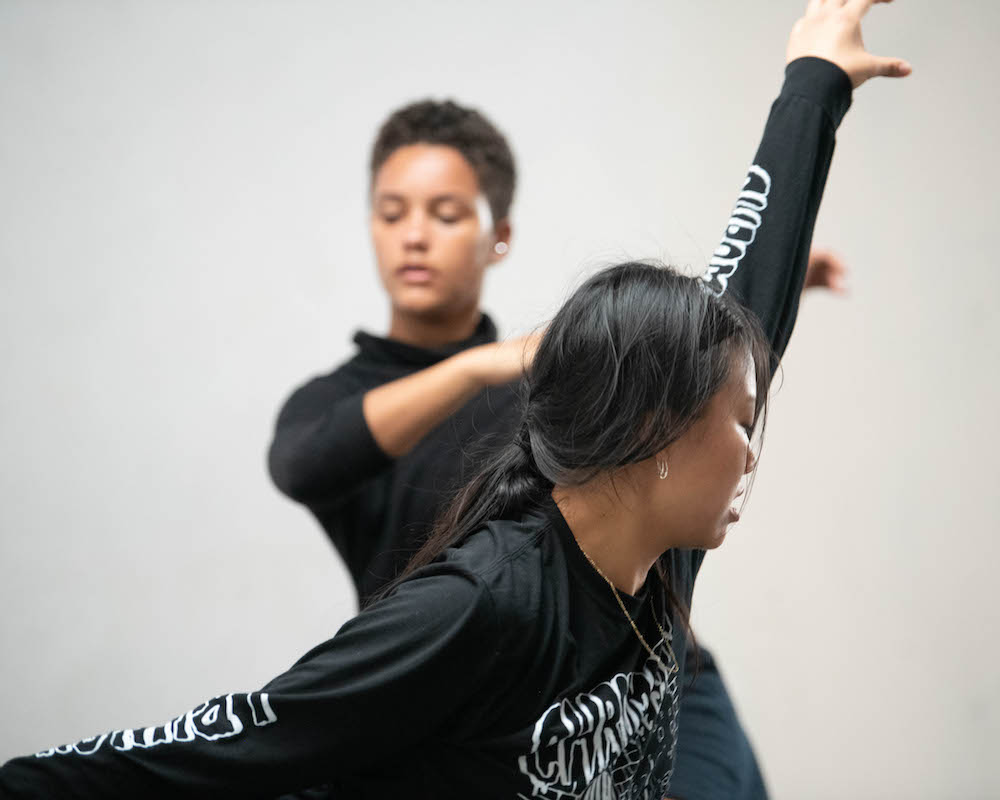 INTRO TO MODERN with Maya Soto
Wednesdays / 6-7:30PM
Founders Studio
$100 for one 6-week series
Are you interested in dance but not sure where to start?  Have you taken a beginning ballet or modern class and wondered if there was a MORE beginning level? Are you intimidated to drop into an ongoing class? This 6-week series is for you! 
Intro to Modern with Maya Soto
Learn basic dance vocabulary used in Velocity's ongoing ballet and modern classes with other students who have no previous dance experience. You will learn basic class etiquette and modern dance technique while developing body awareness and comfort dancing in a group. We will also explore tactics to remember choreography by learning and building on phrases each week. Intro to dance sets you up to continue exploring contemporary dance classes, other dance forms, and to simply feel more comfortable on any dance floor.
WINTER SERIES
WINTER SERIES I: January 8 – February 12 
WINTER SERIES II:  February 19 – March 25 
WINTER SERIES III: April 8 – May 13 
WINTER SERIES IV: May 20 – June 24