Masterclass: Shaun Keylock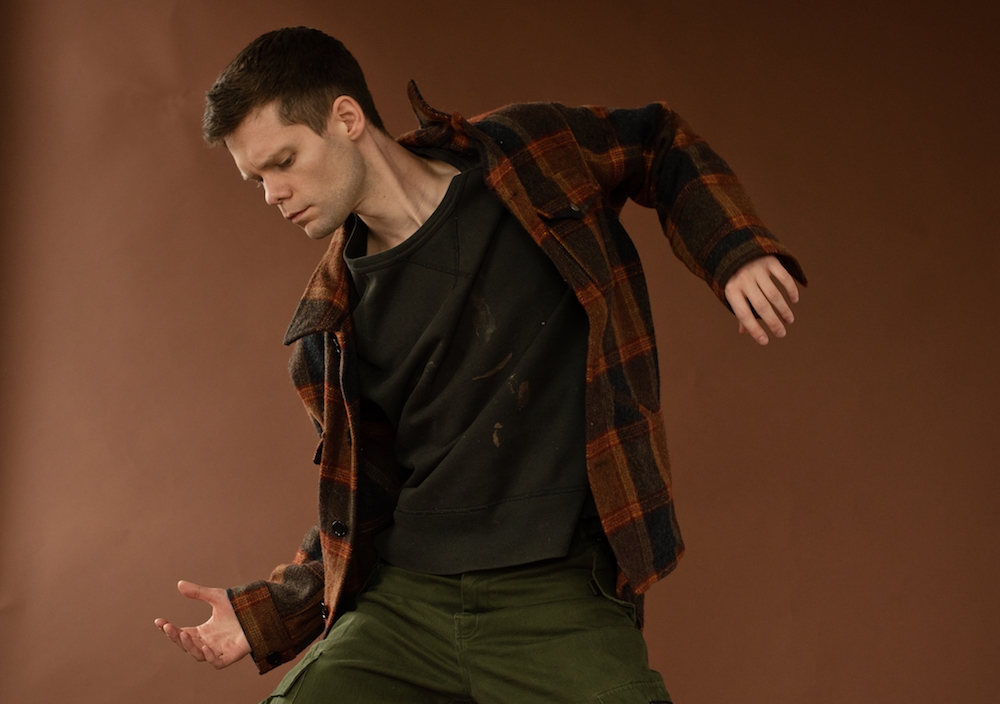 MASTERCLASS SERIES: 
SHAUN KEYLOCK
Experience Shaun Keylock's unique approach to contemporary dance in this master class for professional dancers. Blending somatic awareness and contemporary technique, dancers will be given the resources to move beyond their physical centers and experience more freedom and daring in their dancing. 
Within a clear structure of exercises, this energetic master class is devised to thoroughly prepare dancers for rehearsal and performance. Each class begins with a generous warm-up that focuses on skeletal connectivity as a tool for movement initiation and phrasing. Building in momentum, the class material then culminates in exciting phrase work that propels through the space changing directions, levels, and timings. Leave class feeling sweaty, organized, and inspired!
Shaun Keylock's master class at Velocity Dance Center is part of Shaun Keylock Company's 2020/2021 audition in Seattle. Learn more and register for the company's free audition for professional dancers here: www.shaunkeylock.com/audition. The audition will follow immediately after the masterclass from 3:30-5:15PM.
About the artist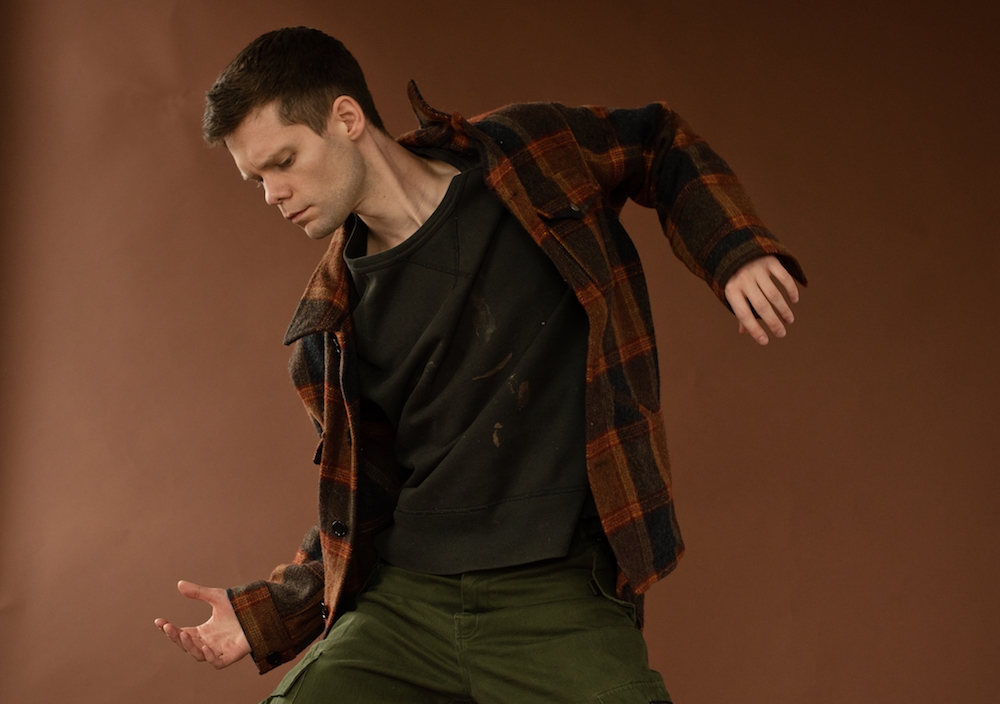 Shaun Keylock
SHAUN KEYLOCK an award winning choreographer, director, teacher and dancer currently based in Portland, Oregon. Driven by his long-standing interest in new movement research and cross-disciplinary collaboration, Keylock launched his own dance company in 2018. As a choreographer, Keylock's artistic practice is rooted in contemporary performance that is at once both technically sound and radically subversive, often exploring the many facets of LGBT and queer identity. His work has been presented by festivals and institutions including On the Boards, Dance Source Houston, Ten Tiny Dances, and New Expressive Works. 
www.shaunkeylock.com
@shaunkeylock