Workshop Series: Alice Gosti
November 23 / November 24, 2019
Alice Gosti
/
Founders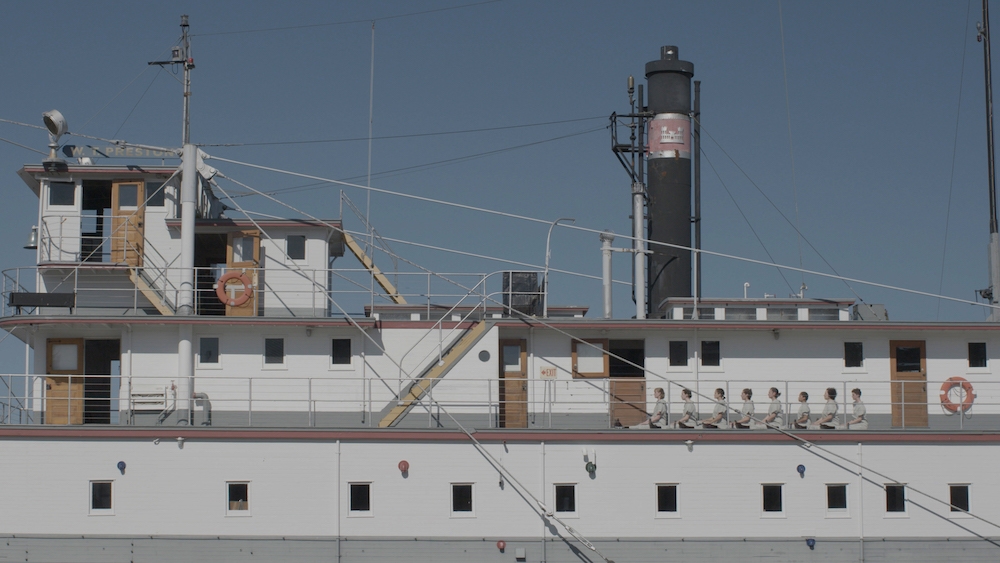 WORKSHOP SERIES: ALICE GOSTI
it is just the beginning and it may last forever: a workshop audition
SAT Nov 23 / 12:30-3:30PM + SUN NOV 24 / 5-8PM
$20
Velocity
DESCRIPTION
It is just the beginning, and it may last forever: investigating the limitations and possibilities of durational performance and time. 
How does something stretch enormously? Can something extend without ending? Can it last forever?
Improvisational scores and task based movements will challenge our notions about time and how it can be altered. Durational performance creates the possibility of time and space in a world where both are scarce. We will explore ways to harness the magic of expanding moments, inviting others in while challenging the boundaries of performance and beauty. We will welcome the complexities of attention, entertainment and boredom as allies to our intentions, while we explore infinite time in our practice. From here to eternity.
Within a creative energetic workshop/audition, we will warm-up and begin investigating movement material, scores and strategies around durational performance and socio political performance spectacles. Explore improvisation scores around the primary themes of Alice's work. Performers of all ethnic backgrounds are encouraged to audition! Dancers will be selected to research and perform in Alice's next big project and in a new series of site-specific short films. Premiere is TBD but there will be two intensive residencies May 10-17, 2010 and June 6th-13th, 2020 at Centrum in Fort Worden. Weekly rehearsals will start in November 2019. 
Workshop proceeds go directly into supporting this project.
Day 1
Alice Gosti / Founders / Nov 23 12:30pm - Nov 23 3:30pm
Saturday
Day 2
Alice Gosti / Founders / Nov 24 5:00pm - Nov 24 8:00pm
Sunday
teacher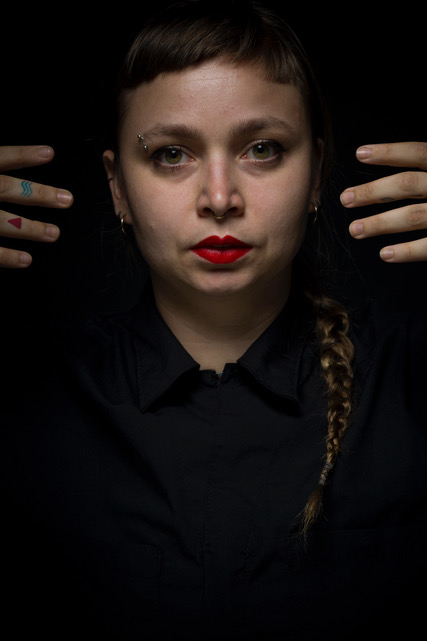 Alice Gosti
ALICE GOSTI is an Italian-American Immigrant choreographer, hybrid performance artist, curator and architect of experiences, working between Seattle and Europe since 2008. Gosti's work has been recognized with numerous awards, commissions and residencies including being a recipient of the 2013 Vilcek Creative Promise in Dance Award, the 2012 ImPulsTanz danceWEB scholarship and a 2016 NEFA National Dance Project Grant. Gosti was also a McColl Center for the Arts+Innovation Artist in Residency and Italian Council awardee. Gosti's work has been commissioned and prsented nationally and internationally in universities, galleries, museums, theaters, schools, and non-conventional performance spaces. Dance Magazine has described Gosti's work as "unruly yet rigorous, feminine yet rebellious, task-like yet mischievous", and SeattleDances.org described How to become a partisan as, "hypnotic, meditative, and profoundly beautiful, it left you with a certain sense of calm despite the heavy issues at its core." Alice loves planes.