Workshop Series: Alicia Mullikin
December 1, 2019
Alicia Mullikin
/
Founders
/
5:00pm - 8:00pm
*To maintain accessibility for all, this event is FREE, but donations are welcomed and will go directly towards the work*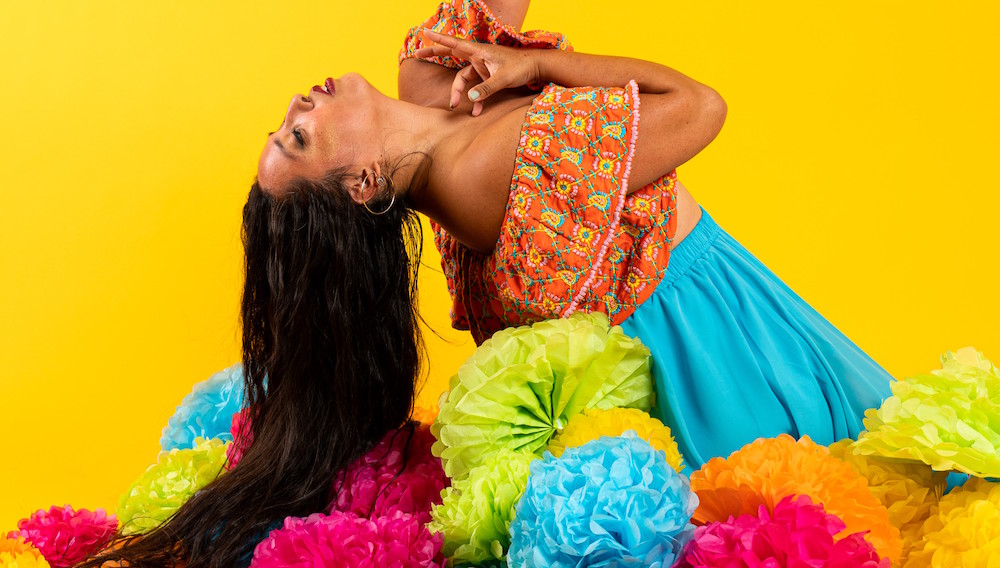 WORKSHOP SERIES: ALICIA MULLIKIN
El Sueño: Workshop + Audition
Sunday / Dec 1
5pm-6:45pm WORKSHOP / 7-8pm AUDITION
Velocity
*To maintain accessibility for all, this event is FREE, but donations are welcomed and will go directly towards the work*
EL SUEÑO DESCRIPTION
EL SUEÑO will reveal the complex navigation between two cultures that is inherent in the first generation American experience. Sometimes brutal and other times beautiful, EL SUEÑO will balance delicately on the edge of Americanism and Mexican Mestizo, and will provide a clear, culturally relevant, and critical message- "This brown girl knows how to resist, rise and thrive." 
WORKSHOP DESCRIPTION (5-6:45PM)
This movement workshop will afford dancers the opportunity to explore and embody concepts in both power and vulnerability. Attendees can expect bottom-heavy beats, momentum driven movement, rebound, and athleticism within the class. The class will consist of exploration, skill building, and phrase work for EL SUEÑO. 
AUDITION DESCRIPTION (7-8PM)
Alicia seeks to cast 5-7 dancers for EL SUEÑO. The ability to physically embody the narrative is of particular importance and it is for this reason that a minimum goal of 70% P.O.C. cast has been set. However, this workshop is a space for all people and all cultures, and ALL are encouraged to attend regardless of racial or ethnic identity. (audition 7-8pm) 
PERFORMANCE INFORMATION
REHEARSALS
Thursdays 6-9pm at Velocity Dance Center
Beginning Jan 16th
Summer break June/July
A full rehearsal schedule will be available after casting.
PERFORMANCES
November 19th-22nd, 2020 at Velocity Dance Center
Technical Rehearsals will be added the week of the show

GUARANTEED PAY 
$100 monthly stipends
$500 performance stipend
*Over the course of this process we will be hosting workshops, community events, fundraising, and calculating ticket sales to raise funds above the guaranteed amount. 
Day 1
Alicia Mullikin / Founders / Dec 1 5:00pm - Dec 1 8:00pm
*To maintain accessibility for all, this event is FREE, but donations are welcomed and will go directly towards the work.*
teacher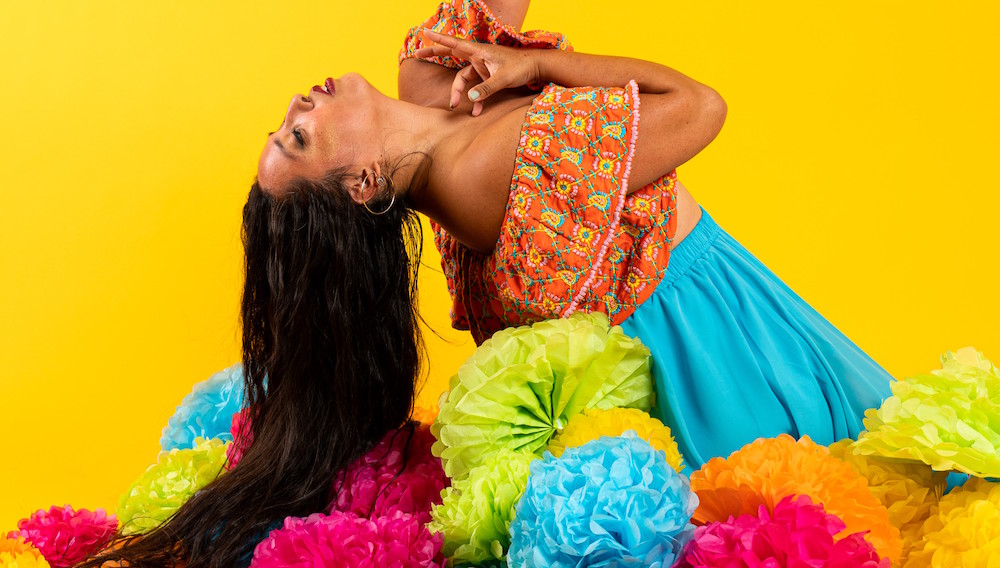 Alicia Mullikin
Originating from Los Angeles, Alicia Mullikin is a Chicana choreographer and teaching artist.
Alicia's work has been recognized with numerous commissions, festival presentations, and publications. Most recently Alicia received recognition as a Northwest Latina artist and activist on the TASTEMADE series Uncharted: Seattle. In 2018 Alicia was a featured artist on the PBS/KCTS-9 Emmy-Winning episode of BORDERS & HERITAGE: Los Artistas, which will screen at the Seattle Latino Film Festival 2019. ALICIAMULLIKIN.COM