Workshop Series: Heather Kravas
December 22, 2019
Heather Kravas
/
Kawasaki
/
1:00pm - 4:30pm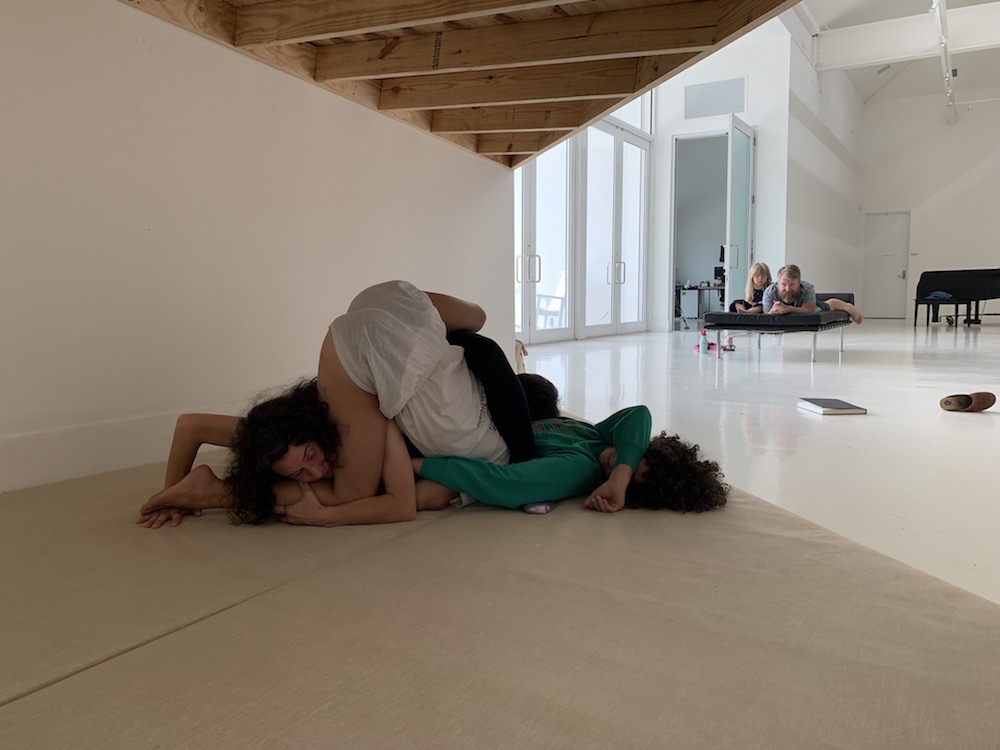 WORKSHOP SERIES: Heather Kravas
​Labor Movement: Tuft of Grass
Sun Dec. 22 / 1-4:30PM
FREE! (RSVP required!)
Join choreographer Heather Kravas for an experiment in simultaneous group action and rigorous phrase-based movement.
In this afternoon intensive, we will work on a 30-minute dance phrase meticulously constructed of directional movement referencing the outside world and our inner landscapes.  We will dance it seeking perfect togetherness through imperfect unison.
This workshop is intended for dancers interested in working on movement material in a highly detailed manner.  The material is not based on a specific technique but does rely on specificity – dancers who consider themselves proficient in any technique or tradition are invited and encouraged to participate. Through our labor and movement, we will, in our short time together, make something beautiful and difficult together – a metaphoric tuft of grass.
Day 1
Heather Kravas / Kawasaki / Dec 22 1:00pm - Dec 22 4:30pm
teacher
Heather Kravas
HEATHER KRAVAS (she/her) is a choreographer and performing artist. Since 1995, she has investigated choreographic, improvisation and collaborative practices in contemporary dance to explore the limits of choreography as a form and her abilities as an artist. Combining recognizable traditions, tasks and somatic practices her dances grapple with structural idealism and uncontainable emotions. In a renunciation of the spectacular, she strives to illuminate actions such as labor, listening, concentration, failure and presence. Kravas has received support from numerous national and international foundations and institutions in support of her presentations throughout the US and in Canada, France, Greece, Slovenia and Russia. She is currently working on the ongoing performance project solid objects, in collaboration with visual artist Victoria Haven. Heather currently lives in Seattle, Washington with her family.