SFDI DANCE INNOVATORS IN PERFORMANCE 2017

DANCE INNOVATORS IN PERFORMANCE 2017
THURS AUG 3 / 12-9:30PM
Velocity Founders Theater 1621 12th Ave
Erickson Theatre Off Broadway 1524 Harvard Ave
TICKETS $20 full day advance / $10 per performance at the door / FREE for SFDI participants

"Amazing. Life-changing. Profound."
— 2016 SFDI Participant
"Where world-class artists are brought in, and world-class artists are developed."
—  2016 SFDI Participant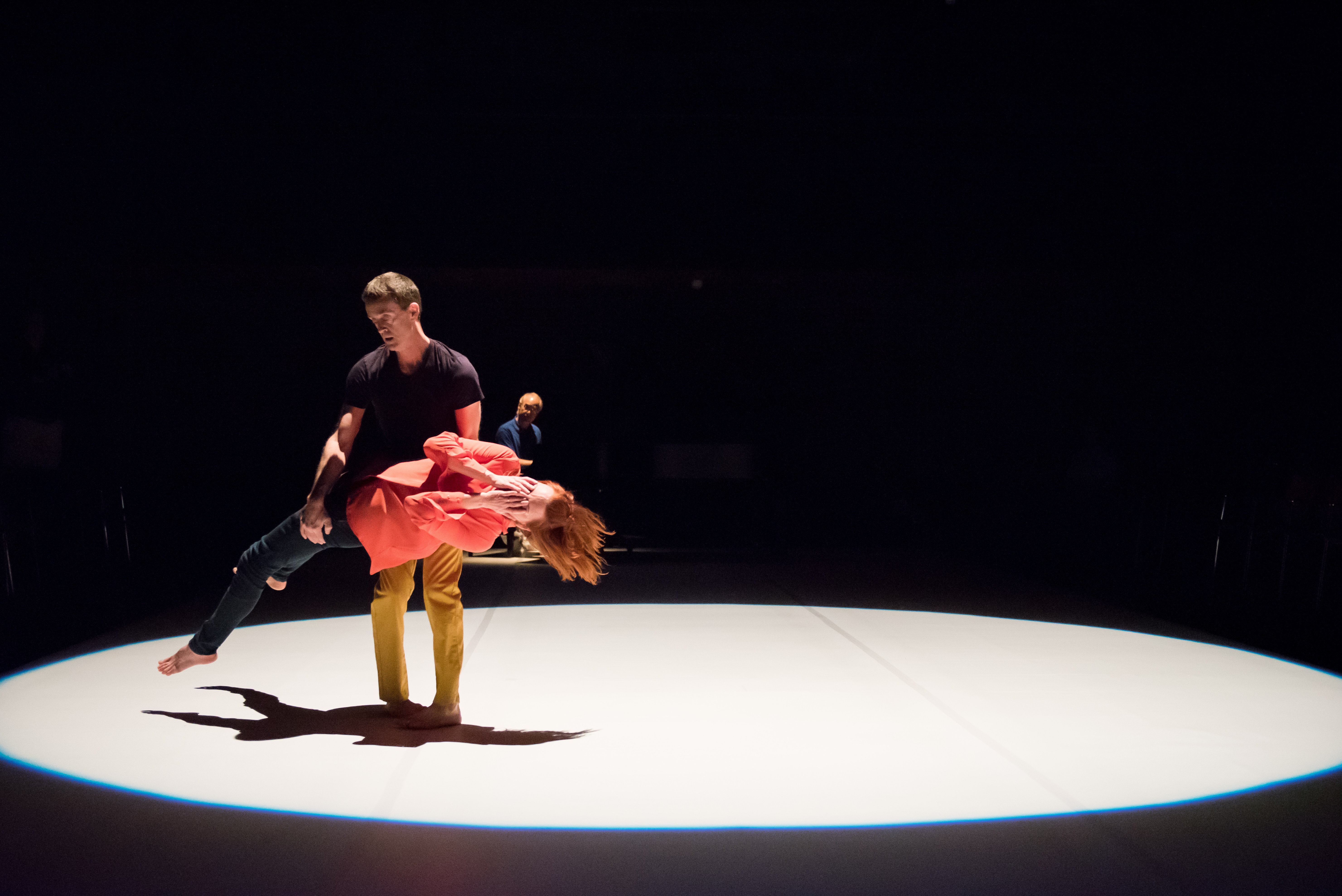 PHOTO DEREK FOWLES
DANCE INNOVATORS IN PERFORMANCE is a day of research in performance by renowned eperimentalists working everywhere but in the mainstream: Joe Goode, Angie Hauser, Hilary Clark, Andrew Marcus, taisha paggett, Anya Cloud, Keyon Gaskin, Mike Hodapp, Corrie Befort, Raja Feather Kelly, Katherine Cook, Wobbly, John Dixon, Chris Aiken, Karen Nelson, Kris Wheeler, Sheri Cohen, Alice Gosti, Haruko Crow Nishimua, Tamin Totze, Karen Daley, Ann Cooper, Syniva Whitney + more
THE HISTORY OF CONTACT IMPROVISATION THROUGH THE BODY
THURS AUG 3 / 8PM
Velocity Founders Theater 1621 12th Ave
A festival favorite, this demonstration/conversation journeys from 1972-2017 to explore the development of a pivotal post-modern dance form. Conceived + facilitated by Karen Nelson with local + inter/national CI practitioners.
ABOUT SEATTLE FESTIVAL OF DANCE IMPROVISATION (SFDI)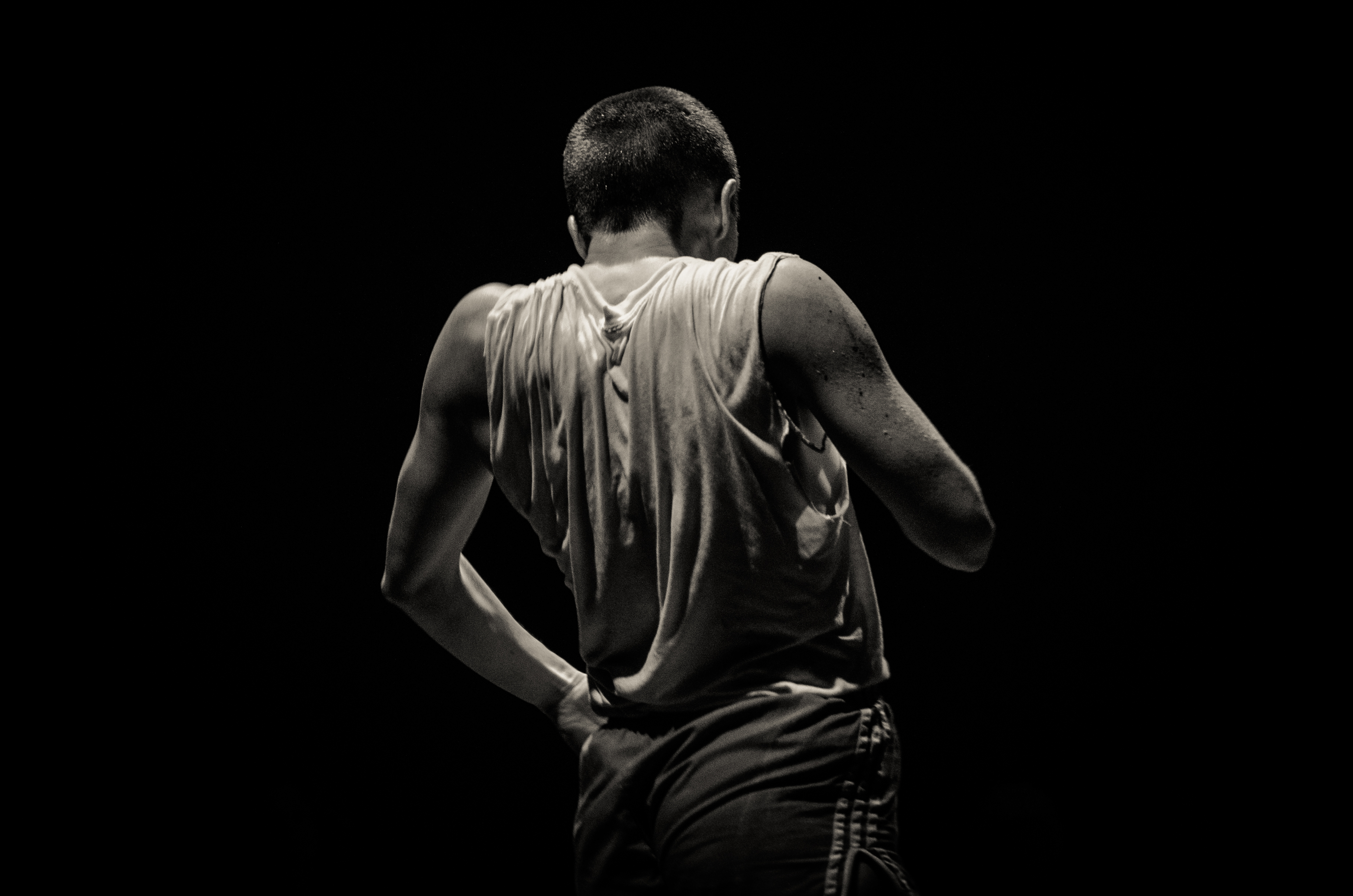 The international SEATTLE FESTIVAL OF DANCE IMPROVISATION (SFDI) is a world-renowned festival that provides the perfect opportunity to learn and share experiences with some of the most highly regarded artists working in the field of dance today. SFDI is a week of intensives, classes, jams, somatic labs, site-specific workshops, performances and discussions focused on fostering the study and practice of dance improvisation.
solo/group improvisation + contact improvisation + somatics + real-time composition + contemplative dance practice + creative process + narrative and social justice + skinner releasing technique + feldenkrais + dance theater + performance
2017 INTENSIVES // Joe Goode / Angie Hauser / Hilary Clark / Andrew Marcus / Taisha Paggett / Anya Cloud
2017 CLASSES + PERFORMANCES // Karen Nelson / Raja Feather Kelly / Mike Hodapp / Katherine Cook / Corrie Befort / John Dixon / Kris Wheeler / Chris Aiken / Sheri Cohen / Haruko Crow Nishimura / Alice Gosti / Tamin Totzke / Wobbly / Karen Daley / Ann Cooper + MORE
SFDI 2017 is made possible thanks to NEA Art Works and Seattle Office of Arts and Culture,  with additional support from our season sponsors 4Culture, Glenn H. Kawasaki Foundation, ArtsFund, Washington State Arts Commission, Case van Rij, Jeremy Steward & Eric Hartmann, and Barbara Lewis & Joe Cable.
Special underwriting for SFDI is through Velocity's New Dance Initiative by Glenn Kawasaki.
174 total views, 1 views today