// ACCESS VELOCITY //
ACCESS VELOCITY is Velocity's initiative to support independently produced performances by Seattle artists in our flexible Founders Theater. We offer affordable and flexible rental packages that respond to artists' different performance needs and offer theater rental support systems that reflect the highest national standards. Artists + organizations who have utilized Access Velocity for their independently produced performances include David Schmader/Intiman Theatre, Pat Graney, Mo' Wave Festival, Kate Wallich, Full Tilt, Louis Gervais, Men in Dance, The 3 Yells, Ten Tiny Dances, ilvs strauss + more!
UPCOMING ACCESS VELOCITY EVENTS
THE UNIVERSAL LANGUAGE PROJECT presents CROWNING DAY featuring SKYROS QUARTET // A bold five-movement multi-media work for string quartet, piano, and baritone voice/narrator by composer and photographer Marcus Oldham.
OCT 29 / 8PM
TICKETS $25 (General) / $15 (Student)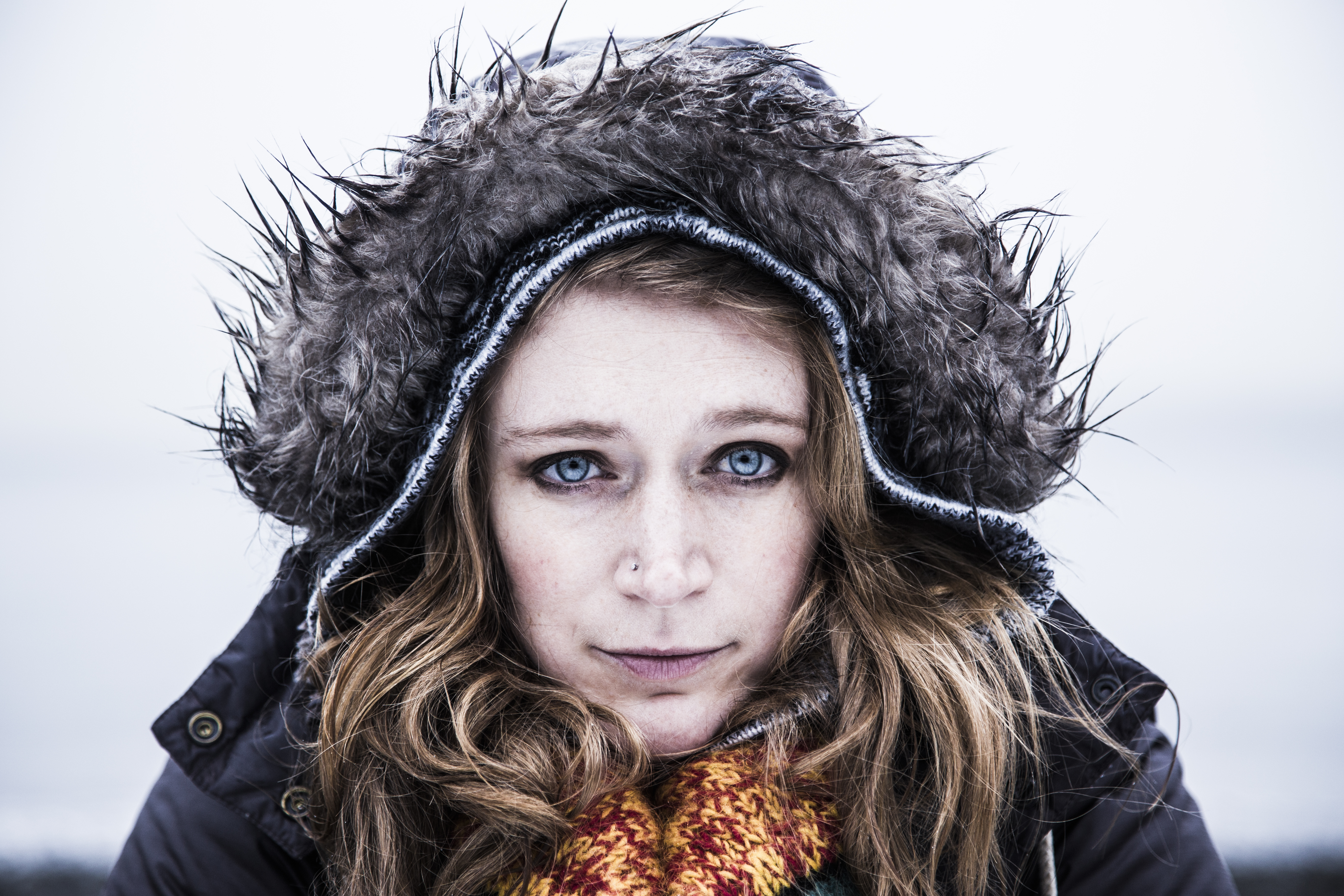 ALANA O. ROGERS DANCE COMPANY presents INTO ICE // Into Ice explores an icy landscape and its snow-laden inhabitants in three parts: Into Ice, Kingdom, and Home. The dance promises a sensory feast of ice and light, illuminating the Arctic through stories of adventure and survival, coldness, and the desire for home and hearth. Composer Nico Tower provides live accompaniment to the work with an original score of acapella vocals, piano, and percussion, highlighting the vastness and haunting beauty of this frozen world. // A performance art installation will begin 30 minutes before each evening's performance.
NOV 11-12 + 18-19 / 8 PM
Pre-performance installation / 7:30 PM
TICKETS $20 (advance) / $25 (at the door)
access velocity events ARCHIVE
To see all Access Velocity Events since August 2015, CLICK HERE.
1,843 total views, 33 views today