// ACCESS VELOCITY //
ACCESS VELOCITY is Velocity's curated production support program for artists and community groups presenting in our flexible Founders Theater. We provide subsidized affordable and flexible rental packages that respond to artists' different performance needs, and offer theater rental support systems that reflect the highest national standards. Artists + organizations who have utilized Access Velocity for their performances include David Schmader/Intiman Theatre, Pat Graney, Mo' Wave Festival, Kate Wallich, Full Tilt, Louis Gervais, Men in Dance, The 3 Yells, Ten Tiny Dances, ilvs strauss + more!
UPCOMING ACCESS VELOCITY EVENTS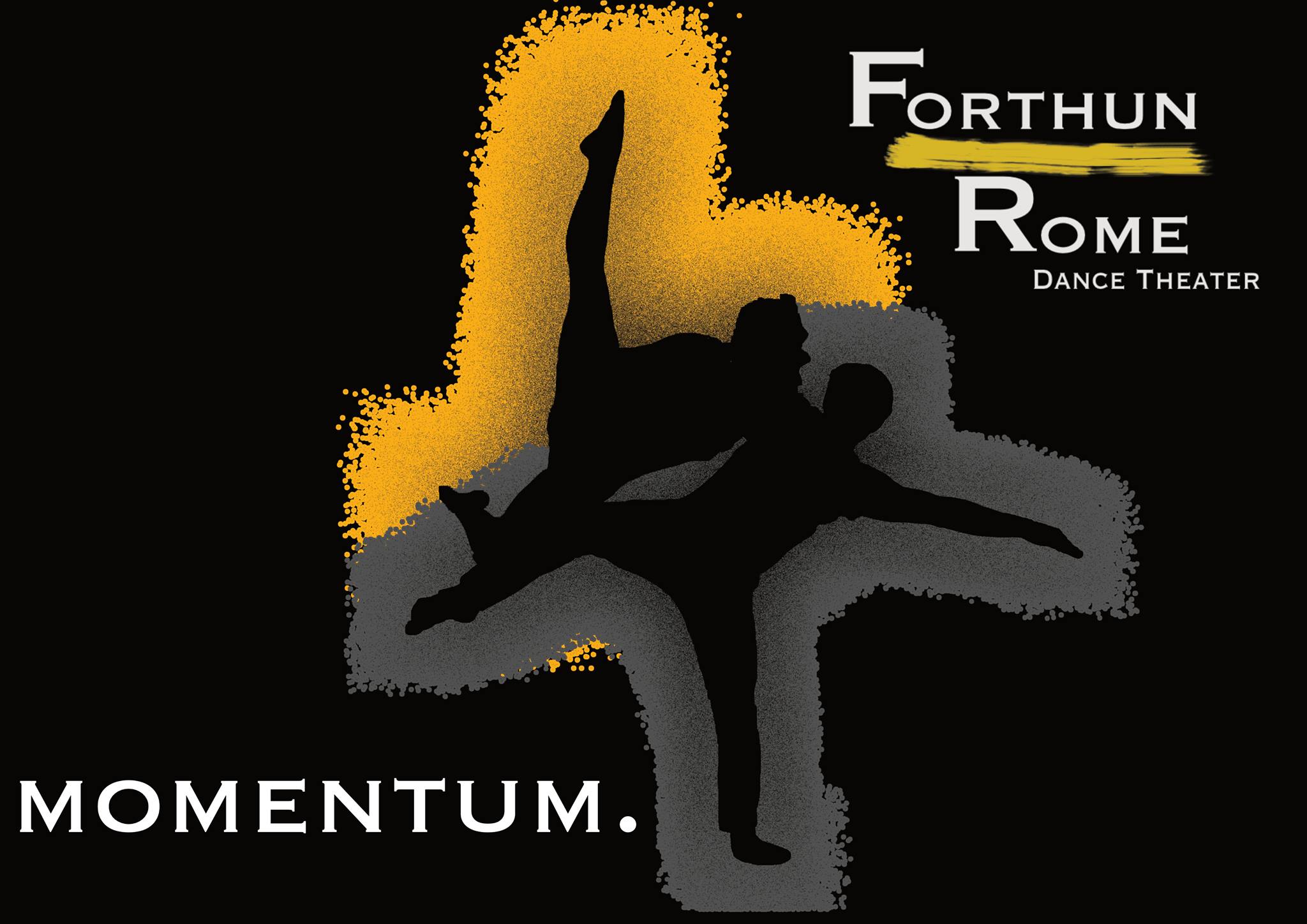 FORTHUN+ROME DANCE THEATER presents MOMENTUM // Come see Forthun+Rome Dance Theater's first solo show. The performance will feature new works by CarliAnn Forthun and Ethan Rome. "momentum." explores the theme of 'weight' both literal and metaphorical, and how shifting forces affect humans physically and emotionally. More info >>
MARCH 31 + APRIL 1 / 8PM
TICKETS $20 / $25 at the door
BELLINGHAM REPERTORY DANCE presents NO SUCH PLACE //
"no such place" boasts six new dances from choreographers nation-wide, as well as one returning piece from our past repertory. This winters repertory exposes an unusually rich and palpably weighted slice of contemporary dance and culture. More info >>
APRIL 7 + 8 / 8PM
TICKETS $15 Advance / $18 at the door
ASHLEIGH MILLER + FAUNIX MEDIA present BRAIN IS A RADIO // An immersive auditory and visual experience, the work explores the intersection of technology and dance. With the dancers' bodies creating ever-shifting physical landscapes, psychoacoustic music by Floraform (Travis Corwin, Ashleigh Miller, and Ben Grieshaber), projections utilizing processing-based visualizations, and even a virtual reality film component, the performance experience is akin to being inside a kaleidoscopic screensaver. More info >>
April 14 / 8PM
April 15 / 7 + 9PM
TICKETS $20 Advance / $25 At the door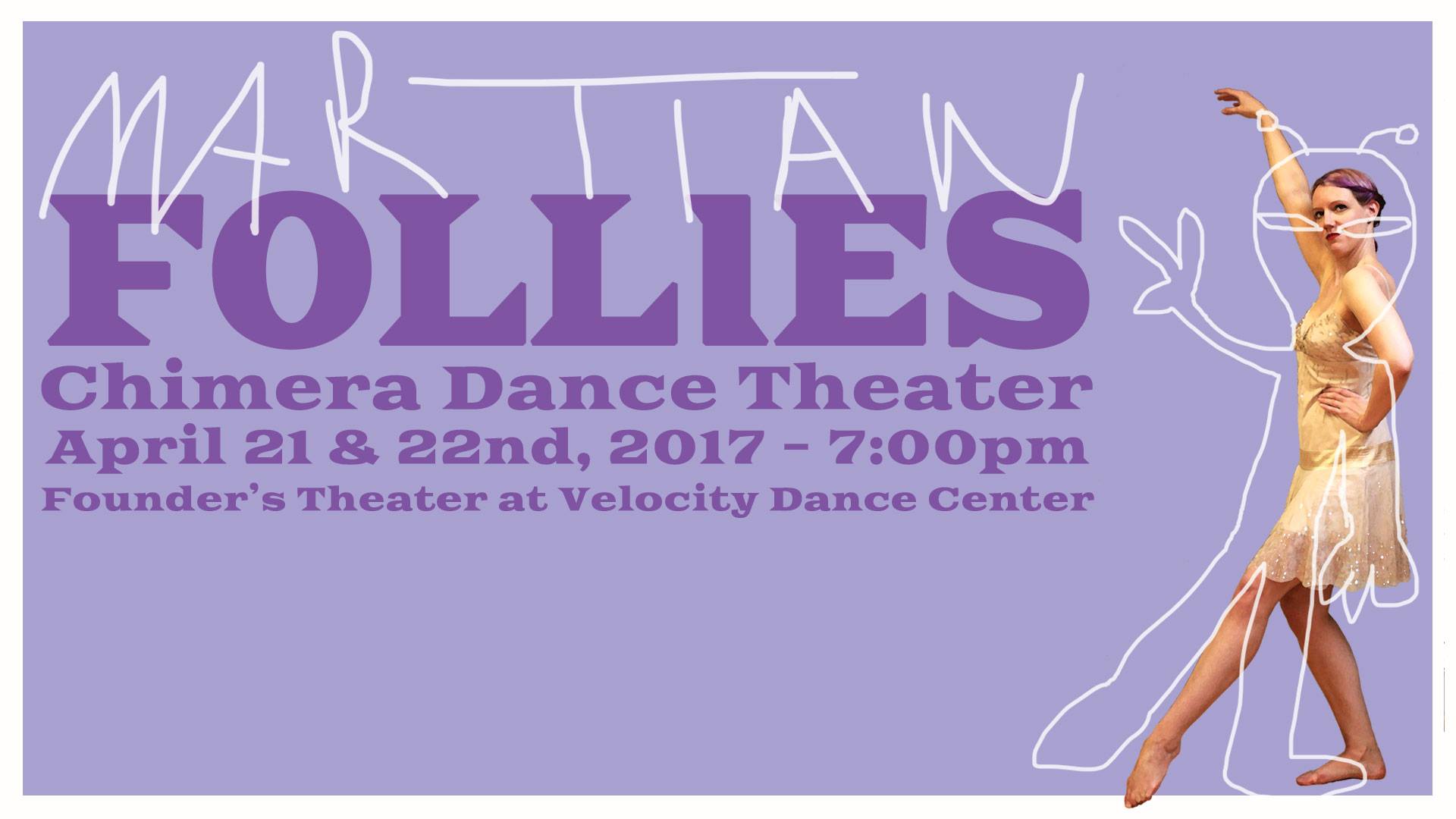 CHIMERA DANCE THEATER presents MARTIAN FOLLIES // This modern dance variety show features a cast of aliens, robots, actual human dancers, and more. For two nights only, they will be bringing you the best acts of 1920s & 30s cabaret / vaudevillian / Martian / cosmic traditions. More info >>
APRIL 21 + 22 / 7PM
ENTRANCE IS BY DONATION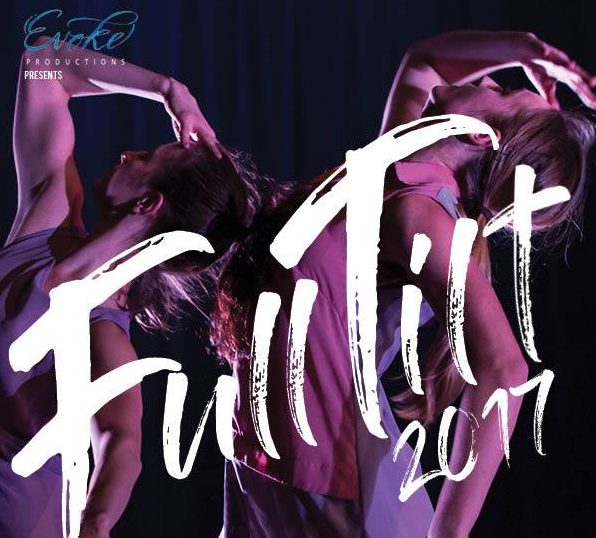 EVOKE PRODUCTIONS presents FULL TILT 2017 // Featuring new and reset works by Seattle Choreographers:
Hailey Burt / Noelle Price / Sam Picart / Stephanie Golden / Wade Madsen // More info >>
APR 28 + 29 / 7 + 9PM
TICKETS Pre Sale: $18 General / $15 Student + Senior // At the door: $20 General / $17 Student Senior
Online Ticket Sales begin soon!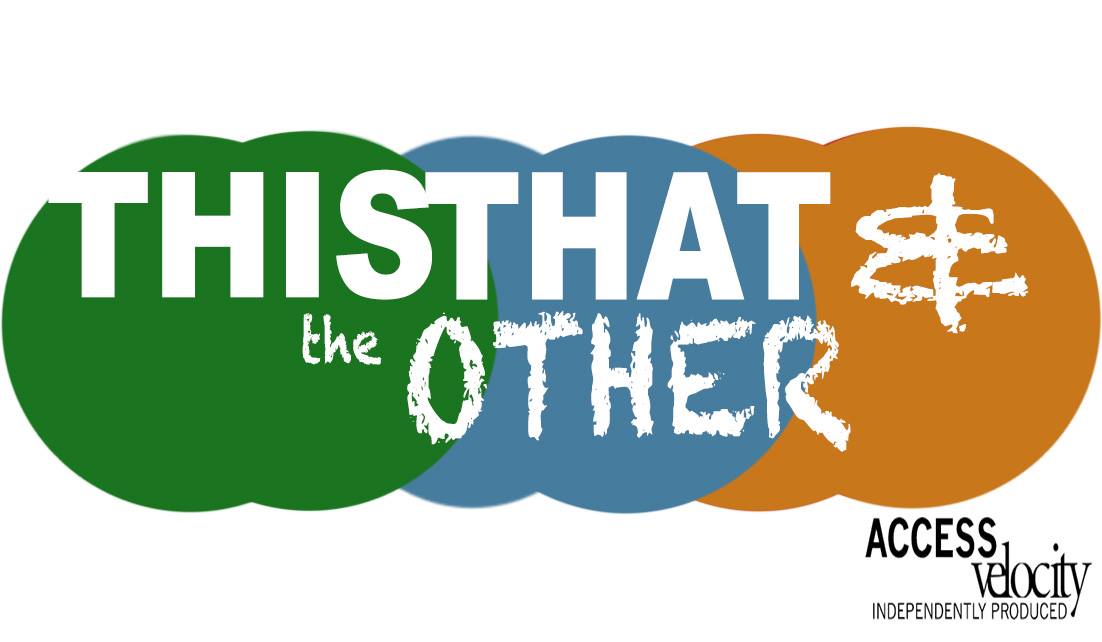 ALYZA, LIZ + ELBY present THIS THAT & THE OTHER // What is this? What is that? What is the other? What other? Who's this? Do you know that? How about the other? If this, then that? Could it be the other? You're this! They're that! I'm the other! Do you want this? Can I have that? Show me the other! Over this? Under that? Beside the other? Yes, THIS! Yeah, THAT! Yay, THE OTHER! Why this that and the other? I donno…. Liz, Alyza, and Elby have been creating three new works. Join us for this community supported event full of very different worlds.... More info >>
MAY 5 / 7PM
MAY 6 / 7PM + 9PM
TICKETS $15 General

access velocity events ARCHIVE
To see all Access Velocity Events since August 2015, CLICK HERE.
4,868 total views, 21 views today