// ACCESS VELOCITY //
ACCESS VELOCITY is Velocity's initiative to support independently produced performances by Seattle artists in our flexible Founders Theater. We offer affordable and flexible rental packages that respond to artists' different performance needs and offer theater rental support systems that reflect the highest national standards. Artists + organizations who have utilized Access Velocity for their independently produced performances include David Schmader/Intiman Theatre, Pat Graney, Mo' Wave Festival, Kate Wallich, Full Tilt, Louis Gervais, Men in Dance, The 3 Yells, Ten Tiny Dances, ilvs strauss + more!
UPCOMING ACCESS VELOCITY EVENTS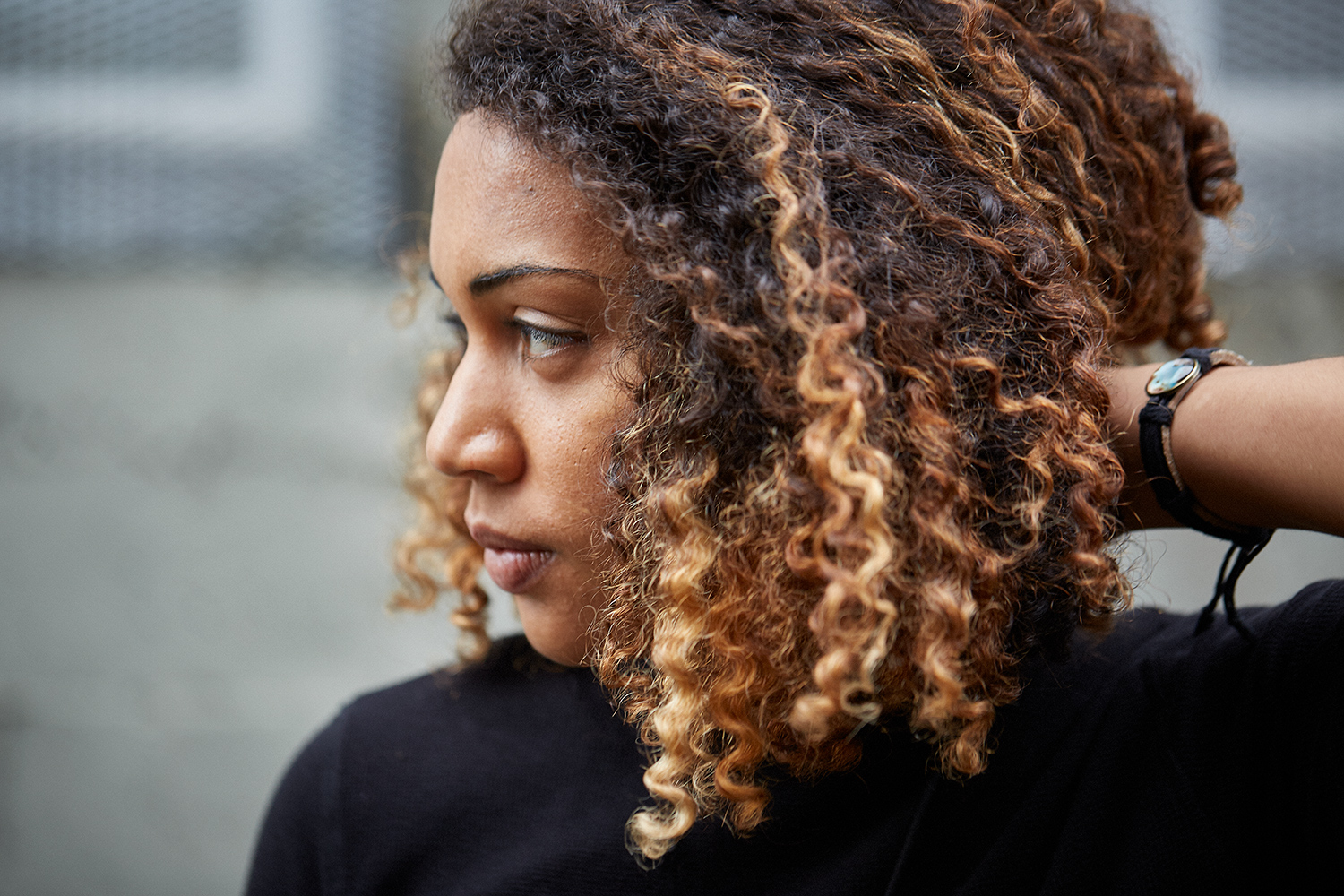 3RD SHIFT DANCE presents SHIFT SESSIONS: VOLUME 3 FEATURING WHITNEY MONGE // Join us for an intimate night of dance and music as 3rd Shift Dance joins forces with the superb Whitney Mongé with choreography by Xaviera Vandermay at Velocity Dance Center's Founders Theater. More info >>
FEB 25 + 26 / 7:30PM
TICKETS $16 general / $12 youth + fabulously mature
SZALT | ANNA CONNER present TWO WORLD PREMIERES  // Two experimental and contemporary dance companies – Seattle based Anna Conner Co and Los Angeles based szalt – have come together to create a whimsical and curious evening of fierce women dancing in vigorous, cerebral and technically impressive performance premieres. More info >>
MARCH 24 + 25 / 8PM
TICKETS $20 / $25 at the door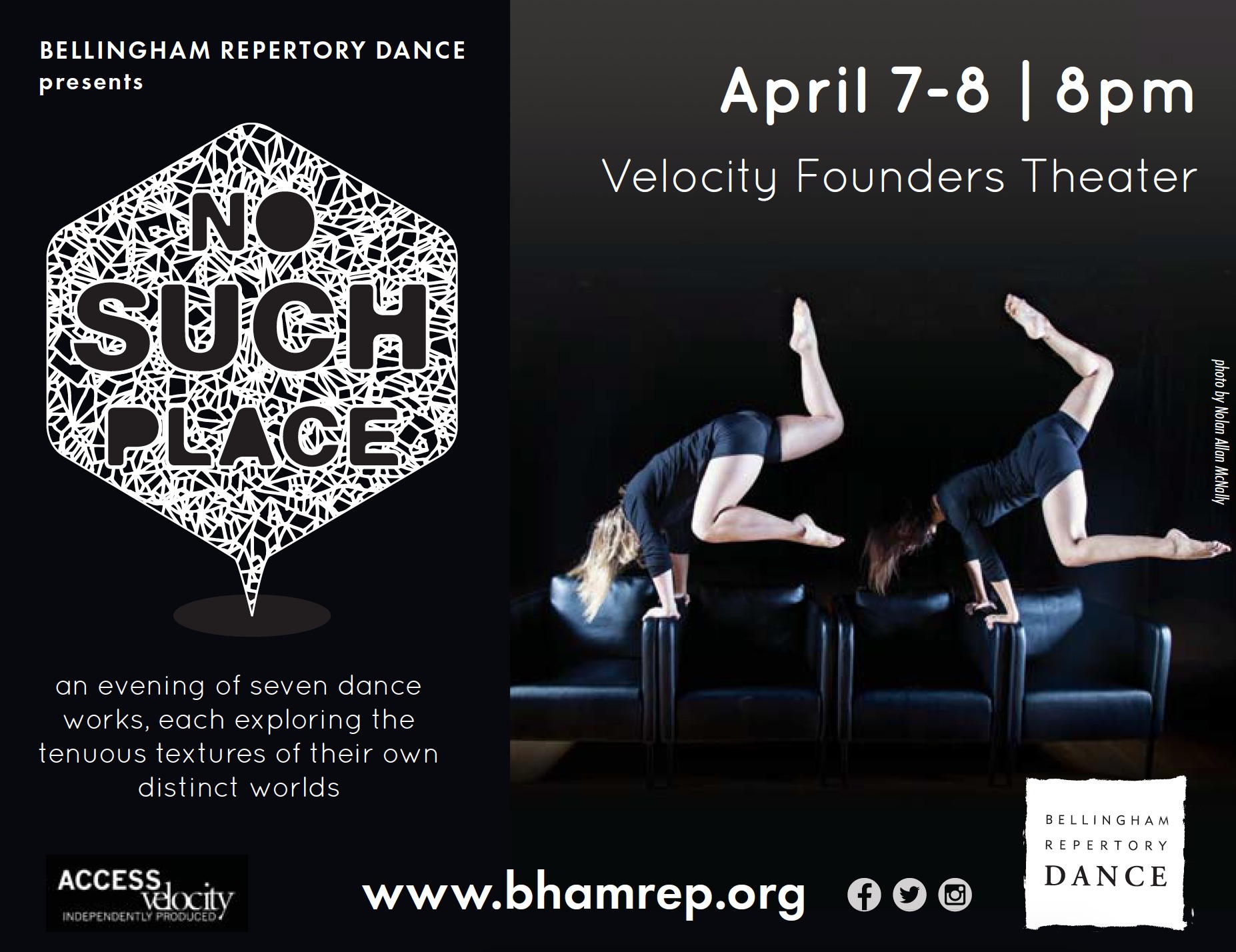 BELLINGHAM REPERTORY DANCE presents NO SUCH PLACE // no such place is an evening of seven dance works, each exploring the tenuous textures of their own distinct worlds.
APRIL 7 + 8 / 8PM
TICKETS COMING SOON.
access velocity events ARCHIVE
To see all Access Velocity Events since August 2015, CLICK HERE.
4,280 total views, 14 views today