// ACCESS VELOCITY //
ACCESS VELOCITY is Velocity's initiative to support independently produced performances by Seattle artists in our flexible Founders Theater. We offer affordable and flexible rental packages that respond to artists' different performance needs and offer theater rental support systems that reflect the highest national standards. Artists + organizations who have utilized Access Velocity for their independently produced performances include David Schmader/Intiman Theatre, Pat Graney, Mo' Wave Festival, Kate Wallich, Full Tilt, Louis Gervais, Men in Dance, The 3 Yells, Ten Tiny Dances, ilvs strauss + more!
UPCOMING ACCESS VELOCITY EVENTS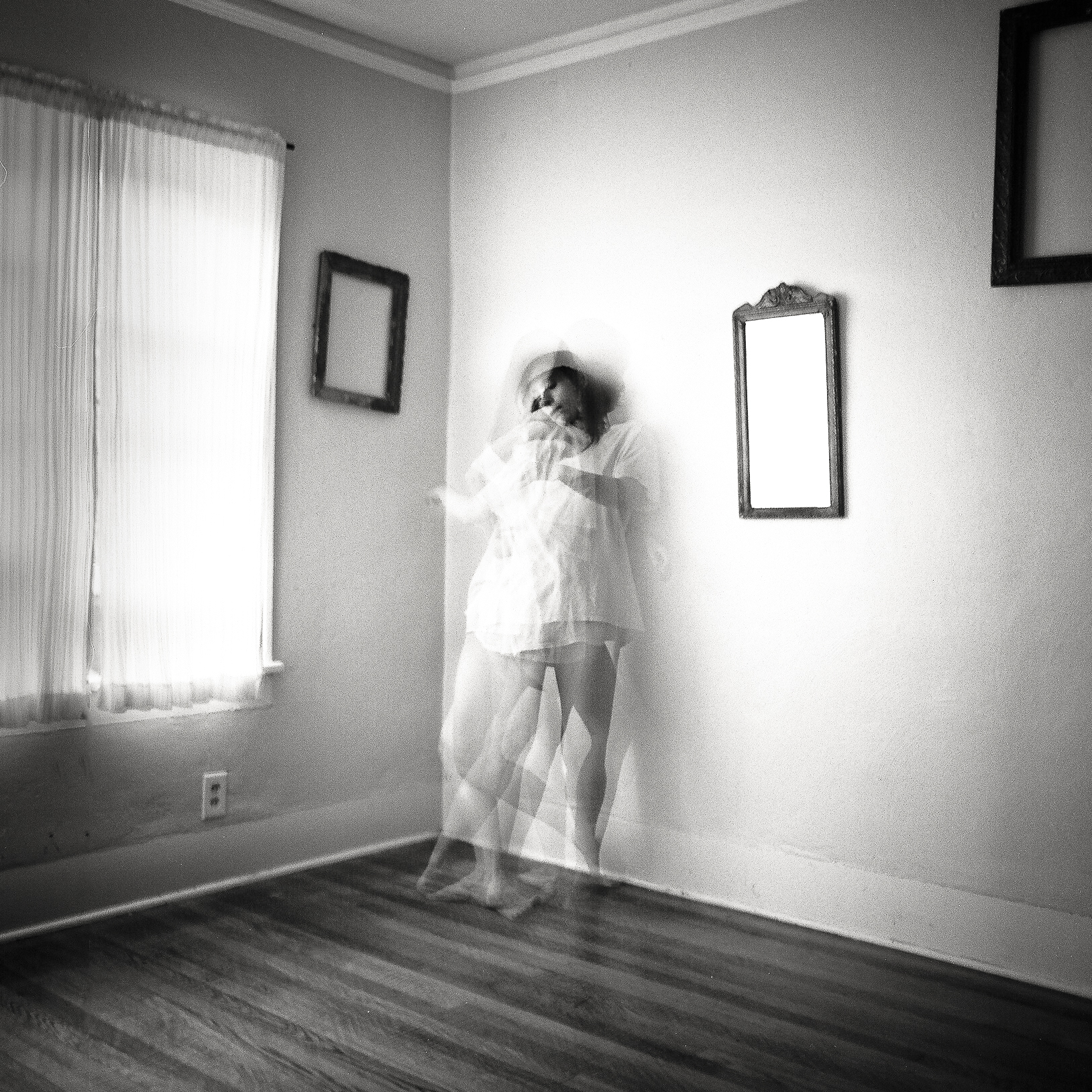 PETRA ZANKI presents 365 // Croatian choreographer and performer Petra Zanki is thrilled to premiere her first work created in the USA: an intimate, moving meditation on love, what it is, and what it might not be. Working in tandem with Seattle dancer Lauren Linder, musician Erin Jorgensen, and photographer Erica Keeling, 365 is a gradually unfolding, profound reflection based on an autobiographical collection of notes and poems written over the course of one year.
More info >>
SEPT 1 / 8PM
SEPT 2 / 8PM w/ Post-show music with Erin Jorgensen
TICKETS >>
access velocity events ARCHIVE
To see all Access Velocity Events since August 2015, CLICK HERE.
890 total views, 6 views today