// ACCESS VELOCITY //
ACCESS VELOCITY is Velocity's initiative to support independently produced performances by Seattle artists in our flexible Founders Theater. We offer affordable and flexible rental packages that respond to artists' different performance needs and offer theater rental support systems that reflect the highest national standards. Artists + organizations who have utilized Access Velocity for their independently produced performances include David Schmader/Intiman Theatre, Pat Graney, Mo' Wave Festival, Kate Wallich, Full Tilt, Louis Gervais, Men in Dance, The 3 Yells, Ten Tiny Dances, ilvs strauss + more!
UPCOMING ACCESS VELOCITY EVENTS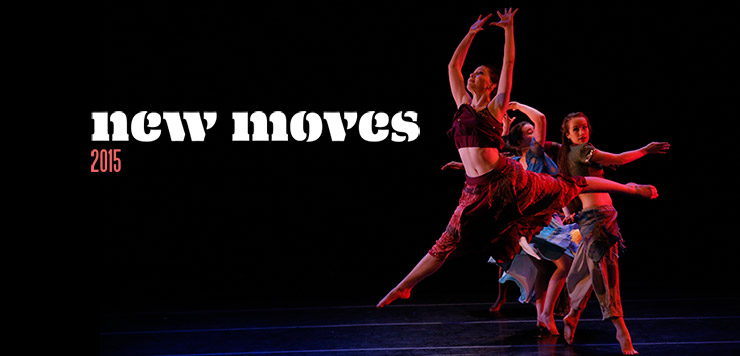 CORNISH COLLEGE OF THE ARTS DANCE DEPARTMENT presents the NEW MOVES CONCERT 2015 // Featuring choreography and performances by students. Proceeds from this event provide core funding to Cornish student scholarships.
FRI DEC 4 / 8PM + SAT DEC 5 / 3PM + 8PM // TICKETS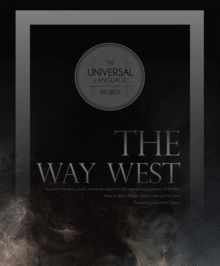 THE UNIVERSAL LANGUAGE PROJECT presents THE WAY WEST! // An event with music, words, and smoke inspired by the optimism and grandeur of the West. The Universal Language Project partners with Inverted Space, the contemporary music ensemble of the University of Washington. Features a song cycle "Campfire Songs" by Brian Cobb, a theatrical work "The Lone Ranger" by Karen Thomas, and the commissioned premiere by young composer Tim Carey.
access velocity events ARCHIVE
To see all Access Velocity Events since August 2015, CLICK HERE.
343 total views, 3 views today