MERCE 100: Seattle Artists Respond to Merce
Part of the Merce Cunningham Centennial, with support from the Cunningham Trust
DEC 14-16 / 7:30PM
Velocity 1621 12th Ave
$20 ($25 at door) / $17 MVP Member / $15 under 25 (w/ ID) / $50 Patron
BUY TICKETS>>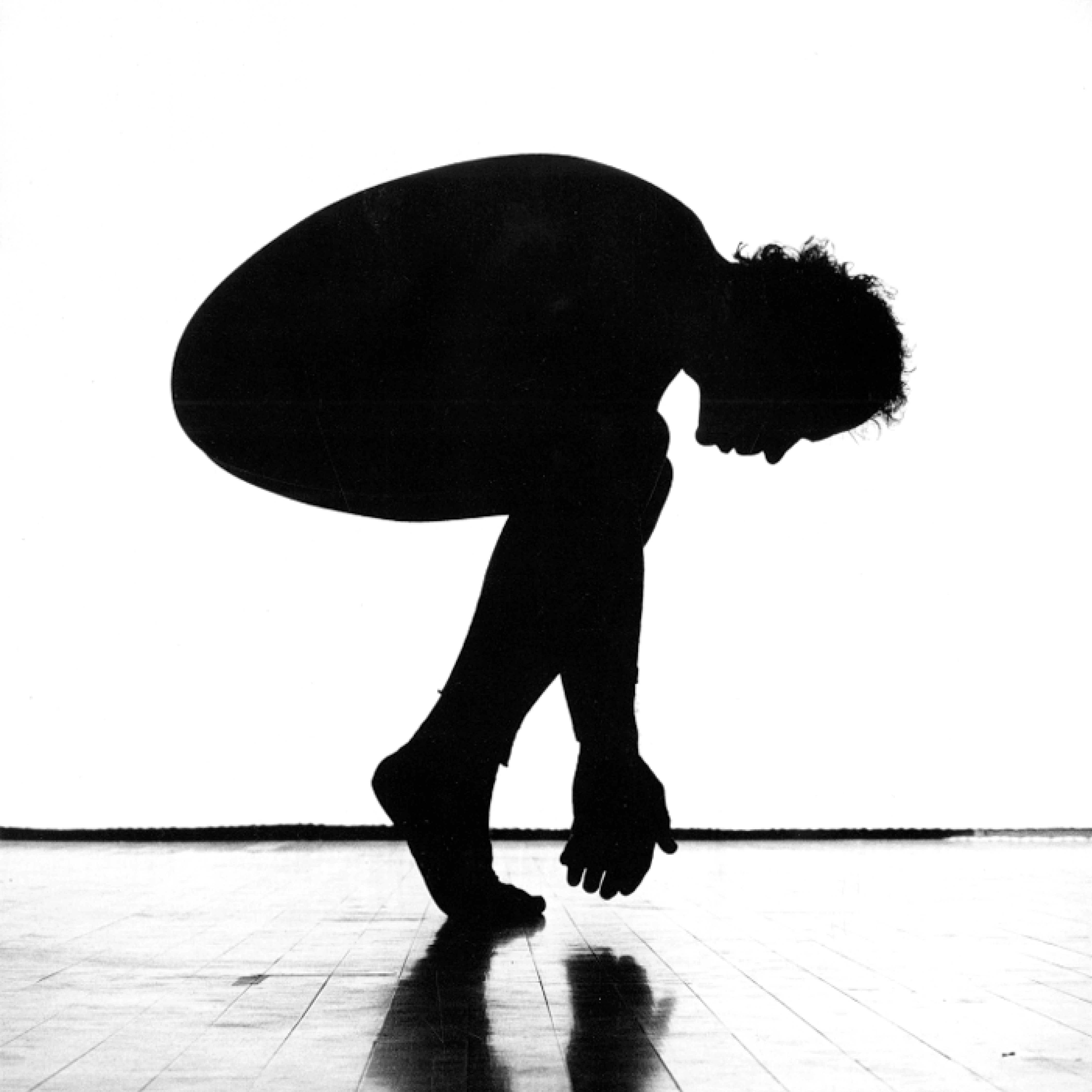 Velocity is excited and honored to present Merce 100: Seattle Artists Respond to Merce, curated by Velocity Artistic Executive Director Tonya Lockyer and presented as part of the international year-long Cunningham Centennial. As Seattle's first installment of the Cunningham Centennial, Velocity's Merce 100 will feature nine Seattle artists from different generations performing, recalling, re-enacting, reading, teaching and transmitting the work and ideas of Cunningham – one of the world's most significant postmodernist artists. Joining Merce 100 is choreographer and celebrated Cunningham dance artist Silas Reiner, who will be offering an interdisciplinary, afternoon workshop for non-dancers and dancers alike providing a first-hand experience of some of Cunningham's pioneering approaches to art making and performance.
"Silas Riener is a rare sort of dancer, one whose body emits force, whether the results are satiny, vigorously unyielding or somewhere in between." –Gia Kourlas, The New York Times
A Washington native and former student at Cornish, Merce Cunningham is one of the most influential artists ever to come out of the city of Seattle. His seven decades of exploration and chance-taking reshaped dance into a new kind of art form, deeply influencing music, visual art, performance, and film along the way. Through experimental collaborations with John Cage, Robert Rauschenberg, Marcel Duchamp, Charles Atlas and others, he became the 20th century's most influential choreographers.
"It is not unusual these days to hear Merce Cunningham called the world's greatest living choreographer. I go further: I have long thought that he is the greatest living artist since the death of Samuel Beckett, almost 20 years ago." – Alastair Macauley, The New York Times
Though Cunningham spent the vast majority of his life in New York, the Pacific Northwest clearly had a lasting influence on his work. It was in Washington that Cunningham first became interested in the rhythms and movements in nature, and many of his titles like "Borst Park" (1972), "Inlets" (1977) and "Inlets 2" (1983) bare witness to the enduring power of the Northwest's landscape in his imagination and process. In turn, Cunningham has influenced countless artists in the Seattle area not only as an icon, but personally as a teacher and mentor to a great many.
"I hadn't felt that way since I saw the Alvin Ailey company for the first time. I just hope I have 30 more years to make work. Now I don't dare to not take chances and risks. Do it the way Merce did it." –Donald Byrd, Artistic Director of Spectrum Dance Theater
The performances, which will run nightly at 7:30PM, will feature new performances created by:
THOMAS HOUSE 
The diversity of disciplines and artists in the Merce 100 line-up reflects Cunningham's monumental and far-ranging influence across the arts. The night features several world premieres, including brand new original scores by National Sawdust award-winning composer Kayla Cashetta and local composer and musician Dustin Mahler; new choreographic works by Seattle darlings Ella Mahler, Amy J Lambert, Christiana Axelsen, and Donald Byrd; and a rollicking piece of experimental choreography by Louis Gervais called "Merce Bingo," in which Thunderpussy frontwoman Molly Sides "spins the cage" to see if the audience can get to "MERCE."
"Spectrum Dance Theater's new evening-length work, "(Im)PULSE," opens at fever pitch and never lets up. It's fueled by love, fear, fury and bewilderment. Mixing dance, text, music and video projections, it's a breakneck production that features choreographer Donald Byrd at his edgiest." –Michael Upchurch, The Seattle Times 
"charismatic lead singer Molly Sides commanded the stage with her powerful pipes and the incredible physicality of her performance." –Kayleigh Hughes, Austin 360 
"[Amy J Lambert] channels technical rigor and a playful sense of humor into her own works and her many collaborations across the dance and theater worlds." –City Arts 
"Thomas House is an eccentric wonder, delivering tilts, ripples and curlicue extensions of his limbs that half-resemble mime or sign language in their specificity." – Michael Upchurch, The Seattle Times
The star-packed evening will also feature a very special re-staging of Merce Cunningham's Totem Ancestor, Merce's famous solo performed along a diagonal, and one of the few pieces of Cunningham choreography to be recorded in Labanotation. This is a rare and intimate opportunity to see former Cunningham Company member Daniel Edwards Roberts perform this work, in collaboration with Laban expert and Cornish College of the Arts Dance Chair Victoria Watts. Roberts + Watts offer the performance in context with commentary on its history as a vital and influential piece of 20th Century choreography.
Merce 100 also includes an afternoon workshop open to all on DEC 15, taught by Cunningham Company dancer Silas Riener. LEARN MORE>>
Stay tuned as we continue to announce more talks, screenings, + events!
---
ABOUT MERCE CUNNINGHAM + THE CUNNINGHAM CENTENNIAL
Merce Cunningham was born in Centralia, WA in 1918 and studied at Cornish College of the Arts right here in Seattle, where he met a young accompanist named John Cage in his dance class with Bonnie Bird. Cunningham went on to become one of the most important choreographers of the 20th century, breaking down social and formal barriers not only in dance but across the arts at large.
To mark what would be Cunningham's 100th birthday, the Merce Cunningham Trust has enlisted artists and companies from around the world to engage with the work and legacy Cunningham left behind.This year-long celebration looks at the many sides of Merce Cunningham: as a dancer, dance-maker, innovator, teacher, writer, collaborator. The Centennial will showcase works spanning Cunningham's more than seven-decade career, along with works by practicing artists that speak directly to his legacy. During the celebration, more than 25 of his dances will be performed by over 30 companies, many of his films will be screened, and students will have the opportunity to engage with his technique, work, and processes.
The Seattle partners of the Cunningham Centennial are Velocity Dance Center, Spectrum Dance Theater, Cornish College of the Arts Dance, and the Dance Department of the University of Washington; and organized events in the cities of New York, L.A., Bogotá, Barcelona, Lyon, Mexico City, Miami, London, Paris, and New Plymouth, New Zealand.
For more information about the Centennial, click HERE>>
For some insights on Cunningham's work and ideas, click HERE>>
---
Photo – Merce Cunningham in Solo. Photo by Jack Mitchell 1973.
321 total views, 13 views today