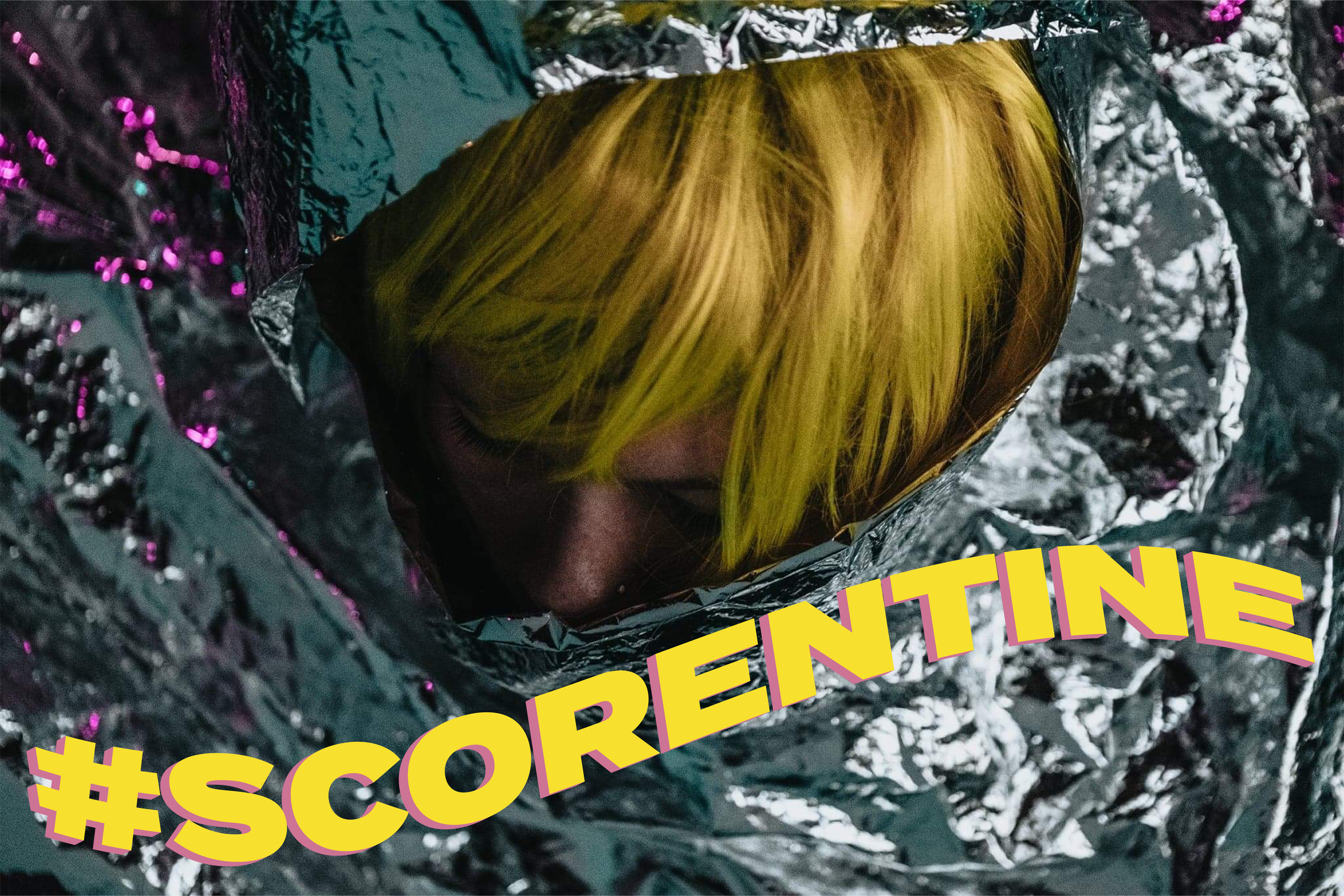 #SCORENTINE is Velocity's light-hearted platform for creative exchange in times of quarantine. It is a way for us to amplify the ingenuity of some of our beloved artists, and to provide a virtual space for our community to make, share, and find comfort in movement exploration during our necessary physical distancing.    
Be on the lookout each week for new takeovers of Velocity's Instagram. These artists have carte blanche to post ideas, prompts, scores, and other invitations straight to your social media feeds. Gather insights and motivations, roll ideas around and respond in your body, and find joy in the playful investigations offered. We encourage you to share your explorations with us through Direct Messages or by tagging @velocity_seattle and #scorentine so we can repost them.
Each artist will also share the specific ways you can support them as they navigate the economic effects of this pandemic. Give what you can with a full and creative heart. 
Offering support is action we feel deeply in our bodies, and the weight of things we carry together is dynamic and full of potential. Thank you for being a part of the Velocity community, now more than ever. 
Check out our Instagram starting on Tuesday, April 14th or search for #scorentine or #scorentine2020