strictly seattle performances 2017

STRICTLY SEATTLE PERFORMANCES 2017
JULY 28 / 8PM
JULY 29 / 2PM + 8PM
Broadway Performance Hall 1625 Broadway
TICKETS $20 / $25 at the door / $18 Under 25 w/ ID / $17 MVP / $50 Patron

"Performances by some of Seattle's most kick-ass dancers and choreographers . . ."
— The Stranger
"Seattle's version of high holy summer . . ."
—  Seattle Gay Scene

NEW WORKS BY // Kate Wallich / Pat Graney / Alice Gosti / Mark Haim / Stephanie Liapis
Maya Soto / Jaret Hughes
Super-charged Strictly Seattle performances feature six new works by some of Seattle's most celebrated choreographers: Kate Wallich, Pat Graney, Alice Gosti, Mark Haim, Stephanie Liapis, Maya Soto, Jaret Hughes, plus films from KT Niehoff's Film Track students at Broadway Performance Hall.


ABOUT STRICTLY SEATTLE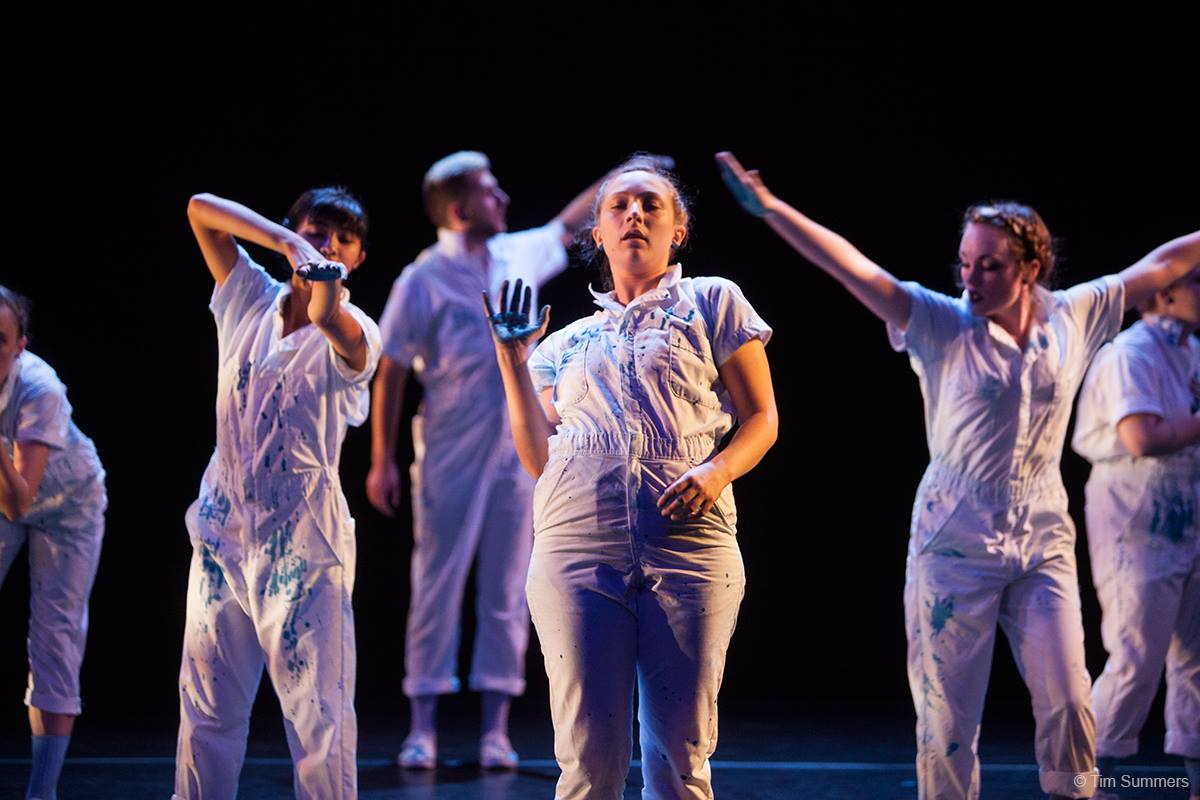 Strictly Seattle is a complete immersion into the Seattle dance scene. Five adult programs inspire beginning through professional level dancers with rigorous physical and compositional training in a challenging and invigorating environment.
Participants develop a new work in collaboration with Kate Wallich, Pat Graney, or Alice Gosti (Professional / Advanced), or KT Niehoff (Advanced – Dance Film Track), Mark Haim or Stephanie Liapis (Intermediate), Maya Soto (Beginning), Jaret Hughes (Beginning – Hip Hop Track).
2017 CHOREOGRAPHERS // Kate Wallich / Pat Graney / Alice Gosti / Mark Haim / Stephanie Liapis / Maya Soto / Jaret Hughes
2017 STRICTLY SEATTLE FACULTY // 2017 FACULTY // KT Niehoff / Michele Miller / Wade Madsen / Alia Swersky / Jody Kuehner / Kate Wallich / Mark Haim / Natascha Greenwalt / Andrew Bartee / Maya Soto / Jaret Hughes / Sebastien Scandiuzzi / Etienne Cakpo + MORE
LEARN MORE ABOUT STRICTLY SEATTLE 2017 >>

Strictly Seattle 2017 is made possible thanks to support from 4Culture, Seattle Office of Arts and Culture, Boeing, NEA Art Works, Glenn H. Kawasaki Foundation, ArtsFund, Washington State Arts Commission, New England Foundation for the Arts, Case van Rij, Jeremy Steward & Eric Hartmann, Barbara Lewis & Joe Cable, and Carlo Scandiuzzi.
844 total views, 13 views today