THE FALL KICK-OFF 2017
THE FALL KICK-OFF 2017 / SEPT 10 – 17

DANCE A THON / SEPT 15 / 7:30PM
Century Ballroom
REGISTER TODAY // DONATE
or donate at the door $20
SEATTLE DANCE SHOWCASES / SEPT 16-17 / 7:30PM
Velocity Founders Theater 1621 12th Ave
TICKETS $20 / $25 at the door / $50 PATRON

"If you're looking for a sampler of the Seattle dance scene . . . you can't do better than Velocity's Fall Kick Off!"
— THE SEATTLE TIMES
PHOTO TIM SUMMERS
Celebrate the kick-off to the Seattle Dance Season. Each night some of Seattle's most gifted and charismatic artists come together to celebrate the talent and innovation of the PNW contemporary dance scene.
Stay tuned for more info!
Special Events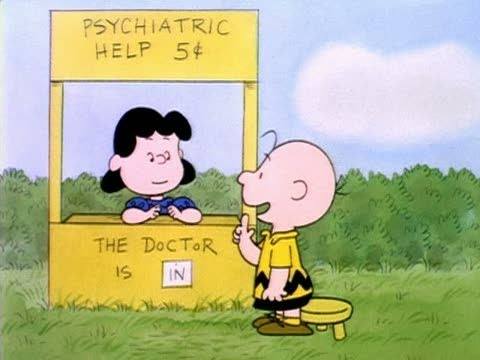 SPEAKEASY SERIES: DANCER COFFEE TALK
SEPT 10 + 13  / 11:30-12:30PM
Velocity Kawasaki and Steward Studios
1621 12th Ave
FREE + open to all
As part of our commitment as artists supporting local artist, Velocity invites you to two lunch-time conversations Sept 10 + 13 focused on professional development topics. Velocity staff and established artists share tips on Better Grant-writing and Dancer Resources. Part of our annual Fall Kick-Off
♦ Writing Stronger Applications for Grants + Festivals / SUN SEPT 10 / 11:30-12:15PM / Velocity Steward Studio
Join Tonya and Erin (Velocity Programs) for an open discussion. In this session we will workshop the application process, and how to communicate effectively about your work to funding and producing organizations. Bring your questions and your NextFest NW application / work-sample for tips before the deadline on SEPT 18.
♦ Dancer Resources /WED SEPT 13 / 11:30-12:15PM / Kawasaki  
Learn about resources available to you for funding, low-income housing and health care, reduced-fare Orca Cards and more. Please bring ideas and resources to share. We'll provide coffee and bagels.
The 2017 Speakeasy Series is made possible thanks to the generous support of Robert Stumberger.
167 total views, 12 views today