Veggies with Velo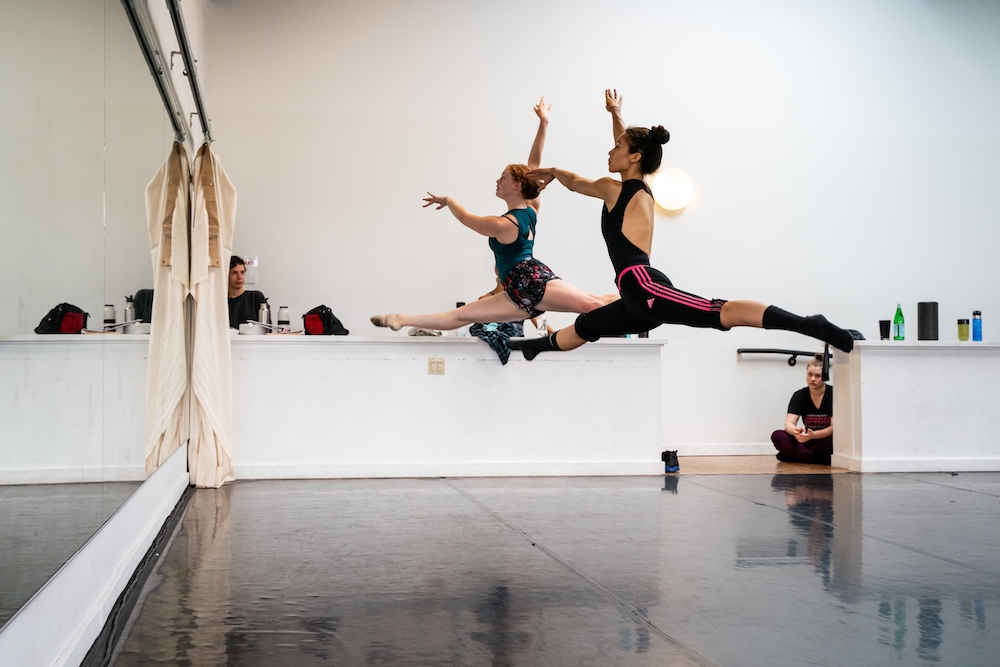 Veggies with Velo
TUES DEC. 3 / 11:30AM-1:30PM
Come lunch with Velocity at Veggie Grill as part of Giving Tuesday! We're partnering with Seattle's go-to for fresh, affordable, fresh, veggie-forward plates to help raise money for Save Our Studio.When you purchase your meal, you'll just need to mention Velocity's name and follow the restaurant's instructions to direct 33% of your meal's price donated back to Velocity Dance Center. You'll get to nourish your body, treat your tastebuds, and sustain your favorite local dance center!
In order for the event to happen, Velocity needs to guarantee 20 attendees before Nov. 30. RSVP today to save your spot.
If you have questions about how all this works, check out GroupRaise's info page. Otherwise, we'll see you there!