// Velocity 2017 calendar //
eXit SPACE presents RISE UP!
JAN 21 + 22 / 7:30PM
TICKETS
$18 General
eXit SPACE presents their pre-professional division students, thePROGRAM. Lead by co-directors Marlo Ariz (Martin) + Karen O'Branovich thePROGRAM dancers will perform an array of styles + themes including modern, jazz, + hip hop. More info >>
THE BRIDGE PROJECT 2017
JAN 26-29 / 7:30PM
Velocity Founders Theater
1621 12th Ave
TICKETS
$20 / $25 at the door / $18 Under 25 w/ ID / $17
MVP
/ $50 Patron
4 of Seattle's most promising choreographers create 4 new works in the pressure cooker of just 4 weeks. This year's performance features exciting new work by emerging Seattle artists: Liz Houlton, Laura Aschoff, Renee Boehlke, + Esra Cömert-Morishige. More info >>




SPEAKEASY SERIES: KT NIEHOFF
FEB 12 / 5:30-7PM
Velocity Founders Theater
1621 12th Ave
FREE + open to all

What does it feel like to be in your body?
Made in Seattle artist KT Niehoff asks extraordinary people this question in her new work
Before We Flew Like Birds, We Flew Like Clouds
, premiering at 12th Ave Arts March 9 – April 1. Join KT and two of these individuals – an astronaut and the first Korean women to go into space, Soyeon Yi, and professional in-line speed skater Maurice Hall, in this lively conversation.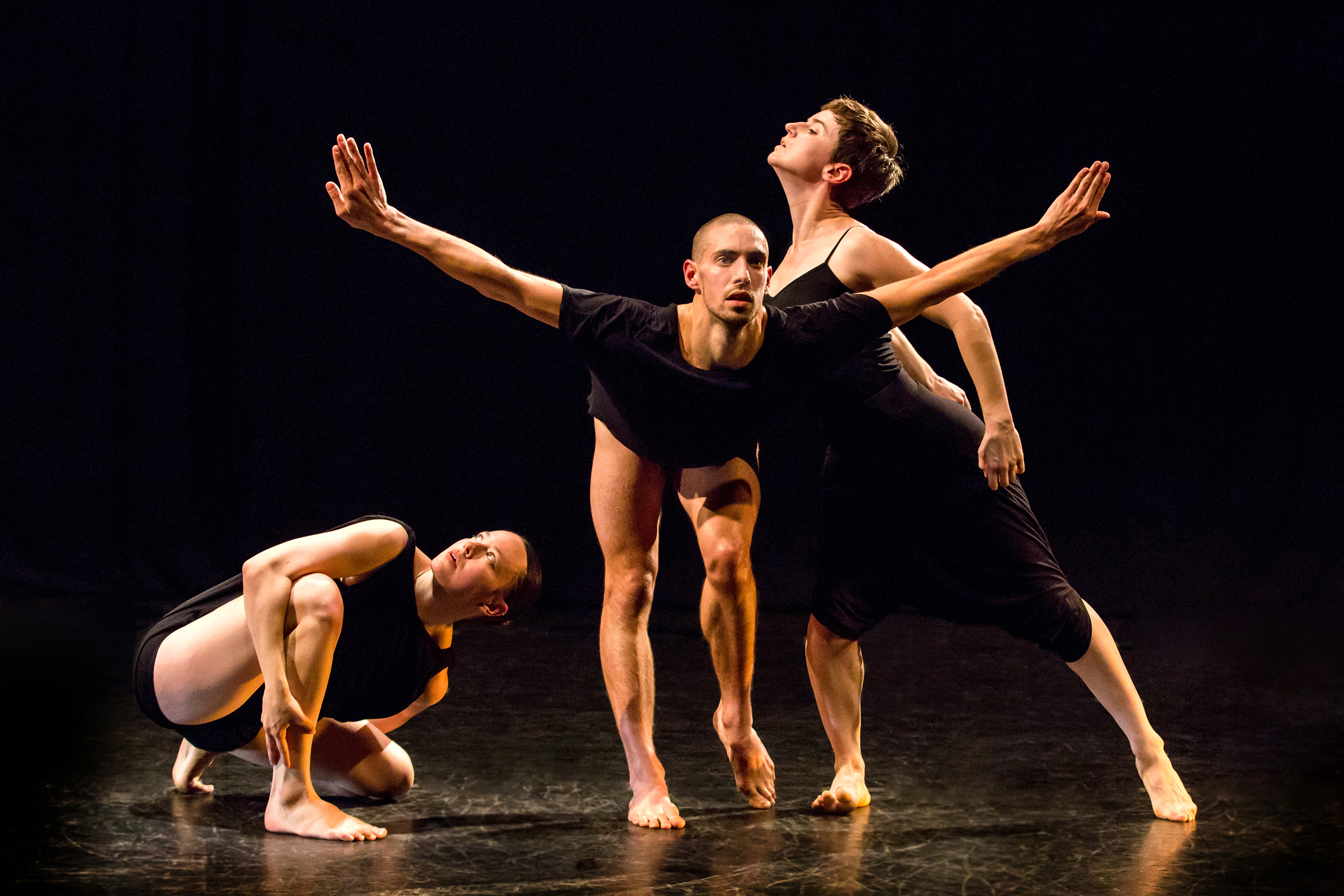 GUEST ARTIST SERIES: DANIELLE AGAMI / ATE9
Calling Glenn with Wilco's Glenn Kotche
MARCH 3/ 8PM
Velocity at The Moore Theatre 1932 2nd Ave
A partnership with STG
TICKETS $30 General / $25 MVP/ $18 Under 25 w/ ID / $50 Patron
WORLD PREMIERE. Calling Glenn is a one-night only performance at the historic Moore Theatre by Danielle Agami and her Los Angeles based company Ate9, with live music by the rhythmic anchor of the beloved band Wilco, Glenn Kotche. Agami's strong physicality, humor, and theatricality has made her one of the hottest choreographers in America today. More info >>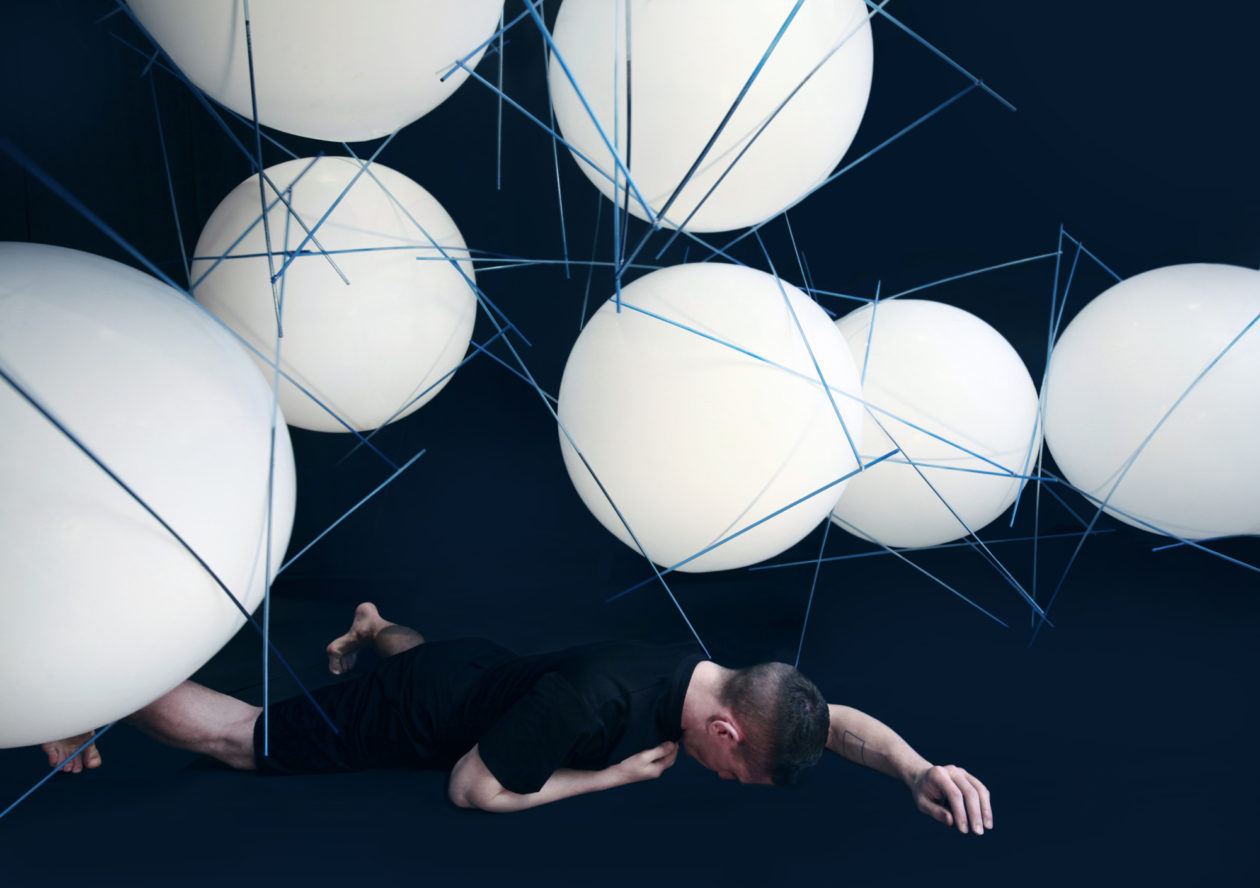 MADE IN SEATTLE: KT NIEHOFF
WORLD PREMIERE Before We Flew Like Birds, We Flew Like Clouds
MAR 9 – APR 1 / 8PM
Velocity at 12th Ave Arts 1620 12th Ave
TICKETS $20 / $25 at the door / $18 Under 25 w/ ID / $17 MVP / $50 Patron
WORLD PREMIERE. An audience activated installation illuminating the experiences of four humans with extraordinary relationships to their bodies – an astronaut, a professional athlete, a survivor of a near death experience and a differently abled person – using Virtual Reality films, prerecorded and live music staged inside a floating, immersive set of star-like objects. More info >> 
Velocity's programs are made possible thanks to the support of our sponsors: The Glenn H. Kawasaki Foundation, Case van Rij, Jeremy Steward and Eric Hartmann, Barbara Lewis + Joe Cable, Carla Scandiuzzi, The Seattle Office of Arts & Culture, 4 Culture, NEA Artworks, ArtsWA, ArtsFund, and the generosity of season supporters and individual donors.
events archive
To see past Velocity Events, 2013-2016, CLICK HERE.
19,725 total views, 53 views today