// Velocity 2016-2017 calendar //
CORNISH COLLEGE OF THE ARTS DANCE DEPT presents NEW MOVES CONCERT
DEC 2 / 8PM + DEC 3 / 3PM + 8PM
TICKETS
Featuring choreography and performances by students. Proceeds from this event provide core funding to Cornish student scholarships which means that your ticket purchase today directly benefits the arts education of our Cornish students!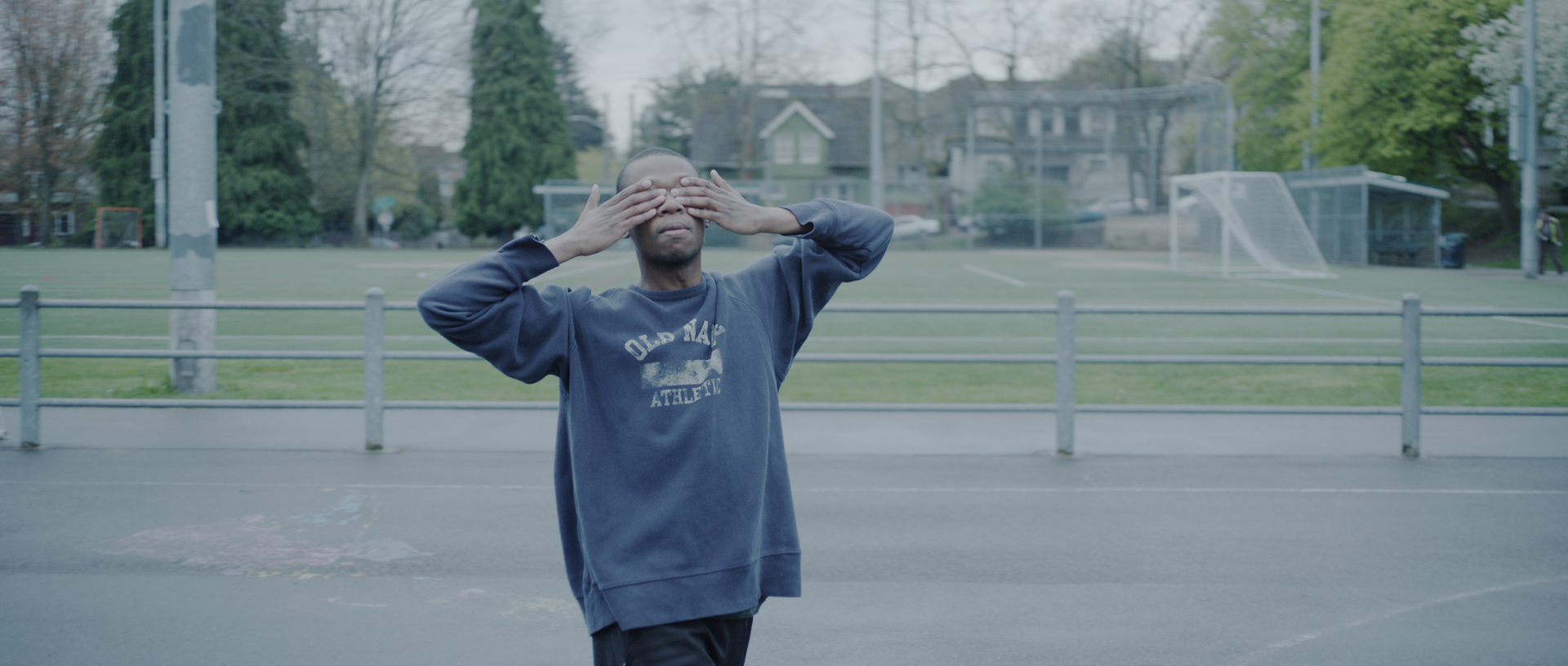 NEXT DANCE CINEMA 2016
DEC 5 / 7PM + 8:30PM
Northwest Film Forum
1515 12th Ave
TICKETS
$10 (ONE SCREENING) / $15 (BOTH SCREENINGS)

Next Dance Cinema
features the best in local + international dance on screen. ONE NIGHT ONLY, two unique screenings.
Presented by Velocity in partnership with Northwest Film Forum.
More info >>
NEXT FEST NW 2016: pastFORWARD
DEC 9-11 / 7:30PM
Velocity Founders Theater 
1621 12th Ave
TICKETS
$20 / $25 at the door / $18 Under 25 w/ ID / $17 MVP / $50 Patron

Next Fest NW
celebrates what's happening at the pushing edge of contemporary dance + dance cinema. New work by Seattle-based innovators:
Ethan Folk + Ty Wardwell, Syniva Whitney (Gender Tender), Quinn Hallenbeck, Sabina Moe, Alisa Popova, and Hayley Shannon.
More info >>
LAST DANCE V2 FAREWELL PERFORMANCE PARTY
DEC 10 / 9:30PM
Velocity: V2
1525 11th Ave
$5 minimum donation at the door
All proceeds help keep community art space on the hill
The Seattle Dance Community says good-bye to
V2 with a special one-night-only performance party. Dance will take over the ground floor of V2. Join the send-off.
More info >>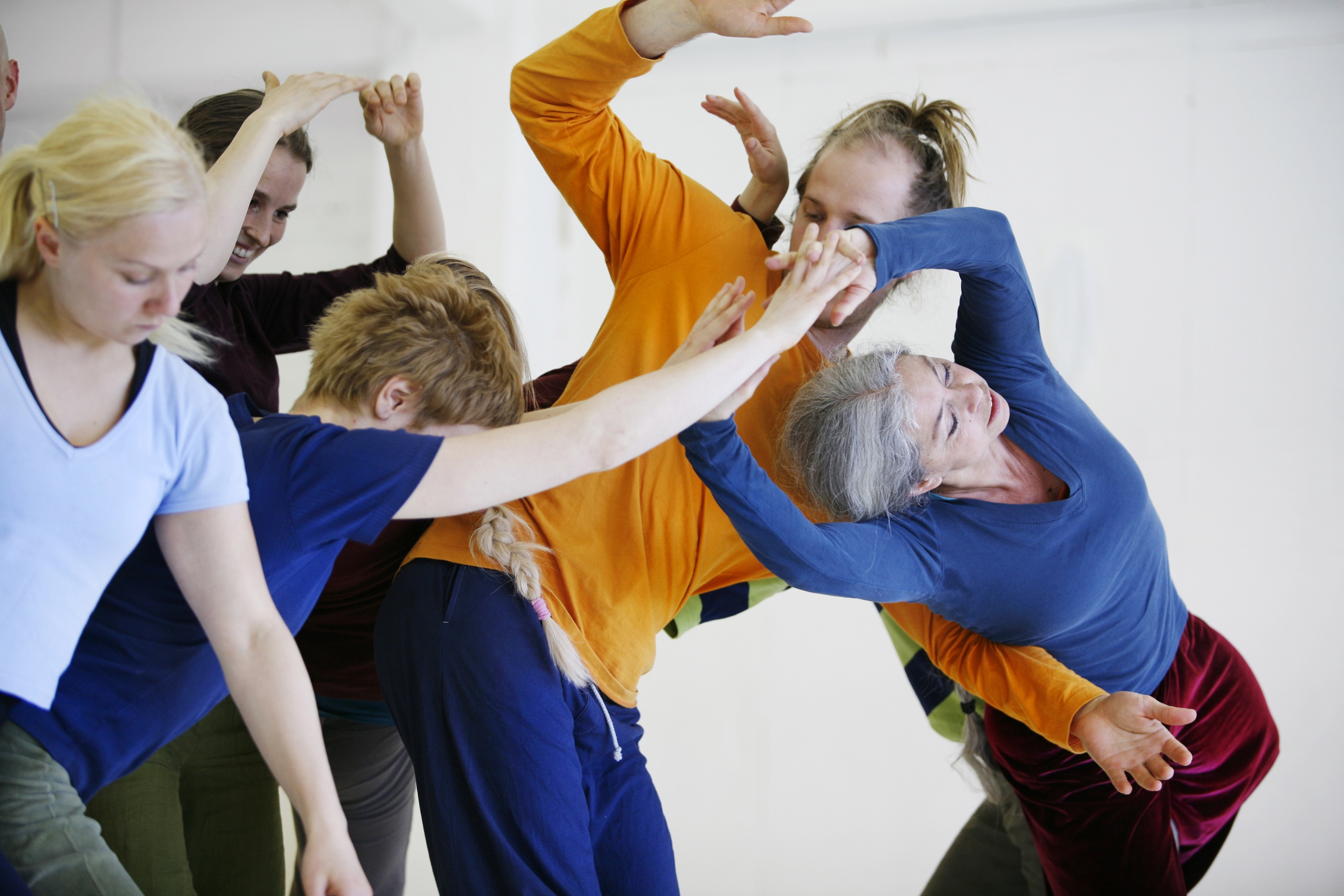 NANCY STARK SMITH GLIMPSE 3 PERFORMANCE INSTALLATIONS
DEC 16 + 17 / 5-7PM
Velocity Founders Theater
1621 12th Ave
TICKETS
$15 / $12 MVP

Step into a living world—somewhere between a 3D moving art installation, a visit to the zoo, and your living room. An international group of dancers (and one musician) share the results of their research into the potentials of the Underscore through a live improvised composition. More info >>
THE BRIDGE PROJECT 2017
JAN 26-29 / 7:30PM
Velocity Founders Theater
1621 12th Ave
TICKETS
$20 / $25 at the door / $18 Under 25 w/ ID / $17
MVP
/ $50 Patron
4 of Seattle's most promising choreographers create 4 new works in the pressure cooker of just 4 weeks. This year's performance features exciting new work by emerging Seattle artists: Liz Houlton, Laura Aschoff, Renee Boehlke, + Esra Cömert-Morishige. More info >>


Velocity's programs are made possible thanks to the support of our sponsors: The Glenn H. Kawasaki Foundation, Case van Rij, Jeremy Steward and Eric Hartmann, The Seattle Foundation, 4 Culture, NEA Artworks, ArtsWA, The Fales Foundation Trust, ArtsFund, The Boeing Company, and the generosity of season supporters and individual donors.
events archive
To see past Velocity Events, 2013-2016, CLICK HERE.
17,444 total views, 16 views today