// Velocity 2016 calendar //
UNIVERSAL LANGUAGE PROJECT presents CROWNING DAY


OCT 29

/

8 PM


TICKETS


A bold five-movement multi-media work for string quartet, piano, and baritone voice/narrator by composer and photographer Marcus Oldham.
More info >>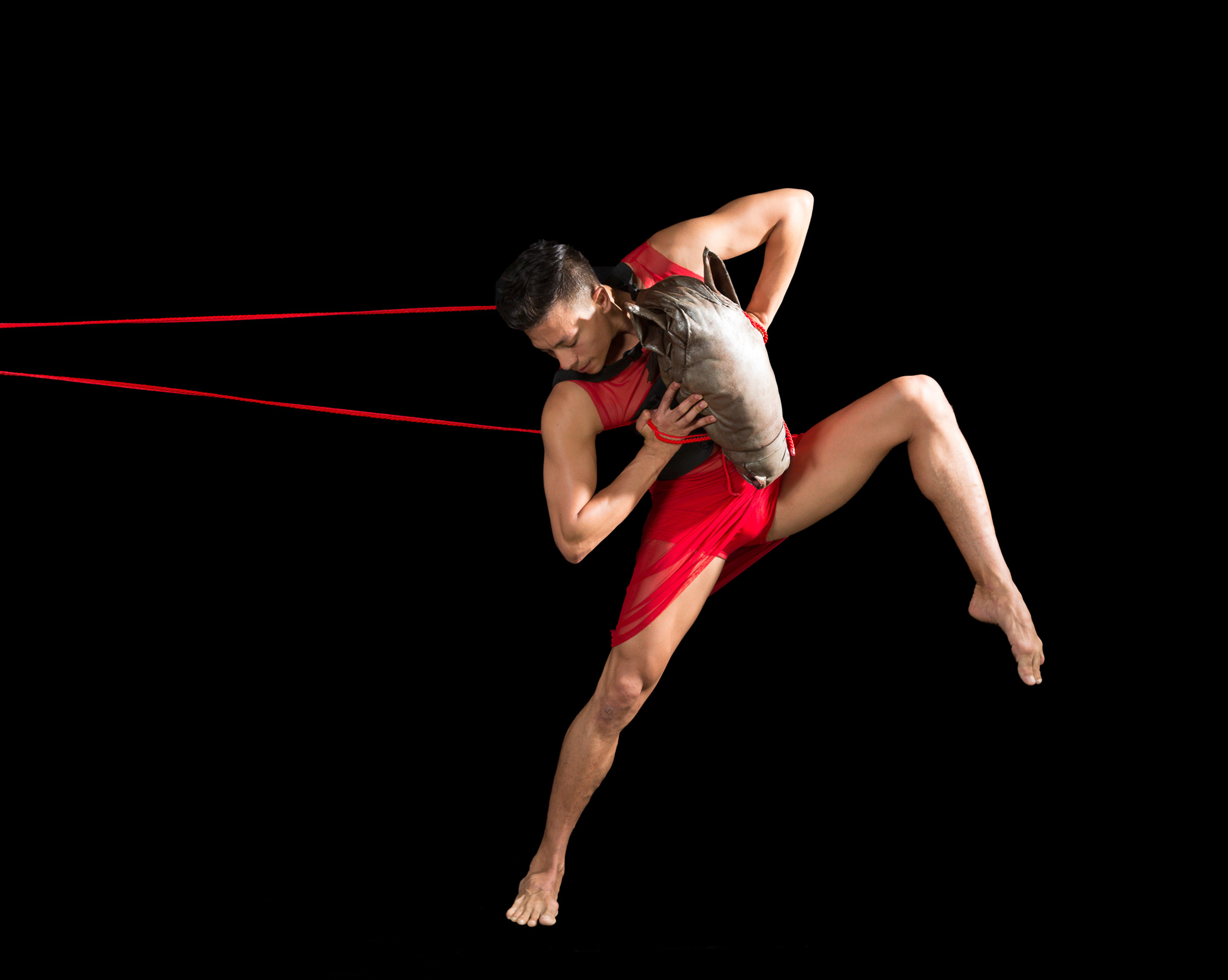 SPEAKEASY SERIES: MARY SHELDON SCOTT
OCT 30 / 5-6:30PM
Velocity: V2
1525 11th Ave
FREE + open to all
The work of visual artist / choreographer Mary Sheldon Scott sparks a conversation about the intersections of visual art and dance in this special speakeasy + exhibition, presented in conjunction with our Made in Seattle production of The SOLO(s) Project.

MADE IN SEATTLE: MARY SHELDON SCOTT
The SOLO(s) Project
NOV 3-6 / 7:30PM
Velocity Founders Theater 1621 12th Ave
TICKETS $20 / $25 at the door / $18 Under 25 w/ ID / $17 MVP / $50 Patron
The SOLO(s) Project
is an evening-length dance work comprised of 7 new solos inspired by Scott/Powell Performance's rich legacy of work. A stellar inter-generational cast of Seattle dance stars including: Jade Solomon Curtis, Jim Kent, Alice Gosti, Mark Haim, Sean O'Bryan, Linsyanne Owen + Corrie Befort.
More info >>
ART WALK: MARY SHELDON SCOTT
CLOSING RECEPTION + AUDIENCE LAB
NOV 10 / 5:30-6:30PM
Velocity: V2 1525 11th Ave
FREE + open to all

Mary Sheldon Scott, surrounded by a selection of her paintings, shares some of the ideas driving her new choreographic work, The SOLO(s) Project, in a group dialogue reflecting on the work's Nov 3-6 premiere. Drop-by, bring your questions, stay for the conversation. Refreshments provided.
ALANA O ROGERS DANCE CO presents INTO ICE
NOV 11-12 + 18-19 / 8 PM
TICKETSInto Ice explores an icy landscape and its snow-laden inhabitants in three parts: Into Ice, Kingdom, and Home. The dance promises a sensory feast of ice and light, illuminating the Arctic through stories of adventure and survival, coldness, and the desire for home and hearth. More info >>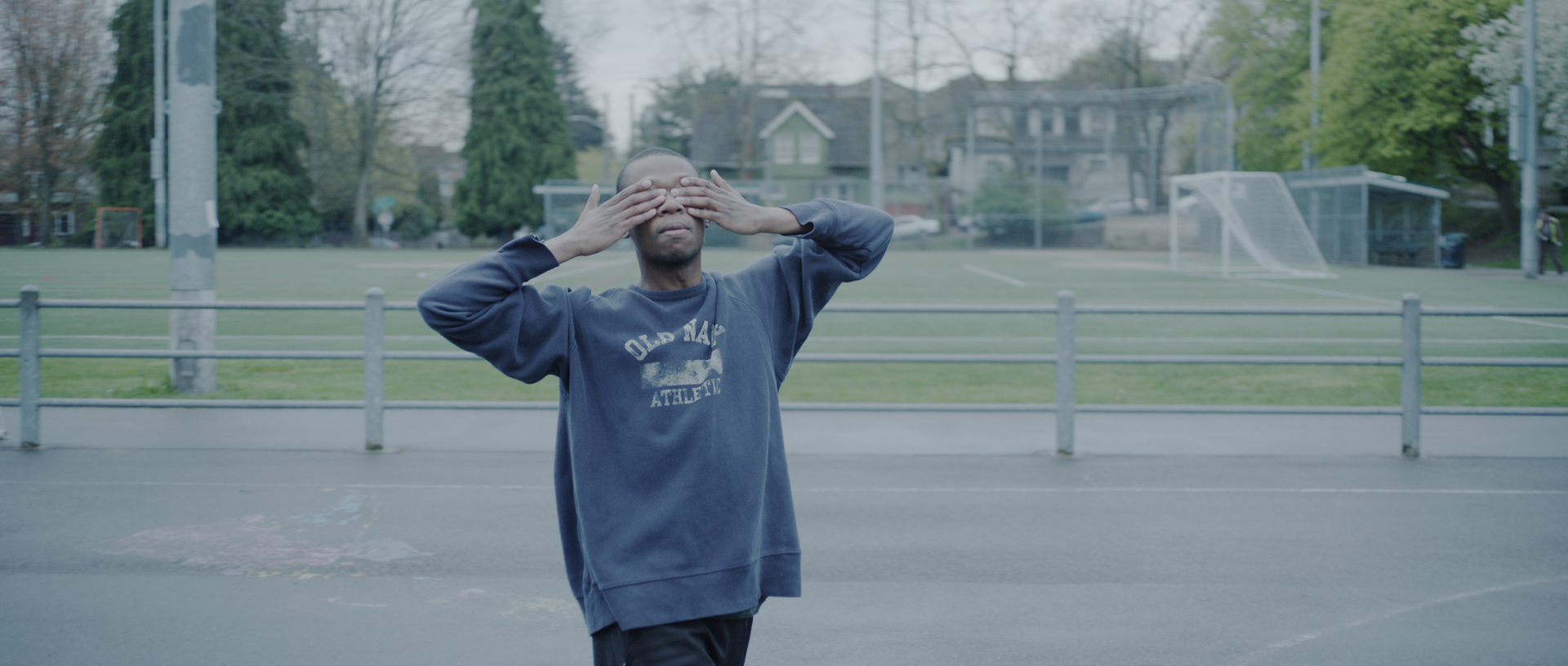 NEXT DANCE CINEMA 2016
DEC 5 / 7PM + 8:30PM
Northwest Film Forum
1515 12th Ave
TICKETS
$10 (ONE SCREENING) / $15 (BOTH SCREENINGS)

Next Dance Cinema
features the best in local + international dance on screen. ONE NIGHT ONLY, two unique screenings.
Presented by Velocity in partnership with Northwest Film Forum.

More info coming soon!



NEXT FEST NW 2016: pastFORWARD
DEC 9-11 / 7:30PM
Velocity Founders Theater 
1621 12th Ave
TICKETS
$20 / $25 at the door / $18 Under 25 w/ ID / $17 MVP / $50 Patron

Next Fest NW
celebrates what's happening at the pushing edge of contemporary dance + dance cinema.
More info >>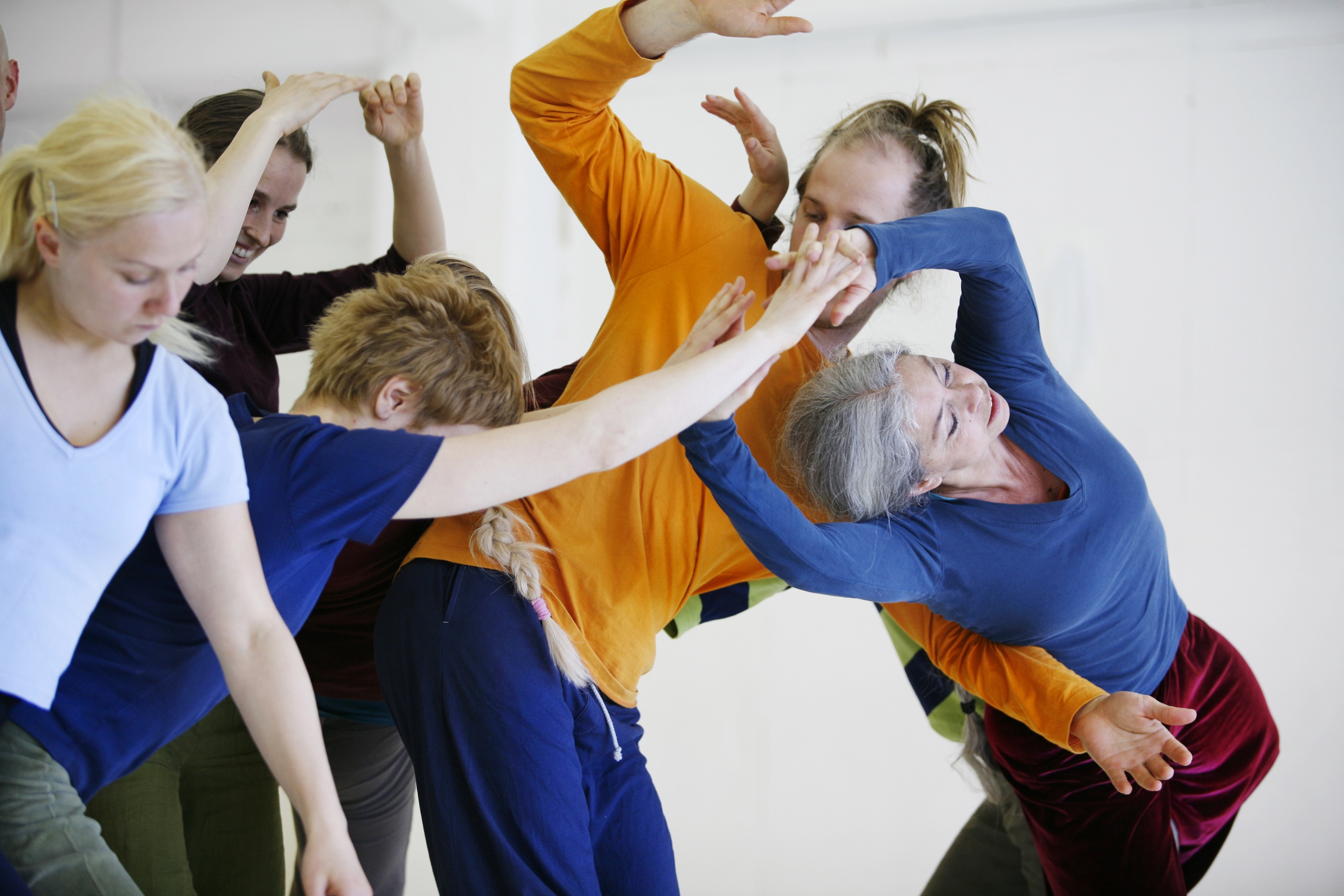 Glimpse 3
PERFORMANCE INSTALLATIONS
DEC 16 + 17 / 5-7PM
Velocity Founders Theater
1621 12th Ave
TICKETS
$15 / $12 MVP

Step into a living world—somewhere between a 3D moving art installation, a visit to the zoo, and your living room. An international group of dancers (and one musician) share the results of their research into the potentials of the Underscore through a live improvised composition. More info >>




Velocity's programs are made possible thanks to the support of our sponsors: The Glenn H. Kawasaki Foundation, Case van Rij, Jeremy Steward and Eric Hartmann, The Seattle Foundation, 4 Culture, NEA Artworks, ArtsWA, The Fales Foundation Trust, ArtsFund, The Boeing Company, and the generosity of season supporters and individual donors.
events archive
To see past Velocity Events, 2013-2016, CLICK HERE.
15,131 total views, 28 views today