// SUMMER FESTIVALS //
MAXIMUM VELOCITY SUMMER DANCE FESTIVAL 2019
JUL 7–AUG 4, 2018
Strictly Seattle Intensive: JUL 7–27, 2019

Strictly Outside: JUL 13, 2019
Strictly Seattle Performances: JUL 26 + 27, 2019

Seattle Festival of Dance Improvisation (SFDI): JUL 28–AUG 4, 2019

Maximum Velocity is Velocity's world-class summer immersion program bringing together the Strictly Seattle summer dance intensive and the international Seattle Festival of Dance Improvisation (SFDI).
strictly seattle
Intensive: JUL 7-27, 2019
Velocity 1621 12th Ave
Check back for registration info coming in October!
Strictly Seattle is a complete immersion in the Seattle dance scene. Five adult programs inspire beginning-through-professional level dancers with rigorous physical and compositional training in a challenging and invigorating environment. Strictly Seattle is a supportive community of open experimentation and camaraderie where dancers form alliances for future collaborations.
Check out everything that happened during Strictly Seattle 2018 here:
MORE INFO >>
Professional/Advanced Session
Dance Film Session
Adult Beginning Session
Intermediate Session
Hip-Hop Track: Adult Beginning Session 
---
Performances: JUL 26 + 27, 2019
FRI JUL 26 / 8:00PM
SAT JUL 27 / 2:00PM + 8:00PM
Broadway Performance Hall 1625 Broadway, Seattle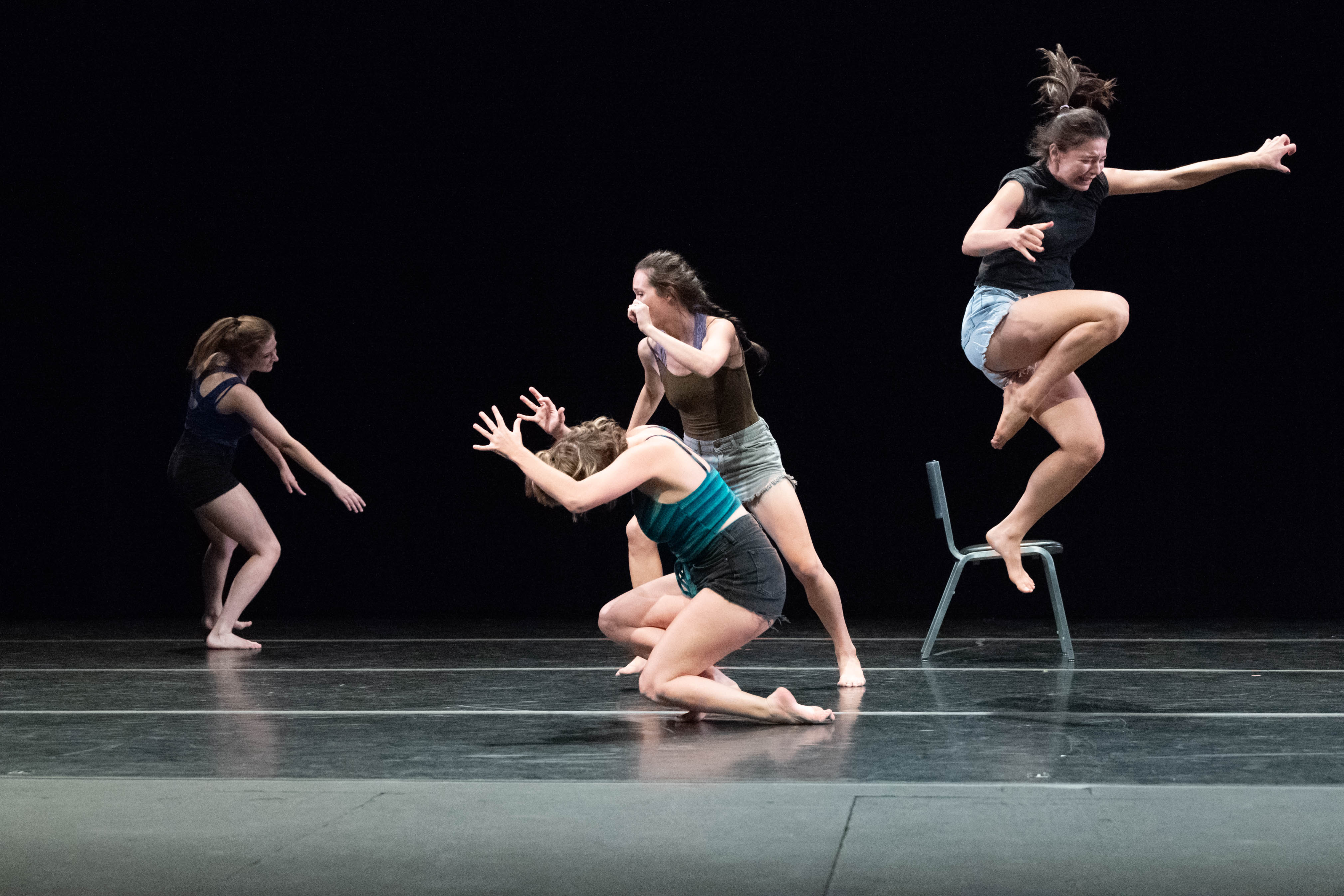 15,318 total views, 5 views today