// Made in Seattle //
"Velocity and Made in Seattle saved my creative life."
– Amy O'Neal
ABOUT MADE IN SEATTLE
Velocity's Made in Seattle (MIS) program uniquely provides multi-dimensional direct support to artists over a period of a year or more, with particular focus on the critical Development Phase of new work. It is tremendously challenging for local dance artists to find the support necessary to create new work. The Made in Seattle new dance development program is dedicated to growing the Northwest's creative community by commissioning, producing and presenting evening-length dance works by some of the most talented and experimental artists from our region. This program fosters excellence in the Seattle dance scene by supporting extended collaborative projects that bring together Seattle artists and inter/national leaders in the field.
Made in Seattle has a remarkable record of developing transformative projects, that have helped propel Seattle artists onto the national stage. In 2015, when Dancemagazine named the "25 Dance Artists to Watch" internationally– 3 of the 25 artists were Made in Seattle Alum.
Made in Seattle is particularly interested in helping mid-career artists. Artists meet regularly with Velocity's Artistic Director, Tonya Lockyer, to focus on larger artistic goals and creative projects. In just three years, the program has launched careers, helped start nationally celebrated dance companies, facilitated an artist's transition from stage performer to a career focused on art and social justice . . . while also commissioning and presenting consistently sold-out, critically acclaimed productions. Made in Seattle artists also receive pivotal resources: financial support, a commissioning fee, free rehearsal space, a production residency, a fully produced performance, dramaturgical support, as well as professional development through artistic, administrative, and philanthropic support.
Begun in 2012, and curated by Velocity's Artistic Director, Made in Seattle has produced the world premieres of AmyO/tinyrage (2012), Danielle Agami/Ate9 (2012), Ezra Dickinson (2013), Kate Wallich + The YC with Andrew Bartee (2014), Cherdonna (2014),  Alice Gosti (2015), Anna Conner + CO / Babette DeLafayette + John Marc Powell (2015), Kate Wallich (2016), Cherdonna (2016), and Mary Sheldon Scott (2016).
Velocity is committed to dance as social action. Velocity's Artistic Director has developed new programs like our Speakeasy Series to help artists make meaningful links to their communities and/or relate their research to timely civic issues. Through the Made in Seattle program, she works one-on-one with artists to help them contextualize their work within socio-political, philosophical, and cultural contexts. We aim to make Made in Seattle projects relevant, multi-faceted, cultural moments for our city.
Our advocacy for Made in Seattle projects continues after their presentation through Velocity Audience Labs, our online journal STANCE, the PNW Dance Platform, and other programs that help continue to connect MIS performances to new audiences.
2017 MADE IN SEATTLE ARTISTS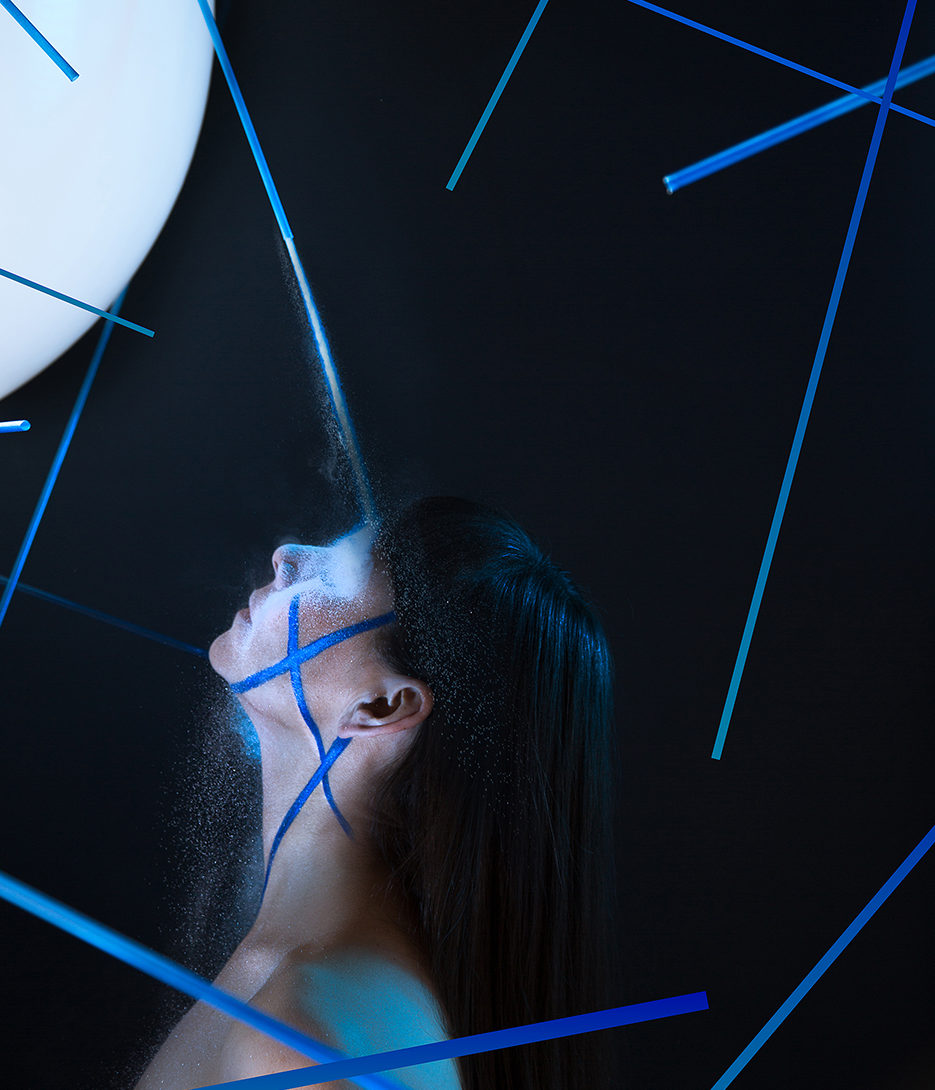 MADE IN SEATTLE: KT NIEHOFF
WORLD PREMIERE Before We Flew Like Birds, We Flew Like Clouds
MAR 9 – APR 1 / 8PM
Velocity at 12th Ave Arts 1620 12th Ave
TICKETS $20 / $25 at the door / $18 Under 25 w/ ID / $17 MVP / $50 Patron
Before We Flew Like Birds, We Flew Like Clouds is an immersive audience activated performance and Virtual Reality installation illuminating the experiences of four humans with extraordinary relationships to their bodies – an astronaut, a professional speed skater, a survivor of a death experience, and a paraplegic rower – Virtual Reality films, dance, prerecorded and live music merge inside a floating, immersive set of star-like objects. More info >>
PRESS

READ Dance Magazine's 25 to Watch: The Most Promising Talent of 2015
3 of the 25 featured are Made in Seattle artists.

7,505 total views, 8 views today