// Made in Seattle //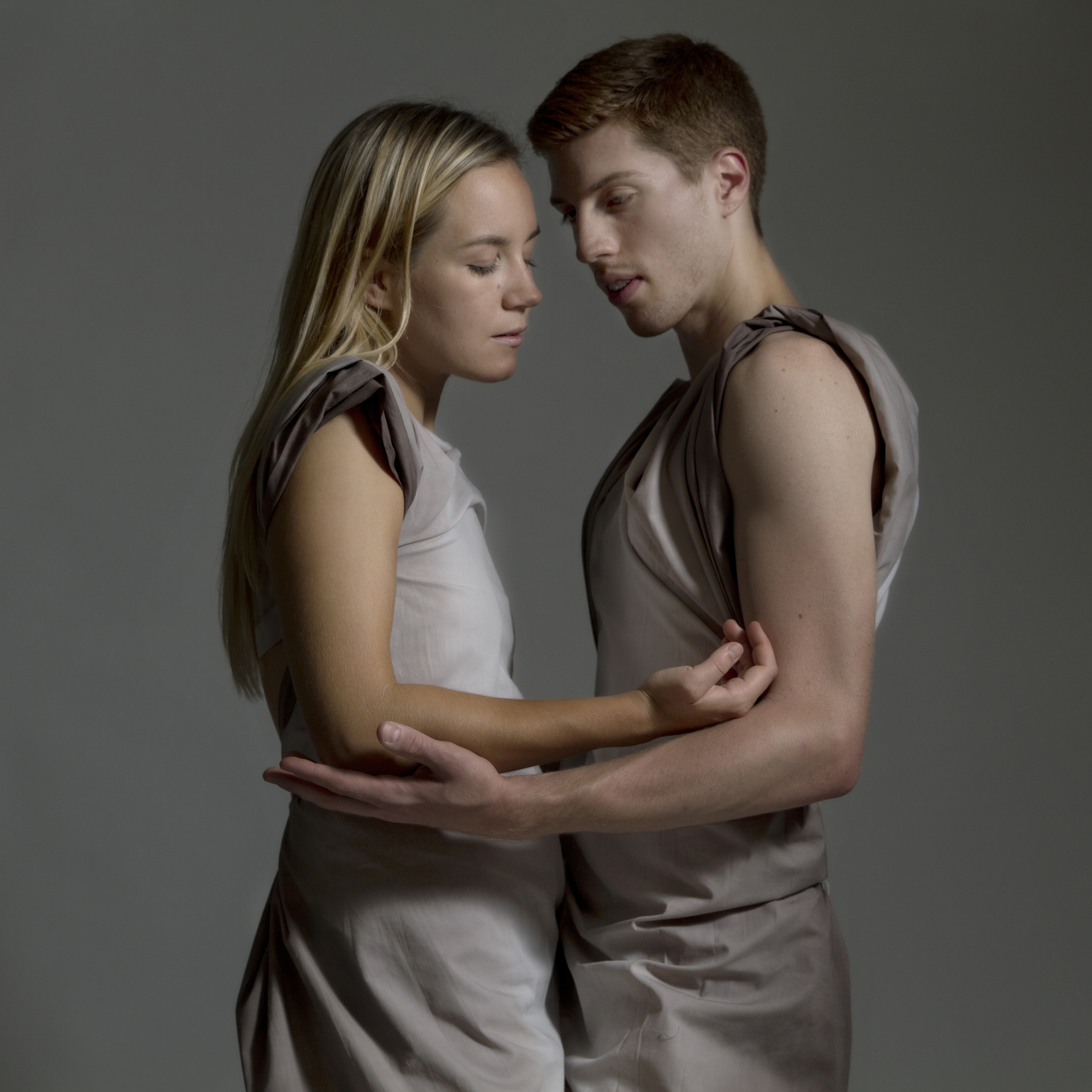 Made in Seattle is dedicated to growing the Northwest's creative community by commissioning, producing and presenting evening-length dance works by some of the most talented and experimental artists from our region, and collaborative projects between Seattle artists and inter/national leaders in the field.
Artists receive a commissioning fee, production in our theater with full technical support, marketing support, dramaturgical support, a creative residency of up to 80 hours of free rehearsal space, and a technical residency of 15-20 hours.
The goal of this new program is to increase the artistic quality of new contemporary dance pieces created at Velocity by increasing our direct support to artists during the critical Development Phase of a new work. Made in Seattle particularly helps midcareer and established artists. This program also fosters excellence in the Seattle dance scene by supporting extended collaborative projects that bring together local artists and international leaders in the field of dance. We understand that it is challenging for local dance artists to find the support necessary to create new work or develop their skills. Velocity wants to help fill this gap.
This program, begun in 2012, is curated by Velocity's Executive/Artistic Director with input from Velocity's Artist Advisory Council.
Past Made in Seattle artists include AmyO/tinyrage (2012), Danielle Agami/Ate9 (2012) and Ezra Dickinson (2013).
UPCOMING MADE IN SEATTLE PERFORMANCES

MADE IN SEATTLE:
KATE WALLICH + THE YC WITH ANDREW BARTEE
World Premiere SUPER EAGLE
FEB 13-16 / 8pm
TICKETS $20 / $15 students + seniors / MVP $17
Seattle choreographer Kate Wallich/The YC and Pacific Northwest Ballet dancer/choreographer Andrew Bartee join forces to collaborate and create their first evening length work, Super Eagle, with Wallich's company The YC. Super Eagles premieres at Velocity Dance Center February 13-16, 2014.
Super Eagle is commissioned and produced by Velocity Dance Center as a part of the Made in Seattle dance development Program with major support from The Glenn H. Kawasaki Foundation. Development for Super Eagle was also made in part through residencies with The Rauschenberg Residency/The Rauschenberg Foundation, Springboard Danse Montreal, and MANA Contemporary/Armitage Gone! Dance. This project was supported, in part, by awards from 4Culture and Artist Trust. companywallich.com
Photo Jacob Rosen