// SPEAKEASY SERIES //
On this page // ABOUT * SCHEDULE OF EVENTS * VELOCITY OPEN FORUMS * PROPOSE A PROJECT
See also // SPEAKEASY ON STANCE * ARCHIVE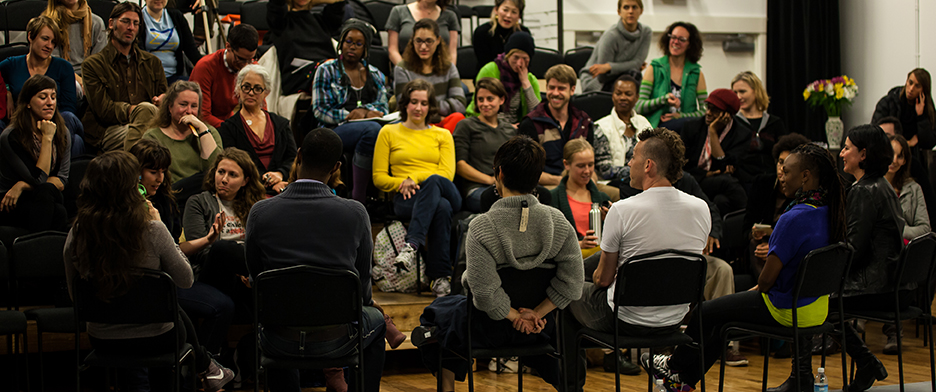 The Speakeasy Series is an artist and Velocity-curated series of panel discussions, audience labs, show + tells, performance lectures, informal community conversations and/or other formats that focus on provocative or timely issues of aesthetics, philosophy or the intersection of dance and social justice confronting, or of interest to, the dance and performance community.  The purpose of the Speakeasy Series is to encourage cross-disciplinary dialogue, promote civic engagement, create meaningful links between artists and the community, and support initiatives at the cutting edge of change.
". . . it's rare that the rest of us get a direct invitation to these kinds of conversations—the kinds of conversations that make dance seem less tricky and intimidating, and can help us all to look a little more closely."
— Melody Datz, The Stranger Slog
 All Speakeasy events are free or by suggested donation and open to the public unless noted otherwise.
upcoming SPEAKEASY EVENTS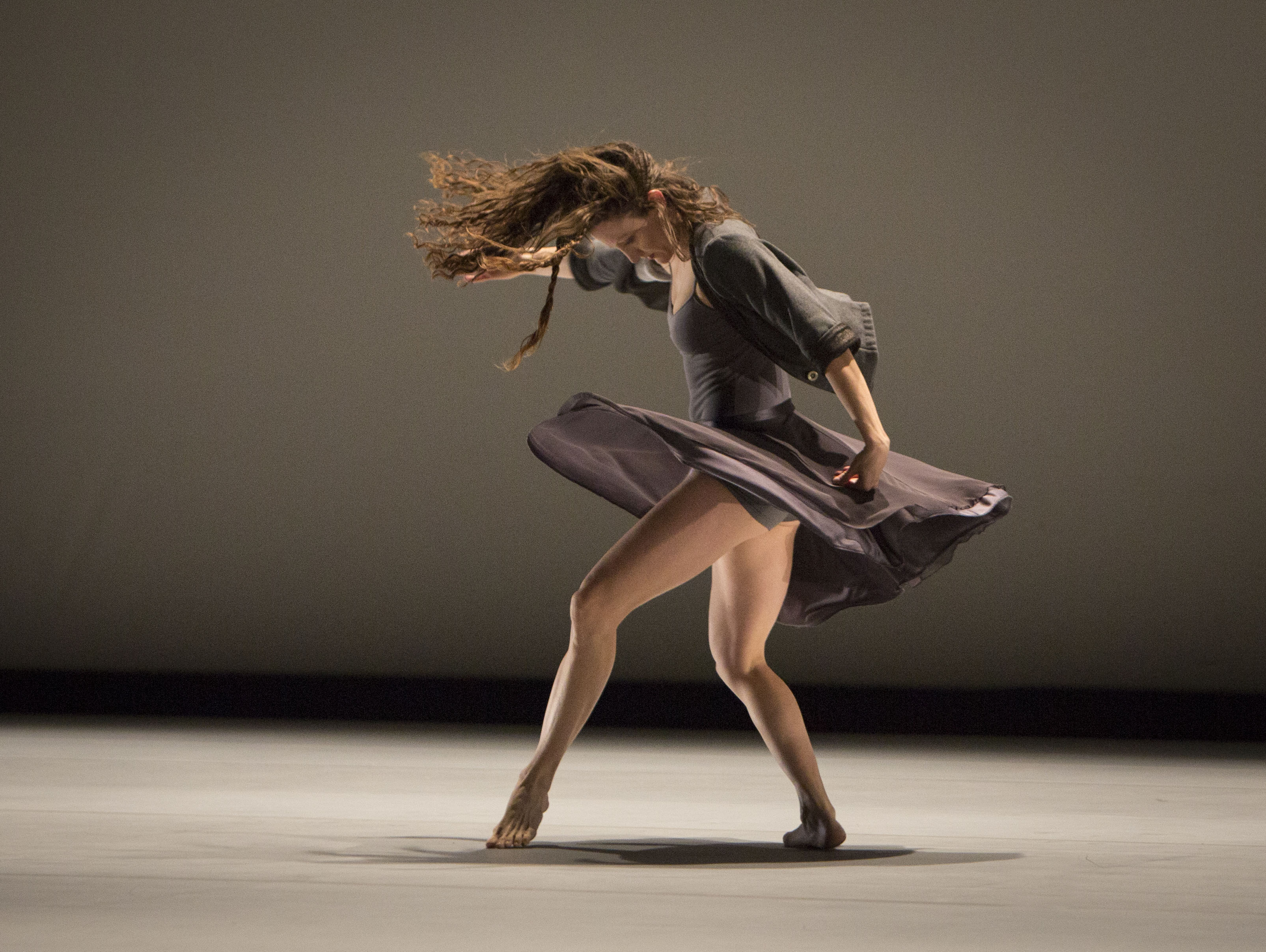 THE VELOCITY SESSIONS
SPEAKEASY SERIES: David Roussève/REALITY
WED NOV 19 / 12PM
Velocity Dance Center / 1621 12th Ave
FREE and open to all
The UW World Series partners with Velocity Dance Center to present The Velocity Sessions, a program of Velocity's trademark Speakeasy Series of talks between artists and the community, catalyzed by UW World Series artists.
Join David Roussève, Guggenheim and National Endowment for the Arts fellow and Bessie-Award winning choreographer, and Velocity Artistic Director Tonya Lockyer in conversation on his work Stardust – the coming of age story of an African-American gay teen and the evolving state of intimacy in our technology-driven world. This Velocity Sessions/Speakeasy Series event coincides with Roussève's UW World Series performance of Stardust.
READ – REVIEW David Rousséve's 'Stardust' a revelation at REDCAT, Victoria Looseleaf, LA Times, September 25, 2013
WATCH – PREVIEW video of 'Stardust'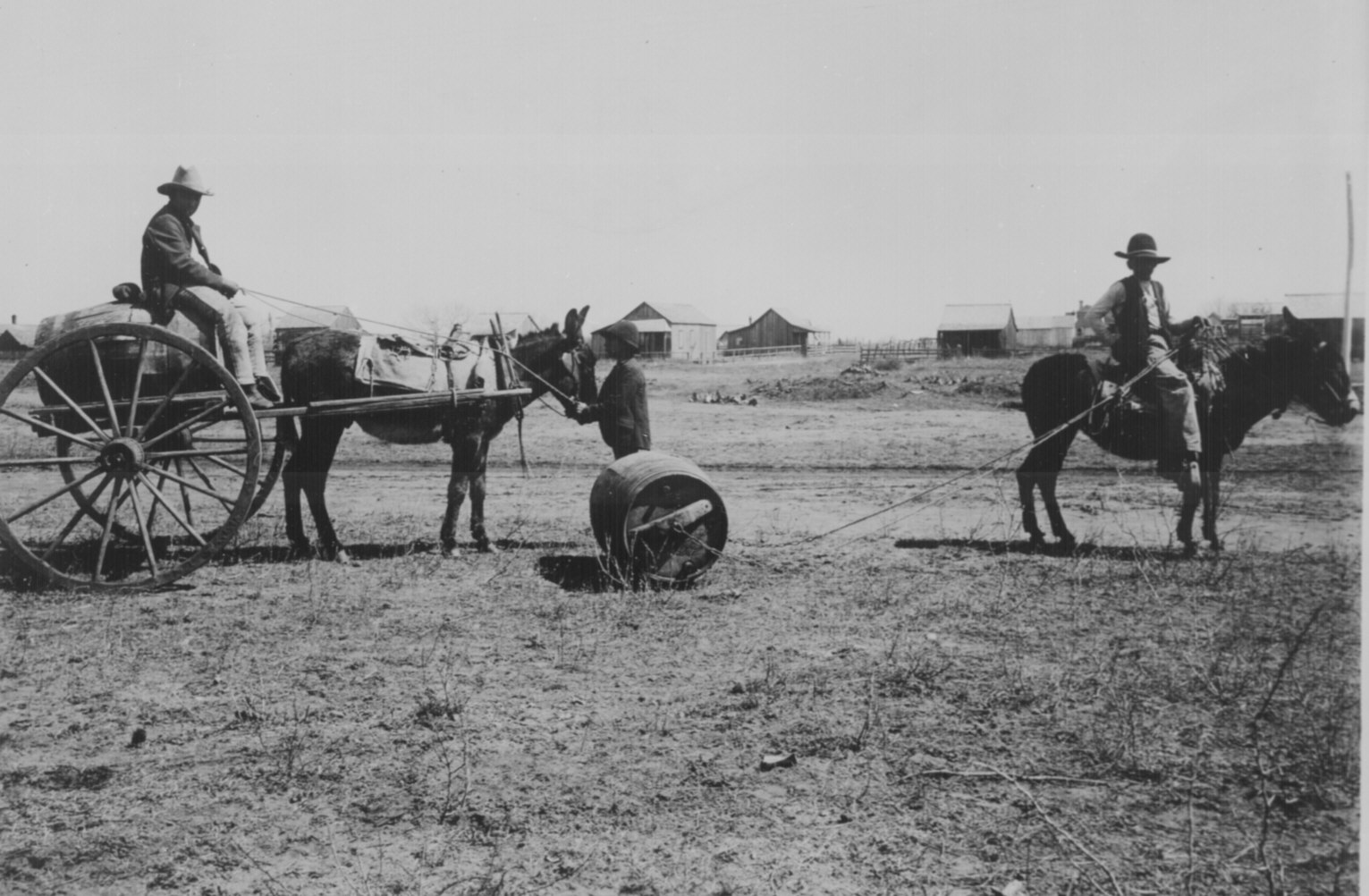 NEXT FEST NW: NEW WEST
SPEAKEASY SERIES: EL NORTE
DEC 11 / 7PM
Velocity Dance Center 1621 12th Ave
FREE and open to all
Speakeasy Series: El Norte starts our conversation about the New West with a look to the Old West and to Mexican-American and Latino-American artists working in our community. Dance artists Nancy Blanco and Fausto Rivera host this performance talk and community conversation, with a film screening by Rodrigo Valenzuela. Join us for a discussion centered on artists of the Latino diaspora and their impact/experience on the undeniably shifting culture of our city.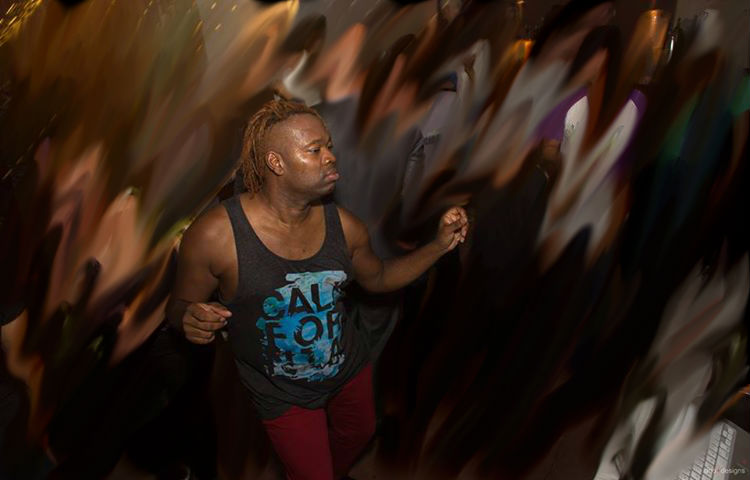 NEXT FEST NW: NEW WEST
SPEAKEASY SERIES: IDENTITY RIOT
DEC 14 / 5:30 PM
Velocity Dance Center 1621 12th Ave
FREE and open to all
In conjunction with Next Fest NW, Velocity presents the Speakeasy Series: Identity Riot where we examine the New West from the perspective of feminism, riot grrrls and African-American and Filipino-American dance culture. Hosted by dance artists Cheryl Delostrinos, Kaitlin McCarthy, Jenny Peterson and Dani Tirrell.
The 2014 Speakeasy Series is sponsored in part by the generous support of Robert Stumberger and by Velocity Fall 2014 Season Sponsor The Boeing Company.
VELOCITY OPEN FORUMS
Velocity Open Forums invite one and all into an open, freewheeling discourse on issues in contemporary art and society. Open Forums focus multiple Velocity Speakeasy Events around specific Velocity performances. Curated by Velocity Artistic Director Tonya Lockyer. All events are free unless otherwise noted.
Upcoming: Velocity Open For(u)m: IRRECONCILABILITY NOV 16-23, 2014
Past Velocity Open Forums:
VELOCITY OPEN FORUM: THE GOOD LIFE / SEPT 5-14, 2013
VELOCITY OPEN FORUM: REAL/TIME / DEC 2-10, 2012
VELOCITY OPEN FORUM: RACE + REALNESS / SEPT 24 – OCT 21, 2012
VELOCITY OPEN FORUM: FAILURE: CONVERSATIONS AROUND ART + THE ECONOMY / SEPT 17-23, 2012
Propose a Project
Proposals for Speakeasy events are accepted and reviewed on an ongoing basis. Please include a description of the format (panel discussion, film screening, post-show talk, informal round-table etc.), the issues to be investigated and a list of potential artists or participants involved. Send your proposals, in any stage of development to Cait Wyler, Programming Coordinator: Cait@velocitydancecenter.org. The Speakeasy Series is curated by the artist and Velocity Artistic Director Tonya Lockyer.
SPEAKEASY ON STANCe
Read responses to Velocity Speakeasy Series events on STANCE: journal of Choreographic Culture.
Have a response to a Speakeasy event? Email stance@velocitydancecenter.org.
To see all Velocity Speakeasy Series Events since the program began in 2011 click here.