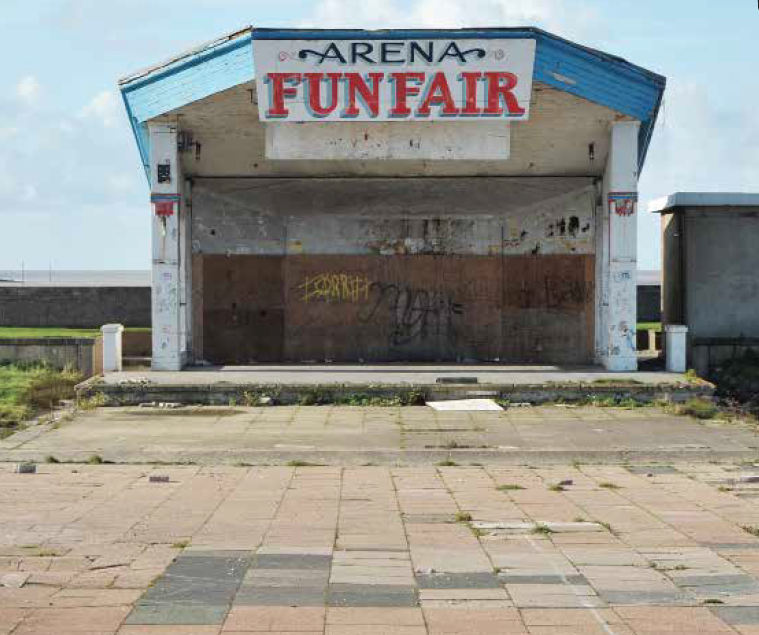 Curating Performing Arts
Zagreb: Frakcija, 2011. 2nd Print Run.
Curating Performing Arts, edited by Petra Zanki, together with Tea Tupajić and Florian Malzacher, is the world's first publication fully dedicated to investigating the concept of the curator in performing arts, from its pragmatic limitations, its relations to art and artists up to its conditions within the field of immaterial labour and its role within the system of the art market. In original contributions theorists, artists and curators define the field of future discussions: from very concrete descriptions to abstract reflections on the very specific conditions of programming time based art.