// Master Class Series + Workshops //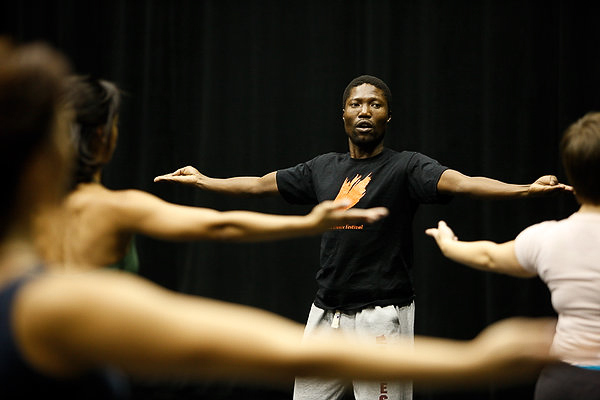 Velocity's Master Class Series provides the perfect opportunity to learn from and share experiences with leading dance artists from around the globe. Master classes — ranging from technique, improvisation, creative process and somatics — take place year-round and bring internationally renowned artists to Velocity through partnerships with UW Meany Hall, Seattle Theatre Group, On the Boards and Cornish College for the Arts.
Past Master Classes have included: Kyle Abraham (NYC), Ariel Freedman + Danielle Agami (Gaga USA), Andrew de Lotbinière Harwood (Canada), the Merce Cunningham Dance Company (NYC), Kidd Pivot (Canada/Germany), Mark Morris Dance Group (NYC), Chunky Move (AUS), Miguel Gutierrez (NYC), Keith Hennessy (SF), Kathleen Hermesdorf (SF), K.J. Holmes (NYC), Liz Santoro (NYC), Joy Davis (Countertechnique), Gregory Maqoma (South Africa), and many others.
MASTER CLASS SERIES
MIGUEL GUTIERREZ
INSTANT PERFORMANCE
Co-presented with On the Boards
SAT MAR 8 / 12-2PM
Velocity Founders Studio 1621 12th Ave
$12 / $7 with OtB ticket stub or Velocity MVP card
RSVP: sean@ontheboards.org
Miguel Gutierrez is a US-based choreographer and director known for hyperintelligent yet infinitely playful performances. With his project-based company of NYC's finest talents, the Powerful People, he has created numerous productions and gained international notoriety for his works that translate the experiential nature of performing into a sensory experience!for the audience. Gutierrez is known to Seattle audiences for Retrospective Exhibitionist and Difficult Bodies presented by Velocity in 2007, Heavens What Have I Done, presented by Seattle Festival of Dance Improvisation in 2010 and for his workshops at Velocity.
ABOUT INSTANT PERFORMANCE
What if everything we need to make a compelling performance is already in or around us? What if we practice harnessing a consciousness of immediacy, explicit mystery, relevance, irreverence and import? What if instead of worrying about money, time and space, we use compression and imagination to tap into somatic tuning, compositional accident and improvisational decision making to create experiences that are definitive and unstable? Can we identify and sophisticate a relationship between depth and speed? Let's spend a day re-invigorating our ability to discover through process.
Let's practice making Instant Performance.
See Miguel Gutierrez's "And lose the name of action" at On the Boards March 6-9.
Michelle Boulé (NYC)

Co-presented with On the Boards
 
MORNING MOVEMENT PRACTICE
MAR 10 / 9:30-11:15am
$15 DROP-IN / $12 MVP

Michelle Boulé 
is a Brooklyn-based dance artist and BodyTalk Practitioner.  Her choreography has been shown recently at American Realness, Industry City, ISSUE Project Room (Emerging Artist Commission), Mount Tremper Arts Festival, and Dance and Process at The Kitchen.  Her choreography has been supported by the Foundation for Contemporary Arts Emergency Grants, BAX Space Grant, and through residencies at Movement Research (2012-2014), DanceHouse (Ireland), and SKITE (France).  She received a 'Bessie' for her performing with Miguel Gutierrez and has most notably performed with choreographers John Jasperse and Deborah Hay, and with cellist/composer Okkyung Lee.  She has taught extensively throughout North America, Europe, Australia and Asia.  
michelleboule.com
MORNING MOVEMENT PRACTICE
Class is an application of my current somatic and performance interests to a technical movement practice.  We will use guided improvisations to explore various physical, energetic and perceptual ideas.  This will be followed by set exercises and phrase work for an opportunity to apply these ideas to more formal structures.  The goal is to build a maximally informed approach to dancing, a space of respectful and creative permission, and a time to really let things move in all senses of the word!
See Michelle Boulé in Miguel Gutierrez's "And lose the name of action" at On the Boards March 6-9.
WORKSHOPS + INTENSIVES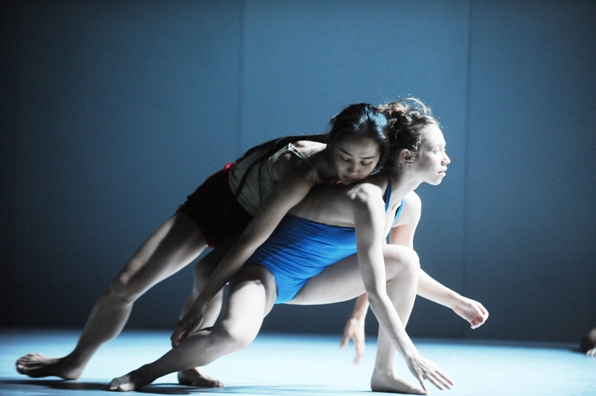 GUEST ARTIST SERIES:
GAGA MASTER CLASS SERIES WITH ARIEL FREEDMAN
MARCH 17-21 / 9:30-11:15AM
Velocity 1621 12th Ave
REGISTER $60 for Entire Workshop / $15 Drop-in / $12 MVP
Developed by Ohad Naharin, Gaga is a physical research practice that is the daily training of the Batsheva Dance Company.
ARIEL FREEDMAN earned her BFA at The Juilliard School. After graduating, she performed with AszURe & Artists, Mikhail Baryshnikov's Hell's Kitchen Dance, and David Parker and the The Bang Group. She danced with the Batsheva Ensemble for two seasons and with the Batsheva Dance Company for three. She has performed with Crystal Pite's Kidd Pivot, Motley Dance, Keigwin + Company, the Troupe, Helen Simoneau Danse, Noa Zuk, Idan Sharabi and Dancers, Talia Beck and Roy Assaf.
"We become more aware of our form. We connect to the sense of the endlessness of possibilities. We explore multi-dimensional movement; we enjoy the burning sensation in our muscles, we are ready to snap, we are aware of our explosive power and sometimes we use it. We change our movement habits by finding new ones. We go beyond our familiar limits. We can be calm and alert at once." — Ohad Naharin
See Ariel perform in zoe | juniper's BeginAgain at On the Boards Mar 27-30.
WORKSHOP SERIES:
AMIYA BROWN / LD4D: LIGHTING DESIGN FOR DANCE
APRIL 6 + 13 + 20 / 6-9pm 
Velocity Founders Studio 1621 12th Ave
REGISTER $130 / $120 MVP
This workshop is to investigate qualities of light and tools implemented in the lighting design process.  We will examine how angle, color, and timing interact with space, object, and motion. Through discourse and hands on exercises we will explore how light can be used to create environment, focus, and mood in performance and in life. Encouraged to participate are choreographers, movement artists, visual artists, lighting designers and those just curious. This workshop series is accumulative, and you are highly recommended to attend all three classes.
AMIYA BROWN (Theatrical Designer, Visual and Performing Artist) grew up in Santa Fe, New Mexico where she was immersed in the study of Performing and Visual Arts. She received her BA in Drama with a Minor in Dance from the University of the Incarnate Word. At UIW she studied acting, dancing, painting, and lighting Proposal for Devised Performance Workshop design. After college, she worked as a freelance performer and lighting designer for 5 years. She received her MFA in Theatrical Lighting Design from the University of Washington in 2010. She now works as a Theatrical Designer, Visual, and Performing Artist. Some notable collaborators include: Julyen Hamlton, Kyle Loven, Alice Gosti, Janice Findley, Tonya Lockyer, AmyO/Tiny Rage, Maureen Whiting, Danielle Agami, Catherine Cabeen, Pat Graney, Beth Graczyk, Allie Hankins, Jennifer Salk, Amelia Reeber, Coriolis Dance Collective, Umami, Seattle Public Theatre, Book-it Repertory Theatre, Cornerstone Theatre Company, Austin Shakespeare, and Washington Ensemble Theatre; where she is currently an Ensemble Member.
MAXIMUM VELOCITY 2014

Maximum Velocity 2014 is Velocity's world-class summer program that brings together Strictly Seattle and the international Seattle Festival of Dance Improvisation (SFDI), July 6 – August 3, 2014.
CLASSES + PERFORMANCES + INTENSIVES + JAMS + DISCUSSIONS
EARLY BIRD REGISTRATION UNTIL APRIL 15!
Register for both Strictly Seattle + SFDI and SAVE >>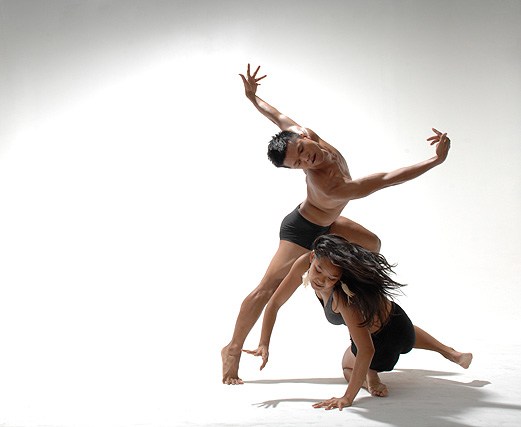 STRICTLY SEATTLE
Intensive: JULY 6 – 26, 2014
Performances: JULY 25 + 26, 2014
REGISTER
A total immersion into the Seattle dance scene. Three weeks of daily classes and rehearsals for beginning to professional dancers culminate in a weekend of professionally produced performances. Dancers from across the country come together to study with renowned Seattle choreographers and teachers, create and perform new work, and take their dancing to the next level.
More about Strictly Seattle >>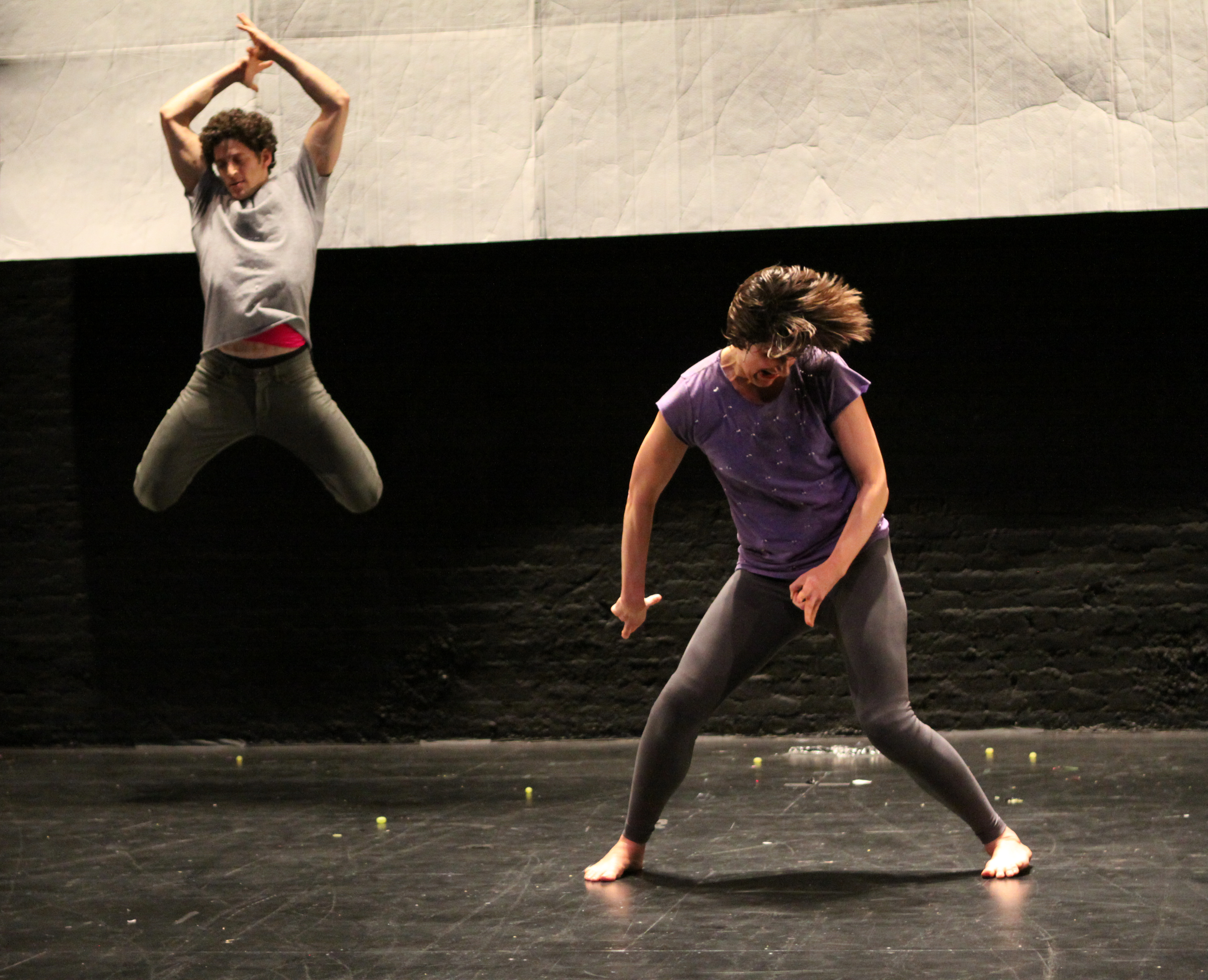 SEATTLE FESTIVAL OF DANCE IMPROVISATION (SFDI)
JULY 27 – AUG 3, 2014
REGISTER
The Seattle Festival of Dance Improvisation (SFDI) is a world-renowned summer dance festival focused on improvisational dance and related fields. SFDI features classes, intensives, jams, performances, and discussions with leading local, national and international dance innovators.