// Master Class Series + Workshops //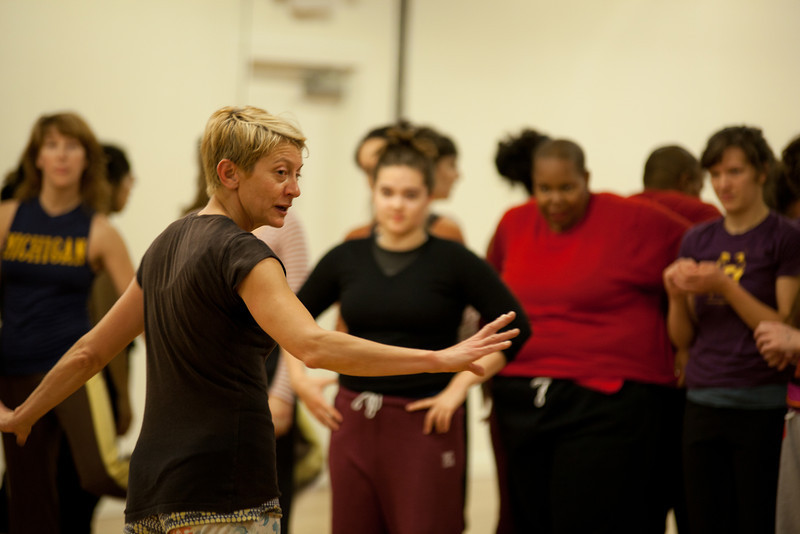 Velocity's Master Class Series provides the perfect opportunity to learn from and share experiences with leading dance artists from around the globe. Master classes — ranging from technique, improvisation, creative process and somatics — take place year-round and bring internationally renowned artists to Velocity through partnerships with UW Meany Hall, Seattle Theatre Group, On the Boards and Cornish College for the Arts.
Past master classes have included: the Merce Cunningham Dance Company (NYC), Kidd Pivot (Canada/Germany), Mark Morris Dance Group (NYC), Chunky Move (AUS), Kathleen Hermesdorf (SF), Kyle Abraham (NYC), MADboots (NYC) + Raja Kelly (NYC).
MASTER CLASS SERIES FAll/winter 2013
MASTER CLASS:
FORSYTHE TECHNIQUE WITH GENEVA JENKINS (WHIM W'HIM)
WED DEC 18 / 6:15-7:45PM
Velocity Founders Studio 1621 12th Ave
Since 2008, Geneva Jenkins has collaborated with and, more recently, served as rehearsal director for former William Forsythe dancer, Francesca Harper. She has taught Forsythe improvisation for the Alvin Ailey Bachelor of Fine Arts Program, Joffrey Ballet School and Peridance Certificate Program.  She has also worked with nathantrice/ RITUALS Dance Theater, Joe Laughlin, Daniel Ezralow, and was a member of Spectrum Dance Theater from 2008-2010. Jenkins is currently dancing with Whim W'Him.
ABOUT THE CLASS
During this class, students are introduced to Forsythe Improvisational Technologies through improvisations and task-oriented games. Students will learn modalities and are invited to explore a series of tasks allowing them to understand the three-dimensionality of their movement in new ways. Dancers awaken all areas of the body while uncovering unfamiliar pathways for movement. Students are given tools to use the movements of the dancers around them and the physical room to inform and guide their group and solo improvisations. Students are asked to wear socks.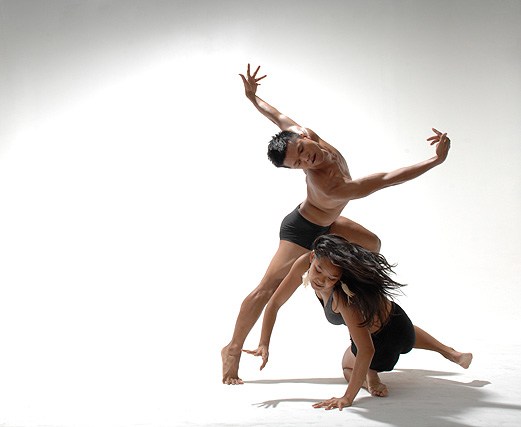 MASTER CLASS:
ASSIDUOUS MOVEMENT PRACTICES WITH BENNYROYCE ROYON (SEATTLE / NEW YORK)
SAT DEC 21 / 2-3:30pm
TUES DEC 24, THURS DEC 26 + FRI DEC 27 / 10-11:30am
SAT DEC 28 / 12-1:45pm
Velocity Founders Studio 1621 12th Ave
WATCH Beautiful dancing by Bennyroyce Royon
Filipino-American dancer-choreographer Bennyroyce Royon is a graduate of The Juilliard School and former dancer with the Armitage Gone! Dance company. Royon has been noted for his "keenly focused, succinct way with movement" and his ability to blend explosive physicality with fluid energy. He has worked with notable choreographers such as Karole Armitage, Aszure Barton, Sidra Bell, and Jill Johnson, and has performed with numerous acclaimed dance companies including the Metropolitan Opera Ballet, Carolyn Dorfman Dance Company, BAD BOYS OF DANCE, and Sidra Bell Dance NY. He is the founder of Bennyroyce Dance Productions, a project-based, collaborative, multimedia, contemporary dance company based in New York City. bennyroyceroyon.com
ABOUT THE CLASS
Bennyroyce Royon's contemporary dance classes blend the seven key concepts of meditation, joint articulation, core strength, pelvic floor, flow, technique, and improvisation. Shifting between form and freedom, the class encourages a diligent yet open approach to movement practice. Velocity is delighted to have Royon return after his popular classes at Strictly Seattle 2013.
WORKSHOPS + INTENSIVES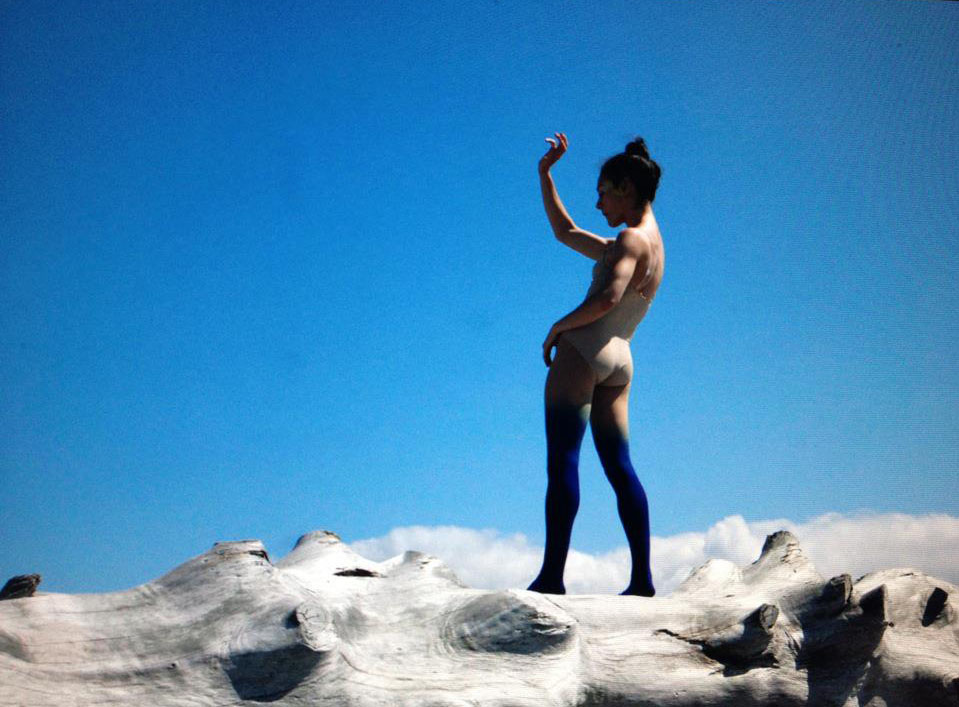 WORKSHOP SERIES:
ZOE | JUNIPER / TECHNIQUE BECOMES REPERTORY
FRI JAN 24 / 12-3pm
SAT JAN 25 / 2-5pm
Velocity Founders Studio 1621 12th Ave
2013 Stranger Genius Award winner and Princess Grace awardee zoe | juniper is a Seattle based dance and visual art company that has been described as "a crazy dream you just can't shake".  Co-founded by choreographer Zoe Scofield and visual artist Juniper Shuey, the company creates stunning dance, video installation and photographic works. zoejuniper.org

ABOUT THE WORKSHOP
Using a series of accumulating tasks we will turn up the volume of our curious, responsive animal body, drowning out the noise of our comparative, judgmental brain. Participants will then get a chance to experience the choreographic, visual and sound process used by zoe | juniper allowing each dancer to have a personal experience inside of the work.
> $75 for Entire Workshop / $60 MVP
> $40 Drop-in
Call 206.325.8773 or stop by the office to sign up!
MAXIMUM VELOCITY 2014

Maximum Velocity 2014 is Velocity's world-class summer program that brings together Strictly Seattle and the Seattle Festival of Dance Improvisation (SFDI), July 6 – August 3, 2014.
CLASSES + PERFORMANCES + INTENSIVES + JAMS + DISCUSSIONS
STRICTLY SEATTLE
Intensive: JULY 6 – 26, 2014
Performances: JULY 25 + 26, 2014
A total immersion into the Seattle dance scene. Three weeks of daily classes and rehearsals for beginning to professional dancers culminate in a weekend of professionally produced performances. Dancers from across the country come together to study with renowned Seattle choreographers and teachers, create and perform new work, and take their dancing to the next level.
More about Strictly Seattle >>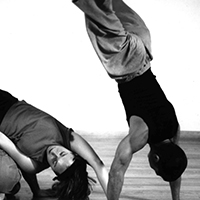 SEATTLE FESTIVAL OF DANCE IMPROVISATION (SFDI)
JULY 27 – AUG 3, 2014

The Seattle Festival of Dance Improvisation (SFDI) is a world-renowned summer dance festival focused on improvisational dance and related fields. SFDI features classes, intensives, jams, performances, and discussions with leading local, national and international dance innovators.