// Master Class Series + Workshops //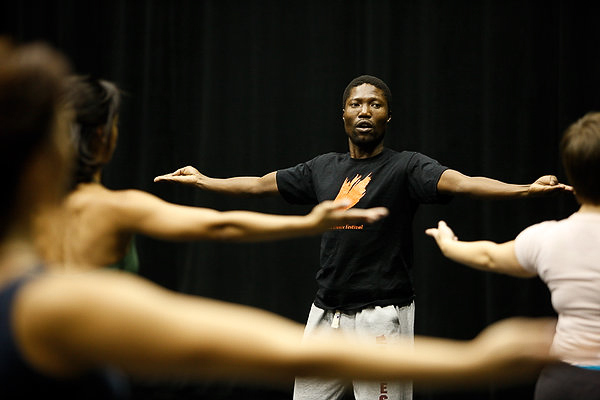 Velocity's Master Class Series provides the perfect opportunity to learn from and share experiences with leading dance artists from around the globe. Master classes — ranging from technique, improvisation, creative process and somatics — take place year-round and bring internationally renowned artists to Velocity through partnerships with UW Meany Hall, Seattle Theatre Group, On the Boards and Cornish College for the Arts.
Past Master Classes have included: Kyle Abraham (NYC), Ariel Freedman + Danielle Agami (Gaga USA), Andrew de Lotbinière Harwood (Canada), the Merce Cunningham Dance Company (NYC), Kidd Pivot (Canada/Germany), Mark Morris Dance Group (NYC), Chunky Move (AUS), Miguel Gutierrez (NYC), Keith Hennessy (SF), Kathleen Hermesdorf (SF), K.J. Holmes (NYC), Liz Santoro (NYC), Joy Davis (Countertechnique), Gregory Maqoma (South Africa), and many others.
WORKSHOPS + INTENSIVES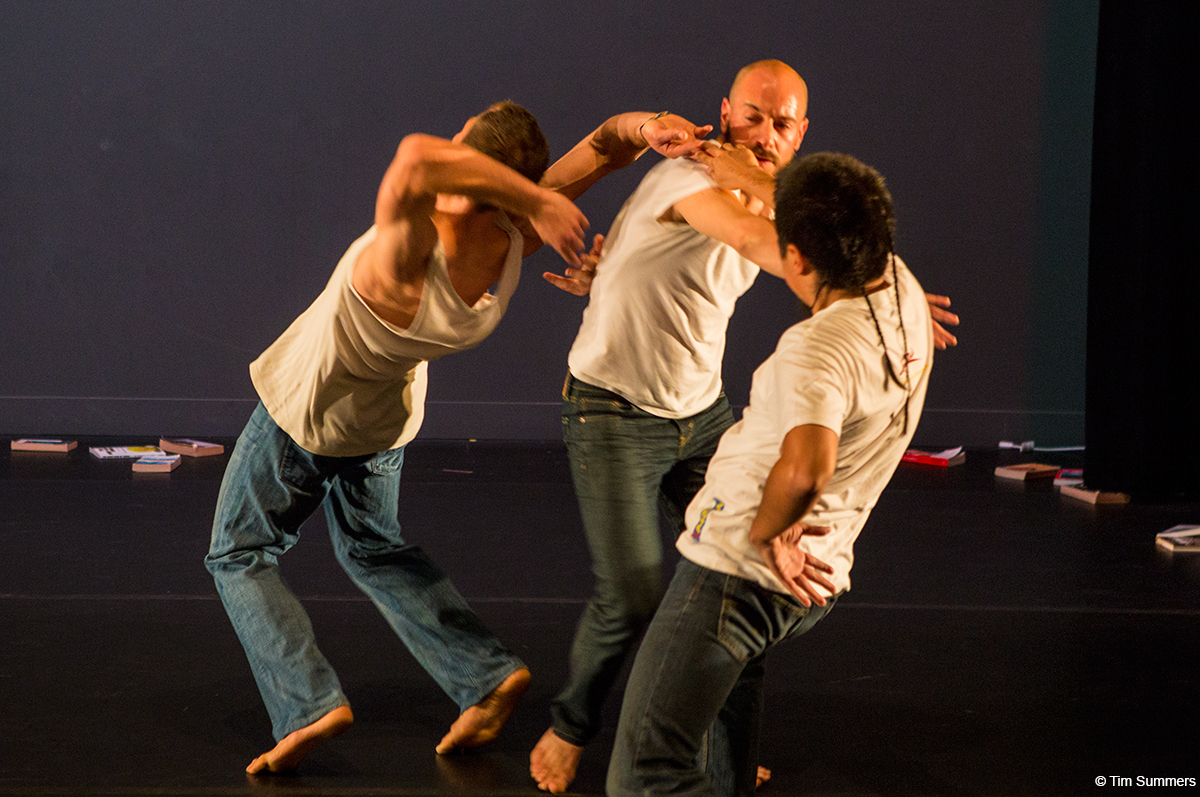 WORKSHOP/AUDITION SERIES: ELIA MRAK + VIKO HERNANDEZ + MARTIN PILIPONSKY
THE SAMURAI PROJECT
A partnership of The Samurai Project + Velocity
MON-FRI AUG 4-15 / 11:30AM-5pm (REST DAYS AUG 9 + 10)
Velocity Founders Studio 1621 12th Ave
REGISTER $425 entire workshop 
$300 SFDI Participants (call 206.325.8773 to register with the SFDI discount) 
An immersive workshop to study technique, train in improvisational practice, and contribute to the creation of a new piece. Work together with Elia Mrak (USA), Viko Hernandez (Mexico) + Martin Piliponsky (Argentina) and cultivate community. Learn physical floor work based on the principals of David Zambrano's Flying Low, develop musicality through folk dancing and breakdancing, improve your partnering abilities, and improvise with more confidence and skill. Create a solo, compose within a group, train physically and creatively.
Four dancers will be selected to spend an additional week creating a new work performed AUG 22 (8PM + 10PM) at Velocity in a shared evening with Mrak, Hernandez + Piliponsky.
For more info visit http://seattlesamuraiproject.tumblr.com/
MASTER CLASS SERIES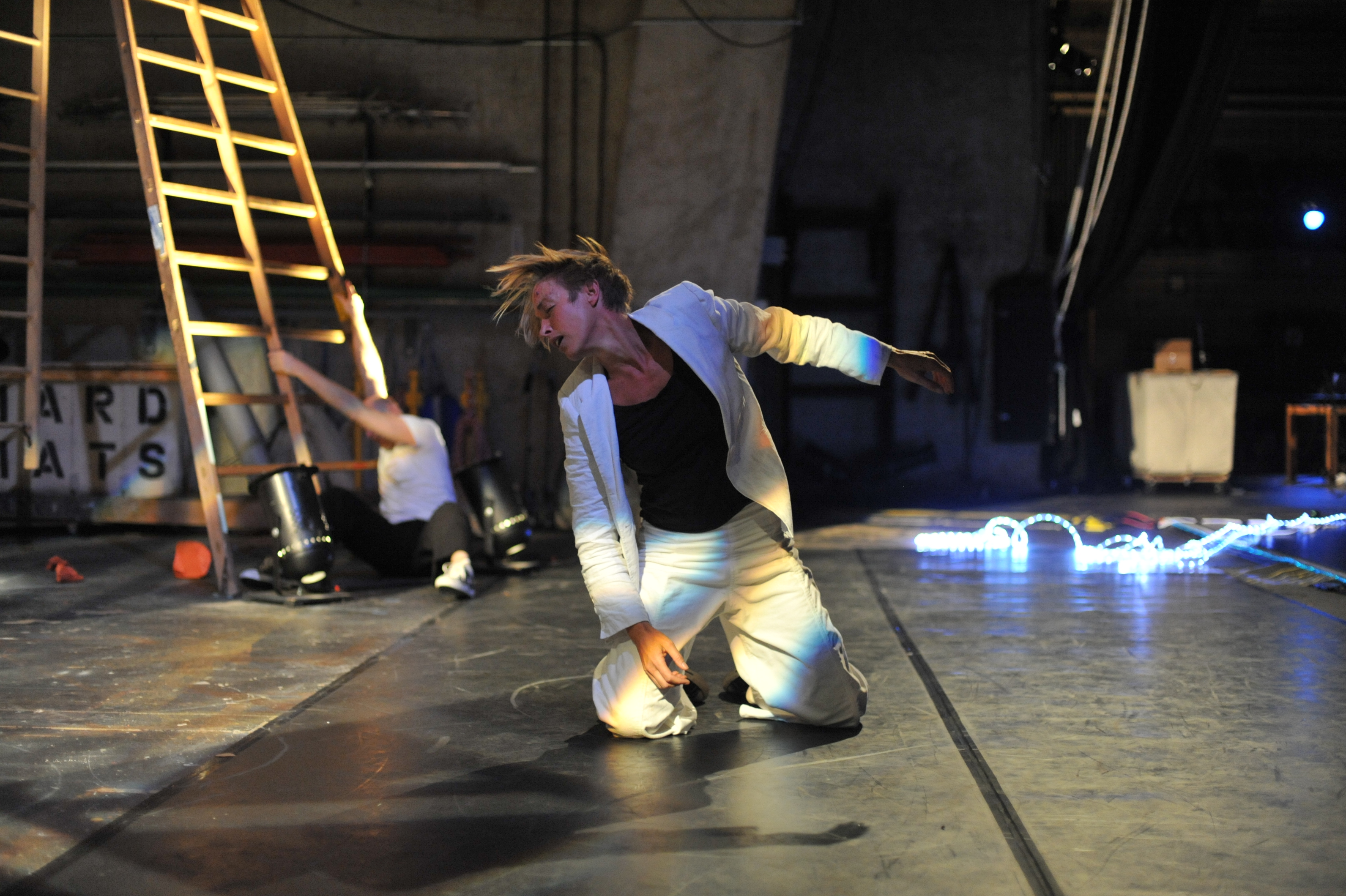 Look forward to amazing July + August Master Classes at SFDI!
MAXIMUM VELOCITY 2014

Maximum Velocity 2014 is Velocity's world-class summer program that brings together Strictly Seattle and the international Seattle Festival of Dance Improvisation (SFDI), July 6 – August 3, 2014.
CLASSES + PERFORMANCES + INTENSIVES + JAMS + DISCUSSIONS
Register for both Strictly Seattle + SFDI and SAVE >>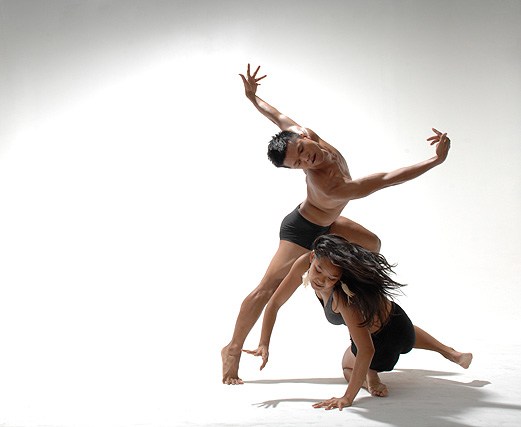 STRICTLY SEATTLE
Intensive: JULY 6 – 26, 2014
Performances: JULY 25 + 26, 2014
REGISTER
A total immersion into the Seattle dance scene. Three weeks of daily classes and rehearsals for beginning to professional dancers culminate in a weekend of professionally produced performances. Dancers from across the country come together to study with renowned Seattle choreographers and teachers, create and perform new work, and take their dancing to the next level.
More about Strictly Seattle >>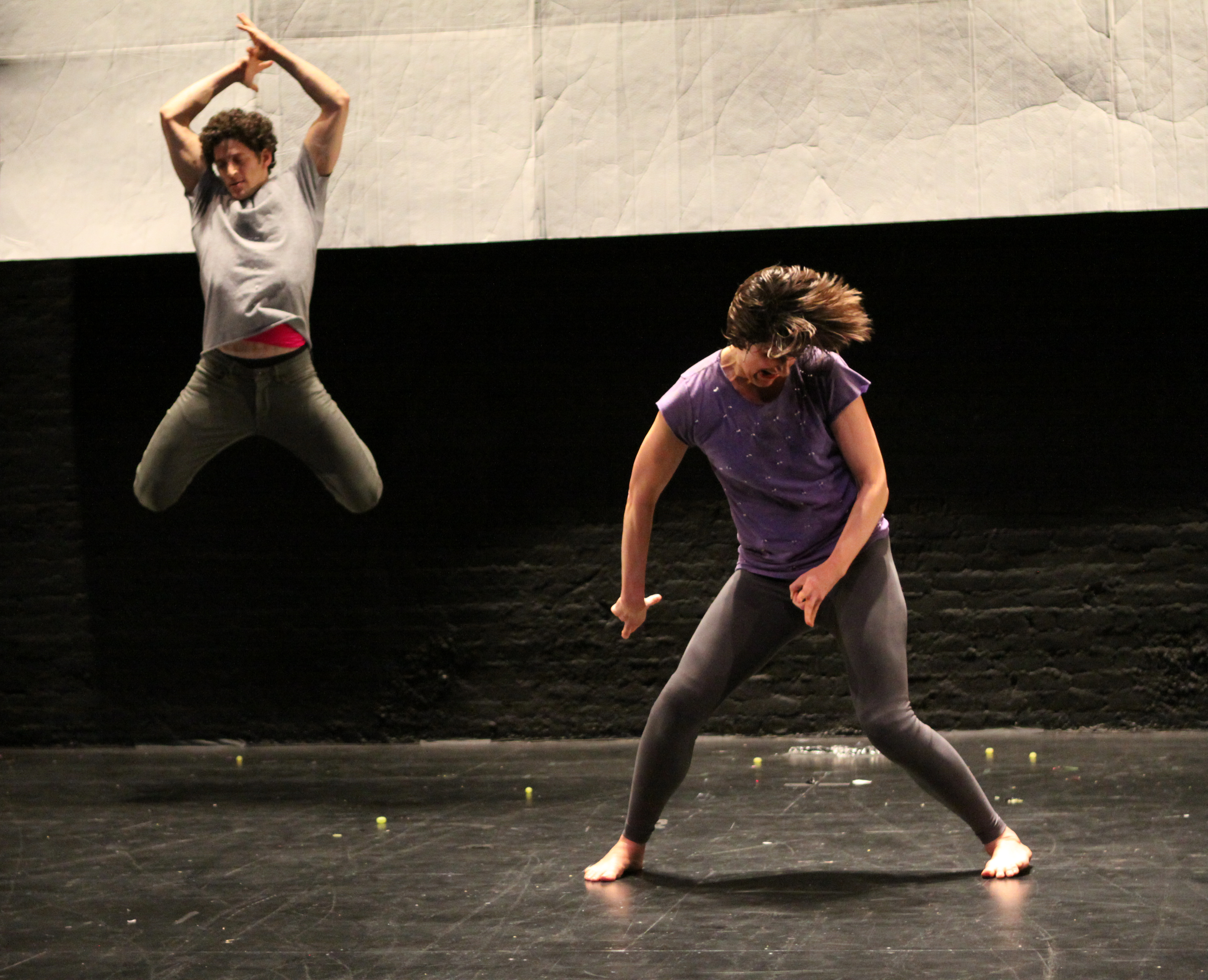 SEATTLE FESTIVAL OF DANCE IMPROVISATION (SFDI)
JULY 27 – AUG 3, 2014
REGISTER
The Seattle Festival of Dance Improvisation (SFDI) is a world-renowned summer dance festival focused on improvisational dance and related fields. SFDI features classes, intensives, jams, performances, and discussions with leading local, national and international dance innovators.