// Master Class Series + Workshops //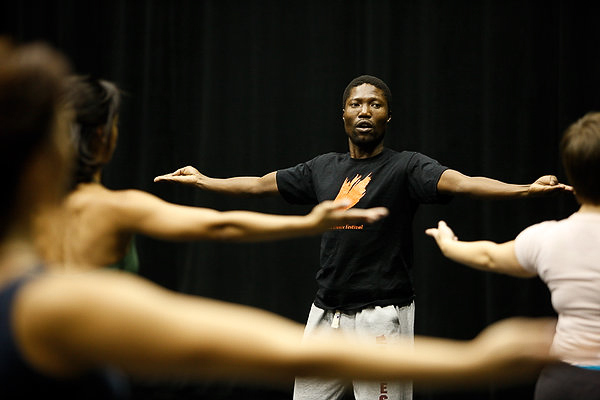 Velocity's Master Class Series provides the perfect opportunity to learn from and share experiences with leading dance artists from around the globe. Master classes — ranging from technique, improvisation, creative process and somatics — take place year-round and bring internationally renowned artists to Velocity through partnerships with UW Meany Hall, Seattle Theatre Group, On the Boards and Cornish College for the Arts.
Past Master Classes have included: Kyle Abraham (NYC), Ariel Freedman + Danielle Agami (Gaga USA), Andrew de Lotbinière Harwood (Canada), the Merce Cunningham Dance Company (NYC), Kidd Pivot (Canada/Germany), Mark Morris Dance Group (NYC), Chunky Move (AUS), Miguel Gutierrez (NYC), Keith Hennessy (SF), Kathleen Hermesdorf (SF), K.J. Holmes (NYC), Liz Santoro (NYC), Joy Davis (Countertechnique), Gregory Maqoma (South Africa), and many others.
WORKSHOPS + INTENSIVES
WORKSHOP SERIES: TERE O'CONNOR Making Dances
SUN NOV 16 / 12-4 PM
Velocity Founders Studio 1621 12th Ave
REGISTER $50 / MVP $43
". . . an essential figure, adored for his exquisitely constructed works, his mentoring and his fiercely articulated beliefs about all things related to dance."
Claudia La Rocco, The New York Times
Rejecting a "good/bad" paradigm, O'Connor's desire in teaching choreographic method is for artists to create problem-solving systems based on the structure of their own thought process and to rigorously pursue the "science" of their poetics. Through the daily creation of little dance works, the artist focuses attention on developing an analytical eye for the fundamental metaphors in the work. The process involves locating, through a hyper-personal investigation, the seeds of a universal voice.
MASTER CLASS SERIES
MASTER CLASS: TAHNI HOLT
TUES SEPT 2 / 9:30-11:15AM
Velocity Founders Studio 1621 12th Ave
Work on the cellular, tingly, membrane, rivers, depth, pathway, ease, vibration, charged, warmth, softening, cleansing, full, rhythm, scale, inside, buoyant, container, continuum, oscillation, distinguishable, exchange, opening, absorb, syncopation, vitality dance through a rigorous warming up to sensorial systems and to our emotional, individual and group body. Material in class is constructed and shaped by the two year rehearsal process of Duet Love. Expect to gain insight into you – through relationship to others in the room. More is more.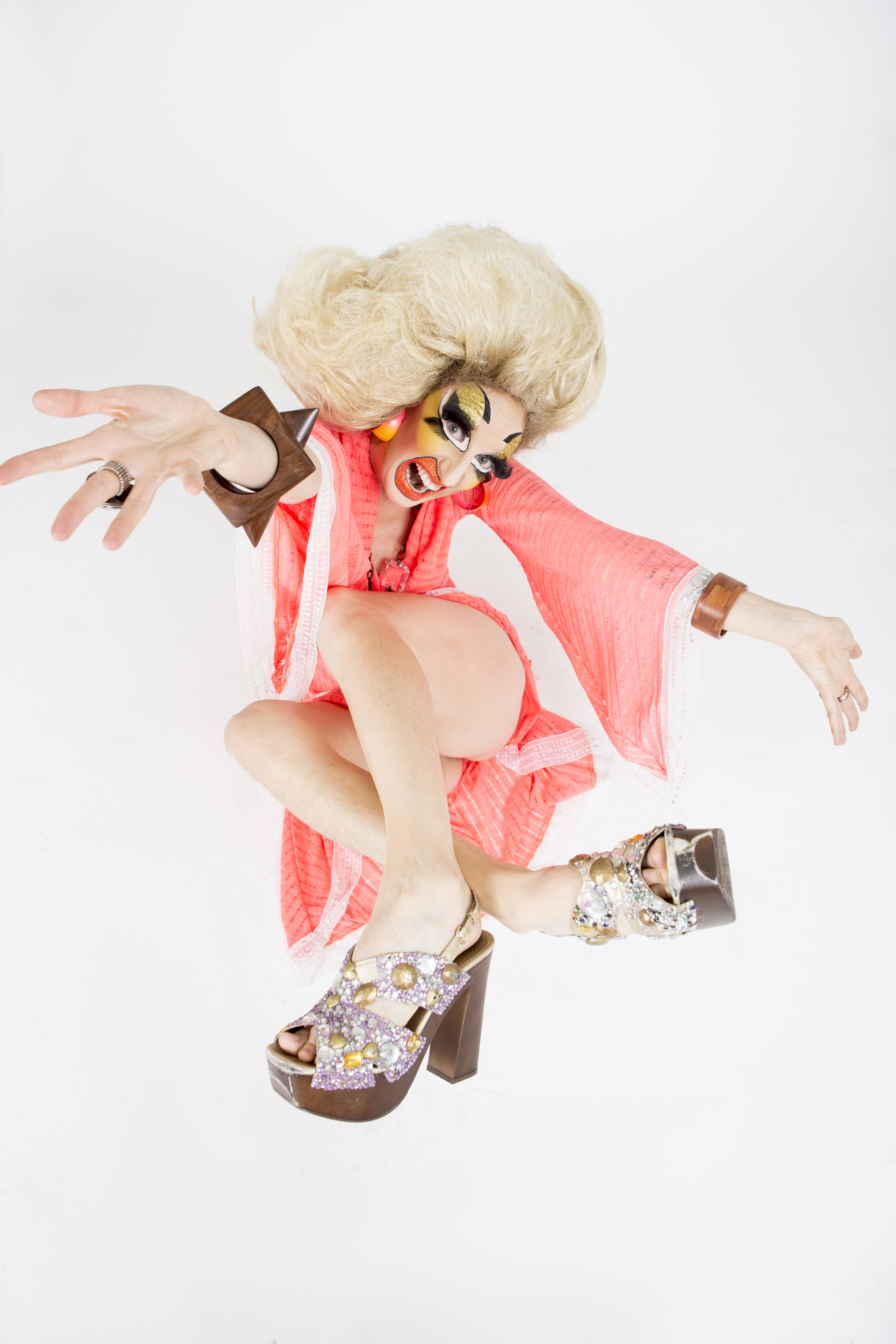 MASTER CLASS: JODY KUEHNER
WED OCT 15 / 9:30-11:15AM
Velocity Founders Studio 1621 12th Ave