// SPEAKEASY SERIES //
// ON THIS PAGE //
ABOUT / SCHEDULE OF EVENTS / VELOCITY OPEN FORUMS / PROPOSE A PROJECT
// SEE ALSO //
SPEAKEASY ON STANCE / ARCHIVE
". . . it's rare that the rest of us get a direct invitation to these kinds of conversations—the kinds of conversations that make dance seem less tricky and intimidating,
and can help us all to look a little more closely."
— Melody Datz Hansen, The Stranger Slog
THE SPEAKEASY SERIES is Velocity-curated, community-hosted, series of panel discussions, audience labs, show + tells, performance lectures, informal community conversations and/or other formats. Each speakeasy has a focus on provocative or timely issues including aesthetics, philosophy, or the intersection of dance and social justice.  The purpose of the Speakeasy Series is to encourage cross-disciplinary dialogue, promote civic engagement, create meaningful links between artists and communities, and support initiatives at the cutting edge of change.
All Speakeasy events are free or by suggested donation, and open to the public.
Have an idea for a Speakeasy event? See "Propose a Project" below!
upcoming SPEAKEASY EVENTS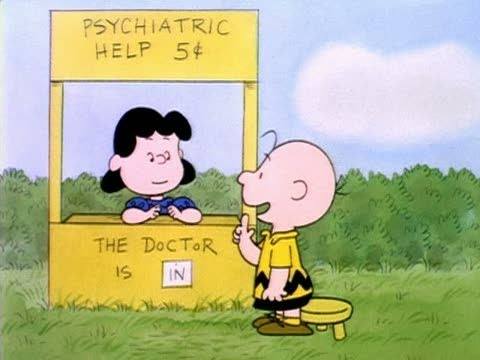 SPEAKEASY SERIES: DANCER'S SURVIVAL FAIR
SEPT 10 + 13 + 15 / 11:30-12:15PM
Velocity Kawasaki and Steward Studios 1621 12th Ave
FREE + open to all
This year we're expanding the free Dancer Survival Fair to three lunch-time talks Sept 10, 13, 15 focused on professional development topics of the upmost concern to Seattle dancers. Experts include Sharon Williams (CD Forum), Stefanie Karlin (Squid Artists Management), Velocity staff and established artists speaking on topics from becoming a Non-Proft, to Better Grant-writing, to Goal Setting and Building Partnerships.  
♦ Going Non-Profit / SUN SEPT 10 / Steward 
Join us as we unpack the different types of for-profit and not-for-profit organizations, and hear from community artists who have developed business models to fit their needs as dance artists.
♦ Writing Better Applications for Grants + Festivals / WED SEPT 13 / Kawasaki
This session workshops the application process, and how to communicate effectively about your work to funding and producing organizations. Bring in your NextFest NW application for tips before the deadline on SEPT 18.
♦ Goal Setting and Realizing Your Dreams / FRI SEPT 15 / Kawasaki
This session tackles long-term planning and career goal-setting for dance artists. We will look at cultivating relationships and partnerships, identifying your network and developing your own strategic plan.
The 2017 Speakeasy Series is made possible thanks to the generous support of Robert Stumberger.

VELOCITY OPEN FORUMS

VELOCITY OPEN FORUMS invite one and all into an open, freewheeling discourse on issues in contemporary art and society. Open Forums focus multiple Velocity Speakeasy Events around specific Velocity performances. Curated by Velocity Artistic Director Tonya Lockyer. All events are free unless otherwise noted.
PAST VELOCITY OPEN FORUMS INCLUDE:

Propose a Project
Proposals for Speakeasy events are accepted and reviewed on an ongoing basis.

Please include a description of the issue you would like to investigate, and, if known, a list of potential participants and/or your preferred format(s) ( i.e.: performative talk, family-style dinner, workshop/dialogue, happy-hour book club,  film screening, round-table etc.) Send your proposal, in any stage of development to Tonya Lockyer tonya@velocitydancecenter.org, cc'ing Erin Johnson, Programming Coordinator: ErinJohnson@velocitydancecenter.org.
The Speakeasy Series is curated by Velocity Artistic + Executive Director Tonya Lockyer.
SPEAKEASYS ON STANCe
Read responses to Velocity Speakeasy Series events on
STANCE: journal of Choreographic Culture.
Have a response to a Speakeasy event? Email stance@velocitydancecenter.org.
SpeakeaSY SERIES ARCHIVE
To see all Velocity Speakeasy Series Events since the program began in 2011 CLICK HERE >>
7,028 total views, 2 views today