Dani Tirrell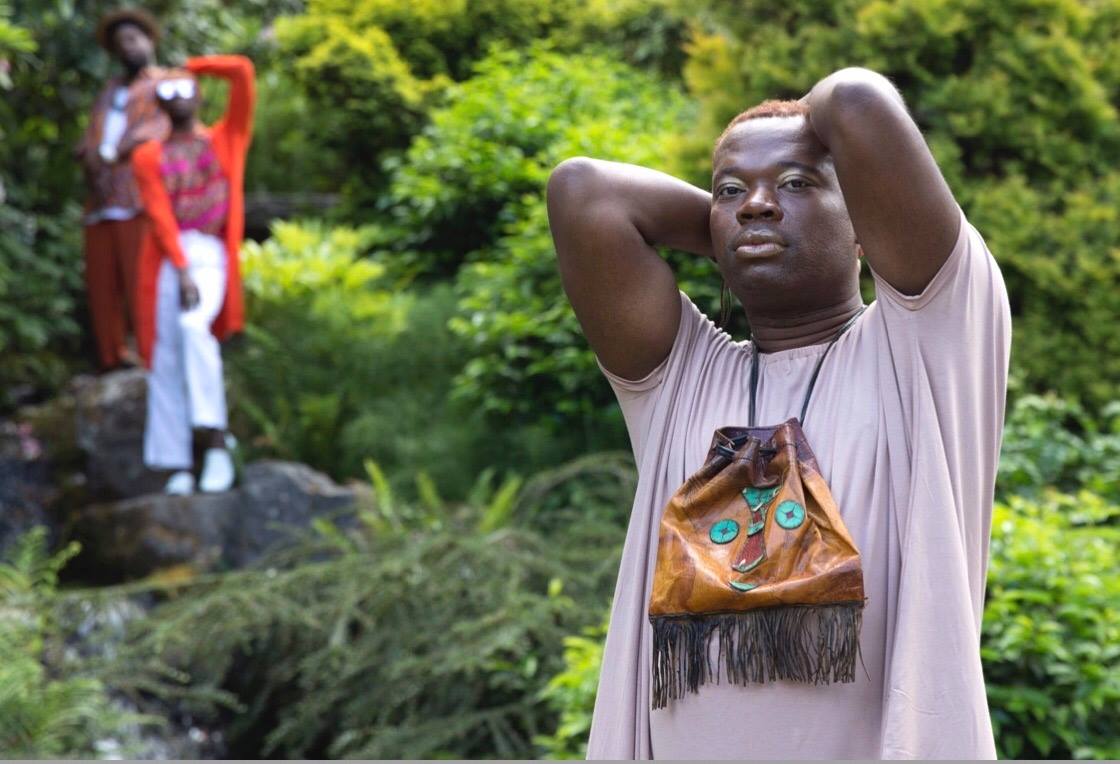 DANI TIRRELL (Velocity 2020 Artist-In-Residence) is a Black, Queer, Gender Non-Conforming movement-based artist. Dani uses his/her name as his/her pronouns.  The focus of Dani's work is centered on Black women/womxn/womyn that includes trans and GNC women/womxn/womyn. Dani focuses a lot on expressing Dani's identity as a femme being living on this planet.  Dani has background in modern dance but does not limit work to that medium. Dani also incorporates House, Vouge and Whacking. Dani creates work that is structured as well as improvised.
Race is also at the center of Dani's work.  Dani often thinks about how Dani's body is viewed in this country (United States) and how Dani's body is viewed in Black non-queer and white spaces.  Dani uses the concepts of what it means to be beautiful and ugly to create conversations about being in Dani's body.
Dani has choreographed works for Northwest Tap Connection (Seattle), Full Circle Dance Company (Detroit), Jazz and Spirit Dance Theater of Detroit (Detroit), Detroit Windsor Dance Academy (Detroit) and Vision Center Stage Dance Company (Detroit).  Dani choreographed for the premier of House of Dinah written by Jerome A. Parker and Directed by Andrew Russell. House of Dinah premiered at On the Boards in the 2016/2017 season. Dani has also taught workshops centered on gender/sexuality/race at Texas Festival of Dance Improvisation (Texas Women's University).
Dani's latest work Black Bois premiered at On the Boards (Seattle) in April 2018. Currently Dani's work focuses on the queer, gender non-conforming and black experience.  In March of 2018, Dani curated On the Boards Open Studio Showcase. Dani is the curator 2018/2019 season of Central District Forum of Arts and Ideas (Seattle). Dani will continue with the position of lecturer in the University of Washington Dance Department, teaching Street and Club Styles.