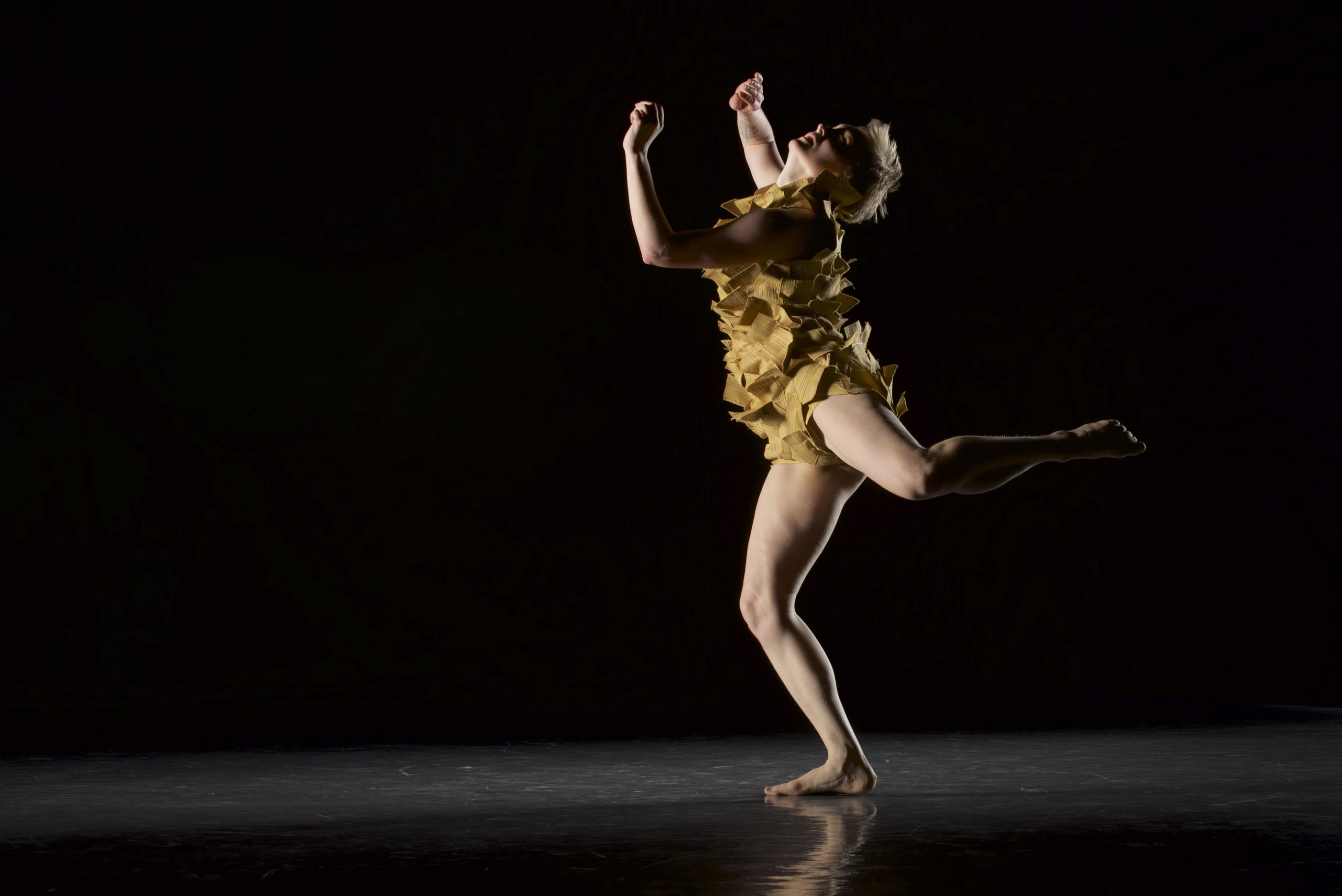 CLASS SERIES
Intro to Modern
with
Kaitlin McCarthy
6-week Series | Classes once weekly
OCT 4 – NOV 8
Tuesdays | 7 – 8:30 PM
Series Price: $120
This introductory class will guide a group of students through the basic building blocks of movement using a contemporary dance approach. Integrating strength-building and healthy alignment, we'll learn dance concepts that will help students move with freedom both on the dance floor and in everyday life. Through use of images we will activate our imaginations and expressive capacity, building to a fun and dynamic choreographic sequence. This class fuses a broad and eclectic mix of techniques that will prepare students to springboard into any beginning dance class. Work your brain, body, and artistic spirit!
Accessibility:
This class is most suitable for folks who can balance on one leg for 5 seconds, and who can be on "all fours" for a short time without discomfort.
Kaitlin McCarthy [she/they] is a Seattle-based dance artist, writer, and teacher. She has choreographed and performed across the city, as well as toured nationally and internationally as a dancer with MALACARNE Dance Company under the direction of Alice Gosti. As a teaching artist, Kaitlin has specialized in working with beginning adults since 2014, and prides herself on bringing safe practices, down-to-earth vibes, and the joy of dance to the classroom.
Limited full tuition waivers are available to self-identified TBIPOC dancers.
In an effort to shift power to Transgender and BIPOC communities, Velocity offers limited TBIPOC tuition waivers (100% discount) for most of our current in person class series and ongoing in person and online classes.
We know this does not fix the problem of white supremacy in the performing arts world. It is one small step toward rebalancing the power structures in our educational programming. Limited waivers are available for self-identified Black, Indigenous, People of Color as well as all Transgender, Non-Binary and/or Two-Spirit dancers. However you do not need to be 'all of the above' to receive this waiver. Please email with any questions and to apply:
Please email fox@velocitydancecenter.org