Good Morning Modern!
RECIPROCITY PRACTICE: GOOD MORNING MODERN! with Kaitlin McCarthy
Saturdays / 9:00 – 10:15 AM
This beginning level modern class will get you up and moving in your living room. Warm up is a mix of easy-to-follow-along exercises to build heat, and technical combinations to get mind and body moving together. Class is rooted in classical modern technique with contemporary flair, building toward a new combination each week that gives students tools for learning choreography and inviting artistic expression. An enlivening start to your weekend!
Teaching Artists partnering with Velocity to benefit a different non-profit each month, developed in partnership with Kaitlin McCarthy.
Classes in this program indicate that the teacher is choosing to donate some or all of the income from the class.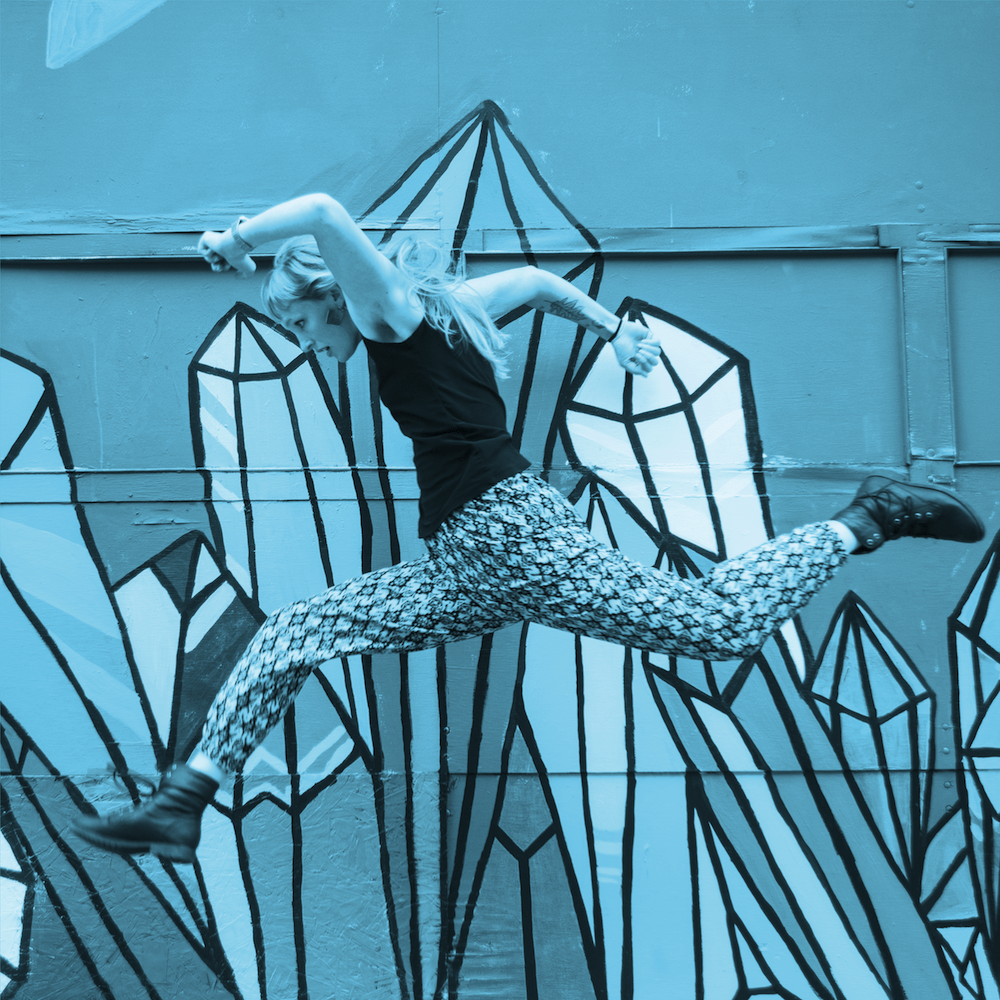 Kaitlin McCarthy
KAITLIN MCCARTHY (she/they) is a Seattle-based dance artist, writer, and teacher. She has choreographed and performed across the city, as well as toured nationally and internationally as a dancer with MALACARNE Dance Company under the direction of Alice Gosti. As a teaching artist with Velocity Dance Center, Kaitlin has specialized in working with beginning adults since 2014, and prides herself on bringing safe practices, down-to-earth vibes, and the joy of dance to the classroom.