Daniel Costa: Resonance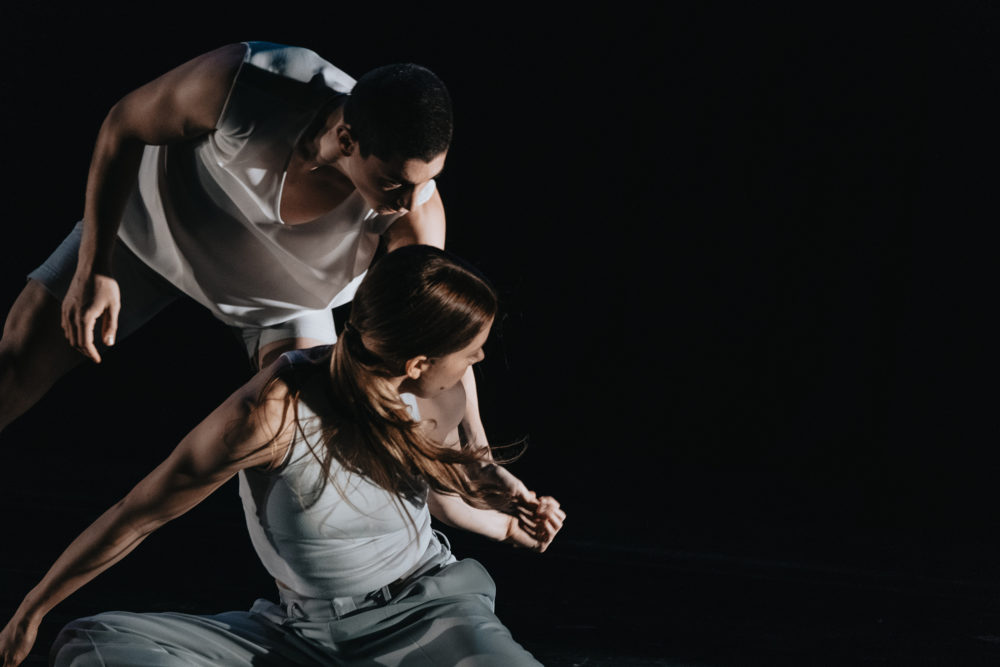 DANIEL COSTA
Resonance
A Velocity Co-Production
Postponed
Velocity 1621 12th Ave
Due to some new developments, Daniel Costa and Velocity have decided to postpone the premiere of Resonance. We are still very excited to support Daniel and his company as he develops this work, but will postpone the performance until some time after the restrictions on large gatherings have been lifted. You can stay in touch with developments for the show by checking our social media page and website, and staying connected with Daniel through his website. If you have already purchased tickets, please consider donating your ticket to continue to support our and Daniel's work.
Performance DESCRIPTION
Velocity is very excited to announce our spring co-production with Daniel Costa Dance. After a James Ray residency and several premieres within larger showcases, Resonance marks the full-length debut of both new and remounted work by one of Seattle's fast-rising choreographic stars. Weaving together his backgrounds in funk styles, improvisation, ballet, modern and contemporary dance, Costa offers a bold new choreographic vision that is at once fluid, rigorous, and stunningly precise. In this co-production, Costa will be developing a body of work around the concept of resonance, and the ways in which energy reverberates both in an individual body and in a collective. At a moment when our discourse and public sphere feels increasingly fractured, Daniel Costa Dance wants to offer a visceral and poetic vision of togetherness through contemporary movement.
Photo – Stefano Altamura
about the artist
Daniel Costa
DANIEL COSTA (he/him) has presented work in Seattle for over 4 years. Costa's latest research involves the embodiment of queerness, interconnectedness and power. Costa has worked with Adam Barruch, Alex Ketley,Chamber Dance Company, Madboots Dance, Stephanie Liapis, The Three Yells, Wade Madsen,Cherdonna Shinatra, 10 Hairy Legs and has performed works by Crystal Pite, Kate Weare, Shen Wei, Larry Keigwin, and Manuel Vignoulle, among others. Costa holds a BFA in dance from Mason Gross School of the Arts at Rutgers University and founded his dance company, DCD, in 2015 upon moving to Seattle, Washington. Keep connected at danielcostadance.com Instagram handle: dancecosta.