Field Session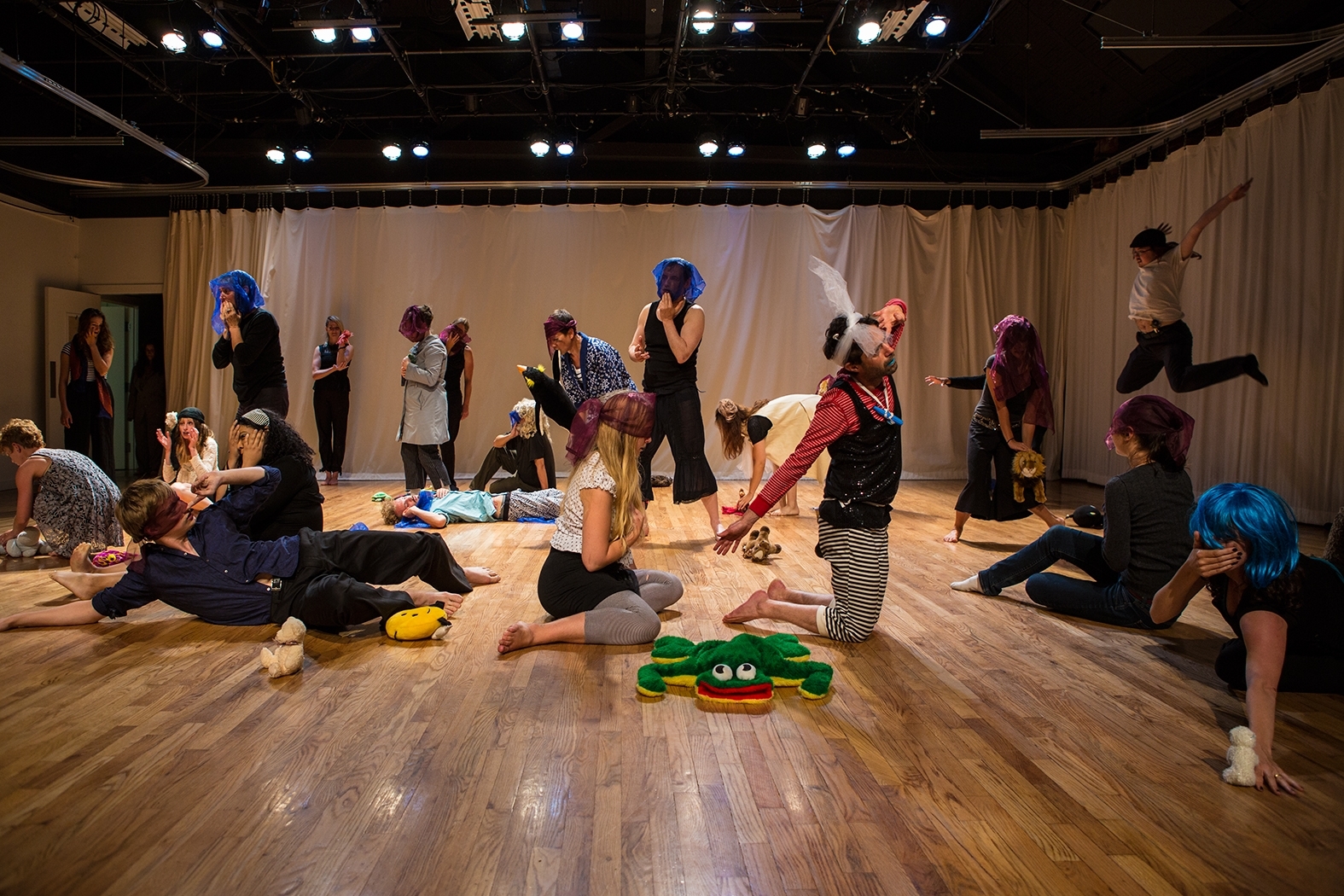 February Field Session
a 6-week series facilitated by Vanessa DeWolf
Sundays 2 – 5PM
February 7th – March 14th, 2021
$60 Full Series / $0 BIPOC, Transgender, Non-Binary, and Two-Spirit dancers / No Drop-Ins
Six weeks to develop your works-in-progress and to give & receive feedback in a safe supportive community with dedicated rigorous facilitation.
History:
The Field was founded in New York in 1986 as an artist-run organization providing comprehensive programming to artists through a non-curated process. The mission was to create a supportive climate for experimentation and the development of new work, welcoming to a broad range of artists and voices. The Field continues to fulfill its mission today through a growing network of cities in the U.S. and Europe, including Atlanta, Chicago, Houston, Miami, Philadelphia, San Francisco, Berlin, Vienna, and Tokyo.
The Field-Seattle began over 15 years ago and counts among its early participants several established Seattle performers. Vanessa DeWolf was director of The Field-Seattle for many years and was instrumental in extending the community and creating a strong focus on clearly articulated feedback. We are grateful to her for the group's current meeting space in the Capitol Hill neighborhood.