Introduction to Disappearance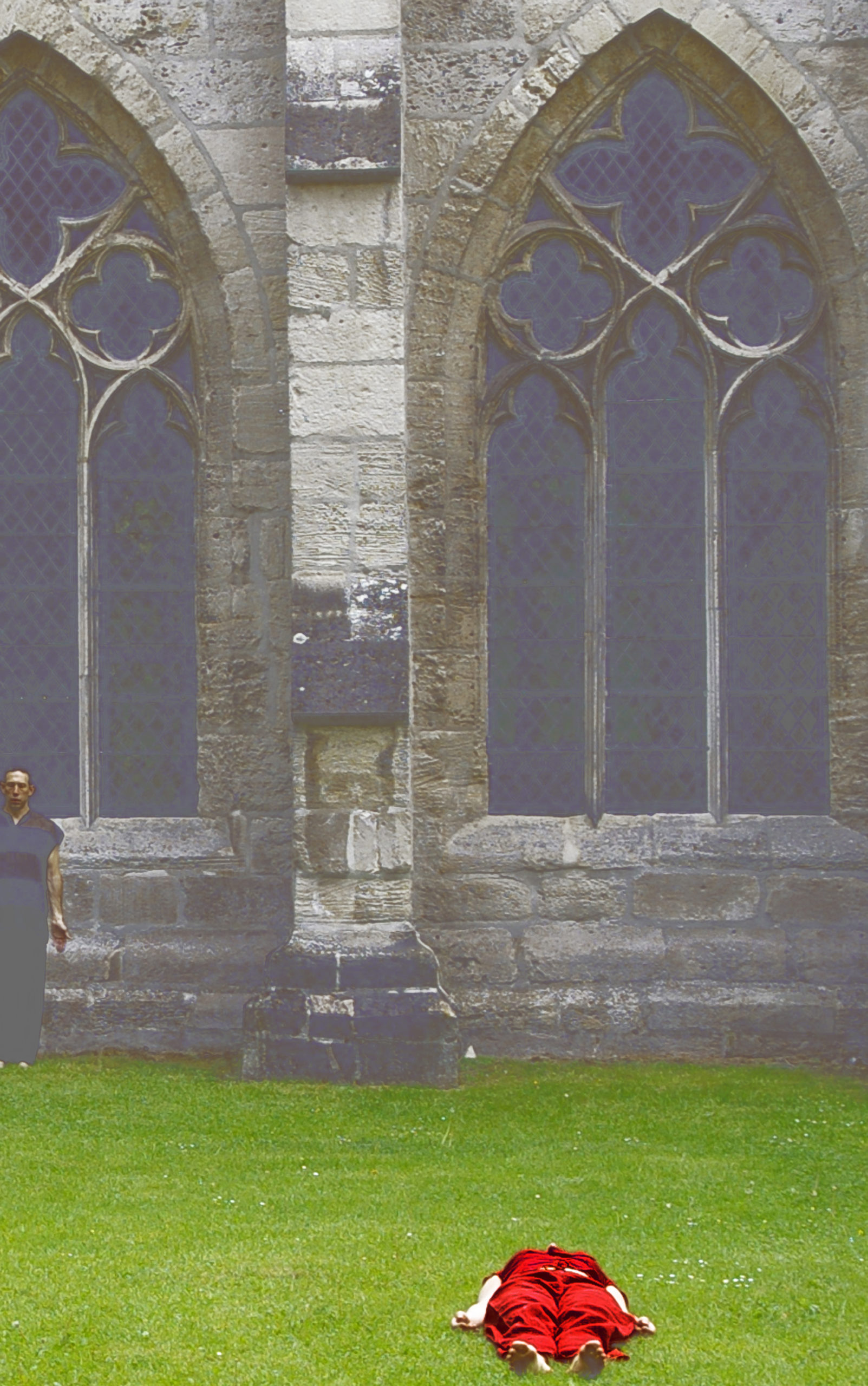 Introduction To Disappearance with Andrew Marcus
April 17+18 / 10 AM – 2 PM PST
Pricing: Early Bird by April 10 – $100 | Regular Fee – $120 | TBIPOC waiver – $0
Introduction To Disappearance with Andrew Marcus
April 17+18 / 10 AM – 2 PM PST
Pricing: Early Bird by April 10 – $100 | Regular Fee – $120 | TBIPOC waiver – $0
SCHOOL OF DISAPPEARANCE | Encounters In The Being Of Phenomena
CONTENT
We will introduce the seven concentrations of The School as points of orientation to phenomena that present in our working together. This is a practice in meeting situations, as they unfold in real-time and space.
The Concentrations are 1. Body, 2. Space, 3. Time, 4. Subject, 5. Composition, 6. Event, 7. Appearance.
The practice centers around what we term the sensory-perceptual encounter, as fundamental to a physically grounded phenomenological inquiry. We practice meeting what is; in other words, we suspend received concepts and modes of organization and in particular, the naming function, as primary strategies in the orientation to things. Rather, we feel what comes to us and our desire to move toward or away. In so doing, we cultivate creation, of our selves and our worlds. We give over also to being created, by each other and by worlds that contain us. In Disappearance terms, this process is called embedment.
FORM
There will be periods of movement/stillness in meeting our environments, both internal and external. We will come together for periods of reflection and languaging of our direct experience. The video interface, its impact and potentialities will be integrated, and approached with a spirit of curiosity.
WHO MAY BENEFIT?
As the School prioritizes physically integrated lived experience, dancers, choreographers and somatically oriented therapeutic professionals tend to be drawn to the work. However, as the student body itself determines the School's trajectories at any given time, we welcome the curious across artistic and professional disciplinary boundaries.
For any questions, email: disappearance.project@gmail.com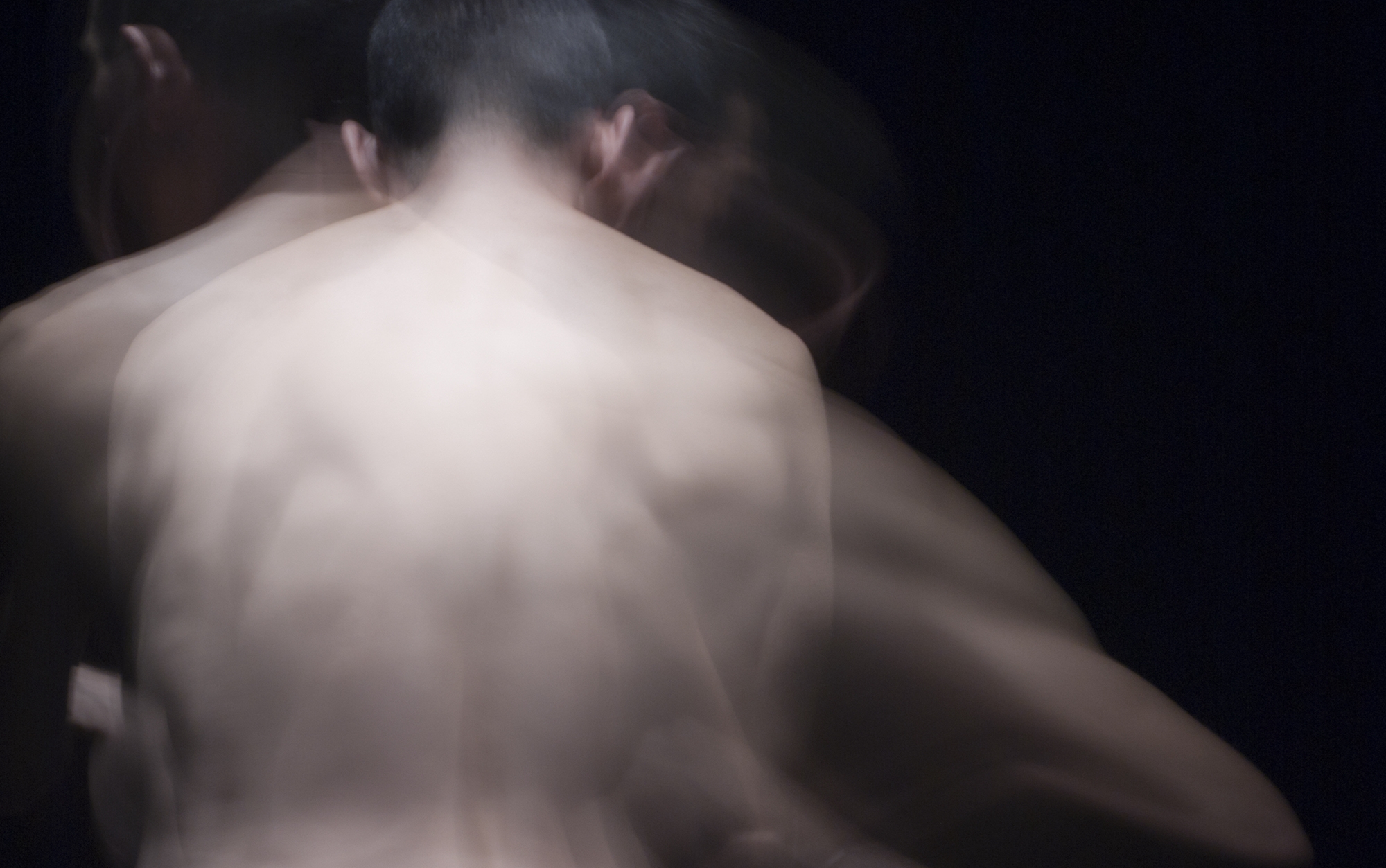 Andrew Marcus
A dancer and visual artist, Andrew Marcus founded DISAPPEARANCE in 2010 to explore boundary space between the ordinary, the beautiful, and the sublime. DISAPPEARANCE develops practices to effectively transcend such boundaries; to encourage experience of the magical and the erotic; and to unequivocally engage the real. Marcus holds an MFA in Dance and Performance from Arizona State University. His experiments with improvisation and somatic practices date to 1980, and he is active internationally. The SCHOOL OF DISAPPEARANCE opened in 2013.
In recent years, the body-mind, as both intra and inter-dependent system, enclosed within larger systems, has become a locus of inquiry beyond aesthetic interventions, having moved Disappearance into territories equally of psyche and socio-political space. These movements have been in response to needs of students and individual clients; as well as presence with social struggles and the critical need for transformation of societal structures, with particular attention paid to the most exploited, suppressed and oppressed communities, populations, and the biosphere. Among important current influences are lacanian psychoanalytic perspectives, adult attachment theory, various strands of continental philosophy, marxist and post-marxist theory including investigations of race within systems of power (racial capitalism) and the trauma of the colonial.