SFD+I 2021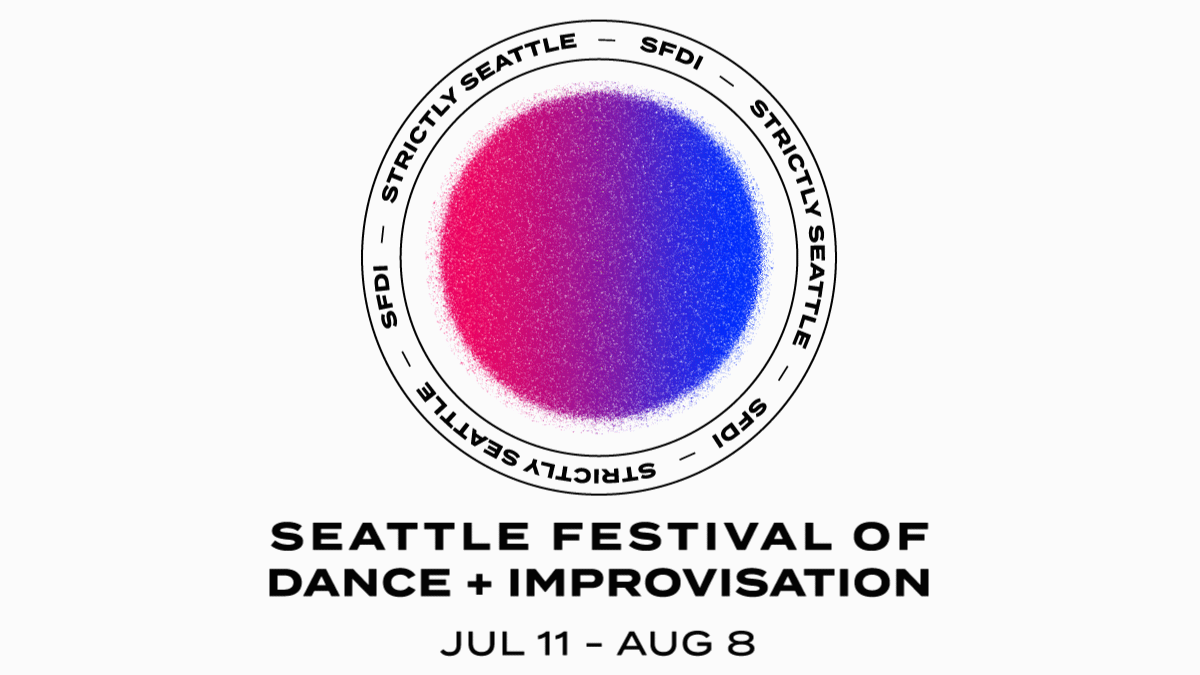 SEATTLE FESTIVAL OF DANCE + IMPROVISATION
July 11 – August 8, 2021
Registration opens in May.
This year we are excited to blend our favorite ideas from Strictly into our beloved SFDI's offerings. To celebrate how far we've come in our pandemic-altered landscape, we are expanding the traditional festival format into a full month of in-person and online experiences: Seattle Festival of Dance + Improvisation!
In the past, Velocity has offered two distinct dance festivals during the summer, Strictly Seattle and the Seattle Festival of Dance Improvisation. This year, SFD+I will offer creative process intensives, drop-ins, and beginning dance tracks with world-renowned faculty and exceptional local teachers, plus in-person events, and pop-up performances.
For the past 27 years, the Seattle Festival of Dance Improvisation (originally founded by  Dance Art Group) has been a yearly convening of leading movement practitioners. This year's unique blend results in a full month of classes taught by world-renowned faculty, socially distanced dance events including a hybrid edition of NIGHTLIGHT, our full moon ritual + dance party! Stay tuned to register for individual classes, a full digital class pass, and in-person intensives. If you're in Seattle, mix and match to build your own virtual and IRL schedule. 
As we slowly and safely begin to gather in person and continue to connect in the digital realm, we are so thankful to continue convening. This festival is a chance to cultivate resiliency by committing to a daily practice; integrating your thoughts, emotions, and experiences with your body while learning, sharing research, connecting with the community, and sharing practices of dance improvisation. We can't wait to move with you online and safely in person.