SPRING 2023 SEASON
This Spring, join us in celebrating the power and vibrancy of contemporary dance performance + experimentation.
New this year!
We're offering sliding scale subscriptions packages [$75-250] so you can experience all five shows in Velocity's Spring 2023 Season.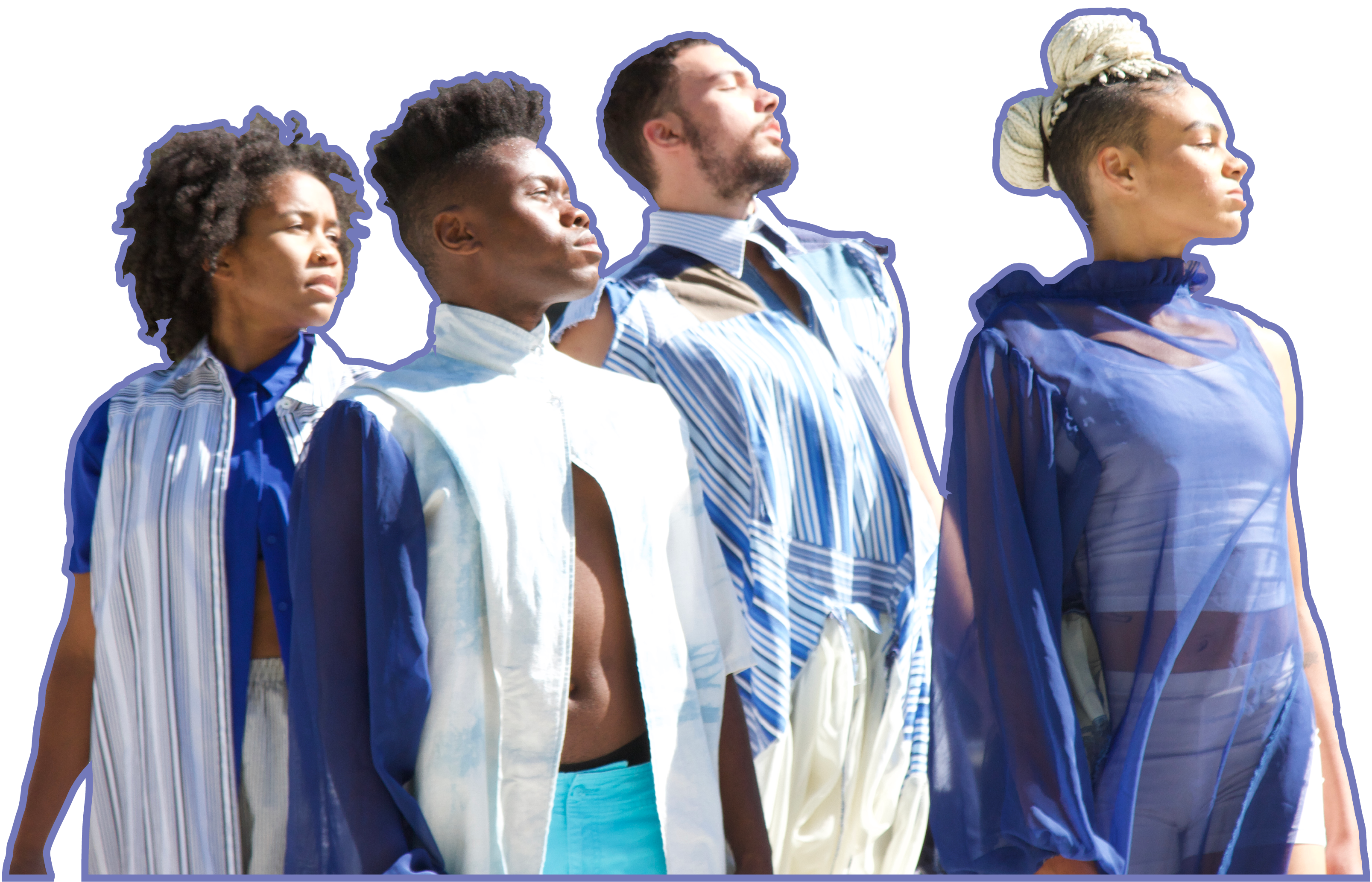 Velocity Dance Center is dedicated to supporting dance artists as they continue to train and connect with other movers, while working towards professional growth and opportunities.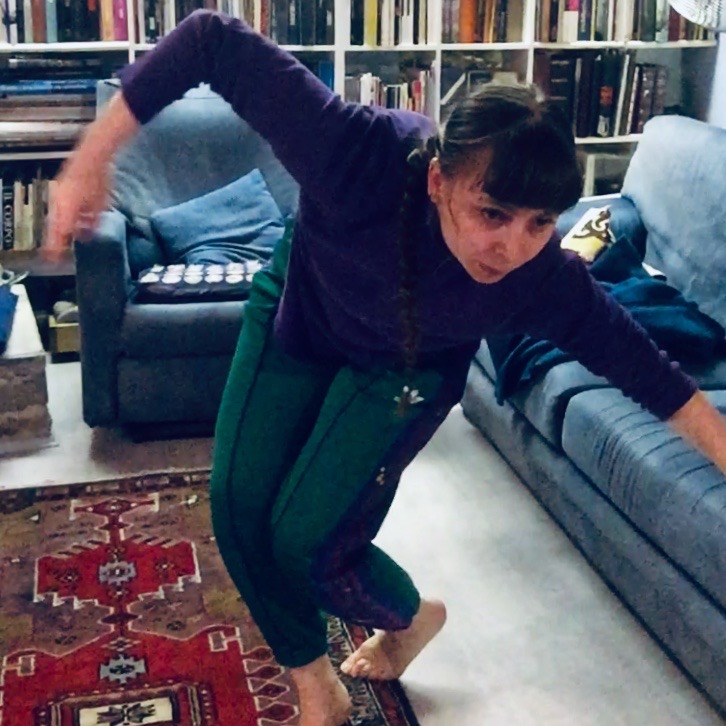 Ongoing Drop-in Classes via Zoom
6-week Series
Mondays | 7:30 – 9 PM
[No class NOV 14]
We're now accepting applications for the position of a
CREATIVE PRODUCER
Application Deadline: Rolling consideration, with a final deadline on Monday, Dec 19, 2022
The Creative Producer will be a central role at Velocity, working closely with Velocity's Executive Director and rotating Curating Artist in Residence (CAiR), while collaborating externally with our many artists and project partners. The position will lead production timelines and task-management of Velocity's programming (residencies, classes, performances). The Creative Producer will be attentive to both small details and the big picture of each project, connecting between the technical production tasks, the artist liaison, and internal to the Velocity team. They will need to both foster relationships centered on empathy and equity while holding the team accountable to timelines, deadlines, and deliverables.
This is an opportunity to be a present driving force in the planning and execution of some of Seattle's most exciting dance projects, while working under Velocity's mission to serve Seattle-based artists and vision of a vibrant and sustainable Seattle dance ecology.
JOIN OUR MAILING LIST
Be the first to know about events, classes, faculty updates, and more!