SPRING 2023 SEASON
This Spring, join us in celebrating the power and vibrancy of contemporary dance performance + experimentation.
What do we create from our collective past and present? How do we maintain spaciousness for reflection while building momentum toward our emergent futures?
Velocity's season brings together new works by local and West Coast dance-makers to help us navigate these questions. Each artist has their own distinct voice and lines of inquiry, but they all champion movement research and community-building as modes for charting new pathways forward.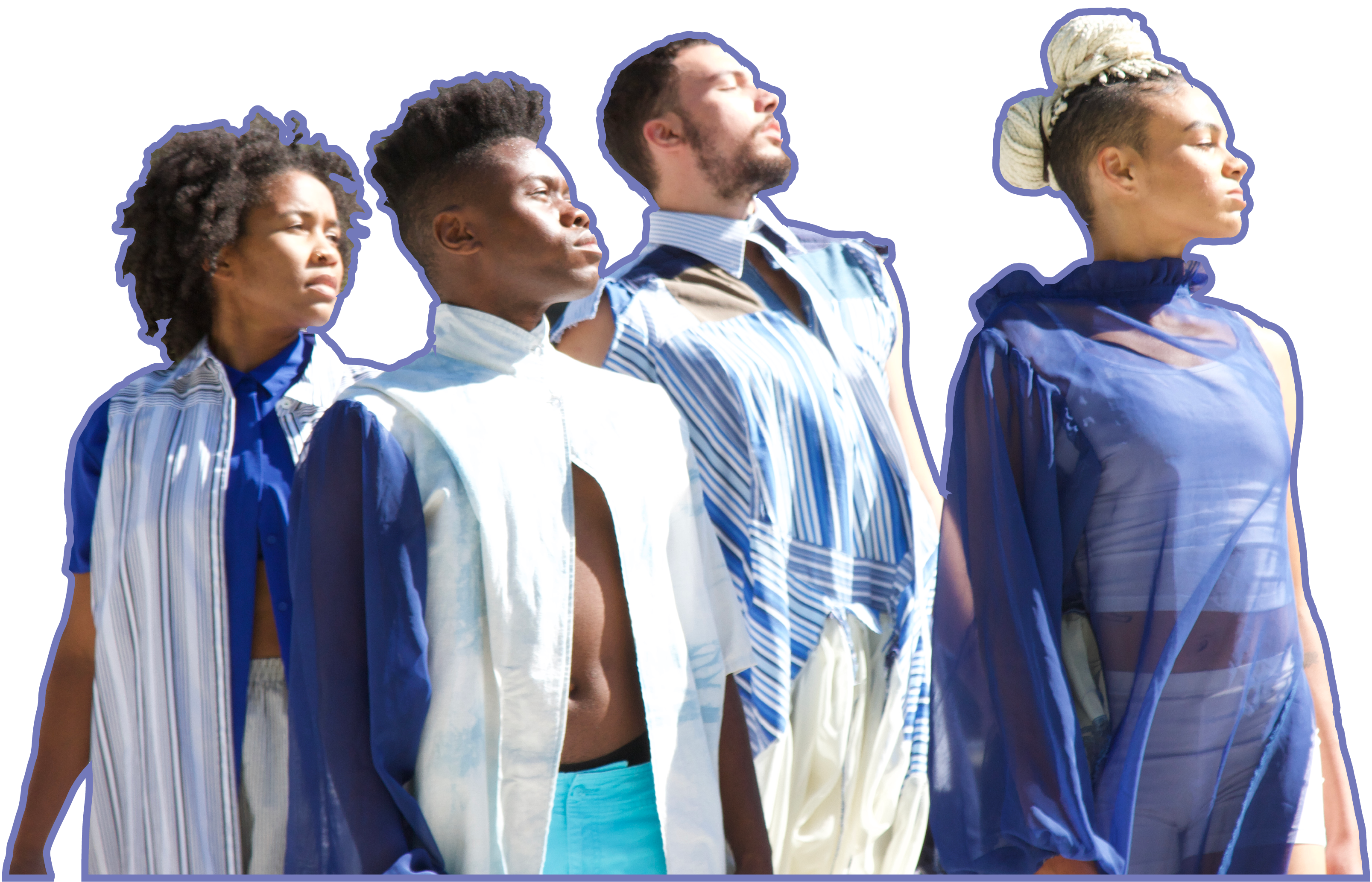 SAVE THE DATE FOR THE SPRING BASH: THU, MAY 4
My name is claire, and I am one of the organizers of Brown Girl Rise.  I am also a choreographer currently creating a performance with 6 youth and adult dancers.  I am offering a movement workshop to youth ages 12-25 where we will play with some of the themes and games of my upcoming project.  No previous dance experience necessary, just a willingness to move your body!
In this 1.5 hour workshop, we will explore how we can use dance and movement games to build radical group dynamics that help us imagine new ways of doing and being.  Through a series of somatic and improvisational activities, we'll explore all these things: self- and co-regulation, agency and consent, and imaginative work.
How much do you know about the real world? Things your parents didn't teach you. This workshop will give you the basics to begin creating a financially sustainable life.  We will cover the nuts & bolts of budgeting (personally and professionally), taxes, credit & debt and legacy. Alongside this we will discuss building a personal philosophy to help you define your own success. You will leave with resources for now and the future.
The materials and resources will be digitally shared and laptops are recommended for the workshop.