We're now accepting applications for the position of a
CREATIVE PRODUCER
Application Deadline: Rolling consideration, with a final deadline on Monday, Dec 19, 2022
The Creative Producer will be a central role at Velocity, working closely with Velocity's Executive Director and rotating Curating Artist in Residence (CAiR), while collaborating externally with our many artists and project partners.
This is an opportunity to be a present driving force in the planning and execution of some of Seattle's most exciting dance projects, while working under Velocity's mission to serve Seattle-based artists and vision of a vibrant and sustainable Seattle dance ecology.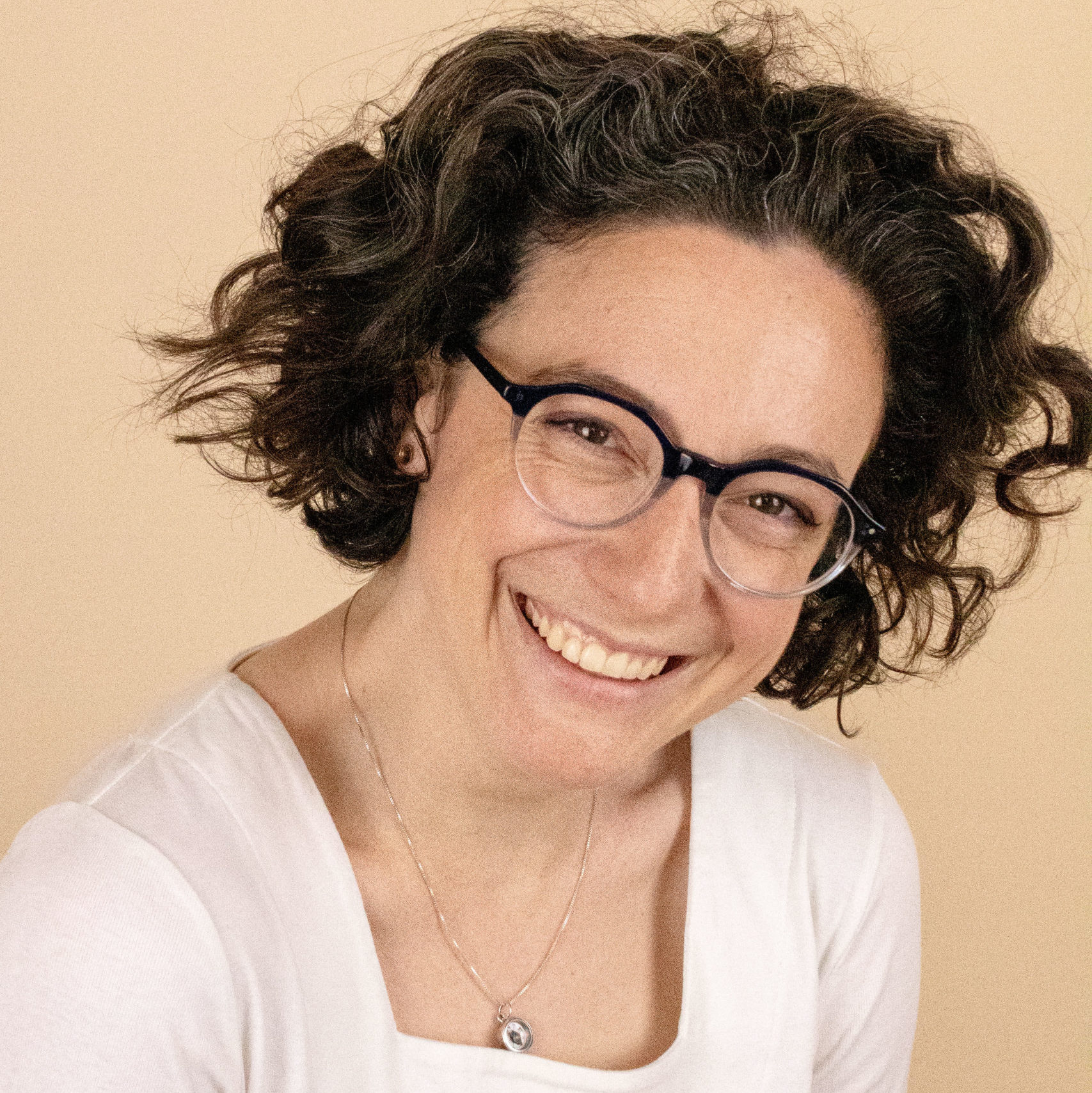 ERIN JOHNSON
Executive Director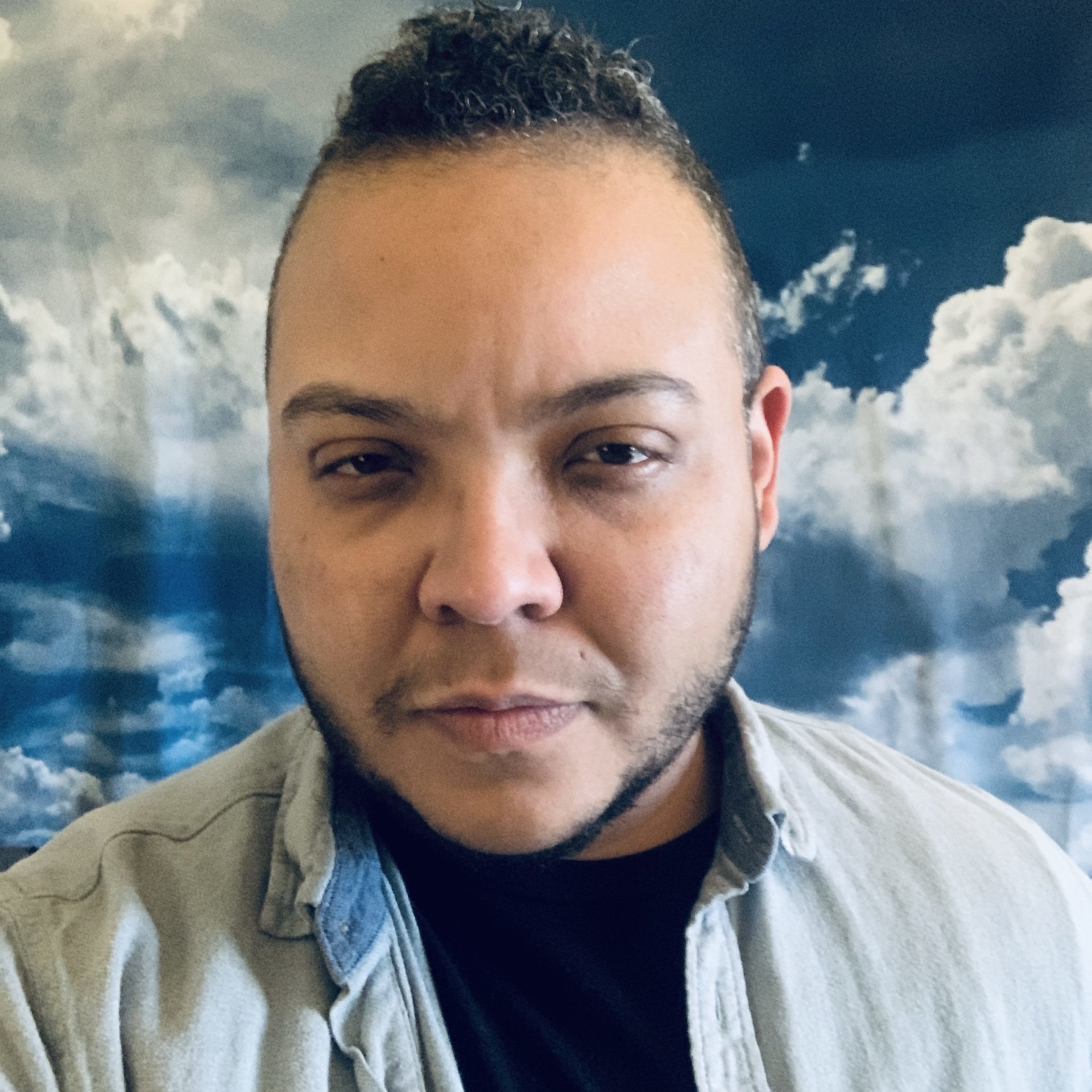 FOX WHITNEY
Artistic Director
alyza delpan-monley
Curating Artist in Residence [CAiR]
SHIRLEY WONG
Office + Operations Manager
operations@velocitydancecenter.org
VLADIMIR KREMENOVIĆ
Digital Engagement Manager
FOUNDERS
Michele Miller and KT Niehoff
Velocity's Board of Directors is composed of artists and arts advocates who combine a passion for dance and the arts in our region with exceptional leadership skills. Listed below are Velocity's current board members.
Velocity is actively looking for new board members to support the mission of the organization. Leaders with experience in organizational equity and diversity, and in board governance are encouraged to submit an inquiry using this form or to erin@velocitydancecenter.org