Dani Tirrell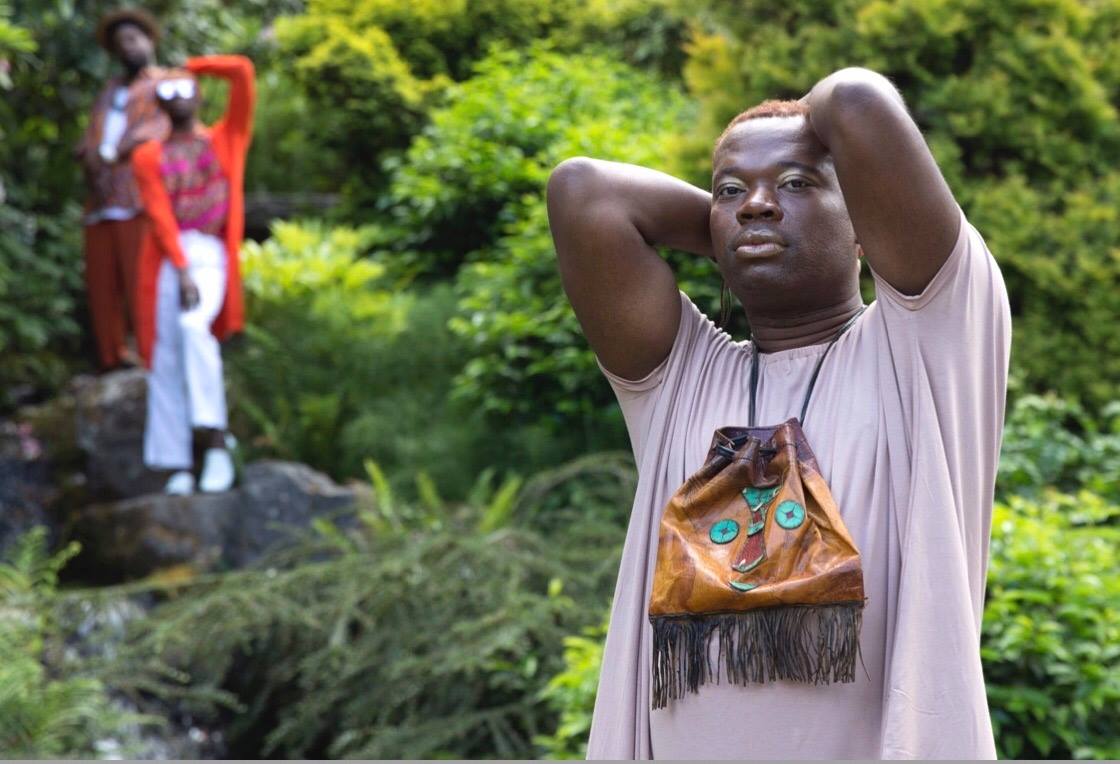 dani tirrell, Seattle's Mayor Arts Award recipient 2019, is a Black, Trans Spectrum, Queer choreographer, dancer, and movement guide. dani has guided people in Detroit and Seattle as well as sharing movement practices in other cities in the United States. Currently dani is the curator for Central District Forum for Arts and Ideas. Dani is the host and co-creator of several online talk programs Sunday Dinner, The Living Room, and Intimate Conversations.
dani is the founder and current artistic director of The Congregation a movement/art group. dani taught at Northwest Tap Connection, Velocity Dance Center, University of Washington Seattle and Bothell campuses. dani has created work for Dance This (Northwest Tap Connection), Strictly Seattle (advance/professional track), Seattle Repertory Theater, Nina Simone Four Women (Directed by Valerie Curtis-Newton). dani is an Arts Matter Fellow, Artists Trust Fellow, and 4Culture Arc Fellow. dani is the Artist in Residence at Velocity Dance Center (2020/2021) and one of 6 Artists in Residence at On the Boards (Seattle, WA)
dani's production of Black Bois (On the Boards and Seattle Theater Group) was a locally critically acclaimed work that produced sold-out shows in Seattle and is in development for a documentary film. In 2019 dani was the recipient of an Artist Trust Fellowship Award and a Dance Crush Award for Black Bois (performance). dani also received a 2018 Arts Matter Fellowship grant. dani's new work 46, is a photo exhibit styled, staged, and photographed by dani. This work can be found online under dani's Instagram profile.
Instagram: @danitirrell
Website: danitirrell.com
Facebook: Dani Tirrell and the Congregation