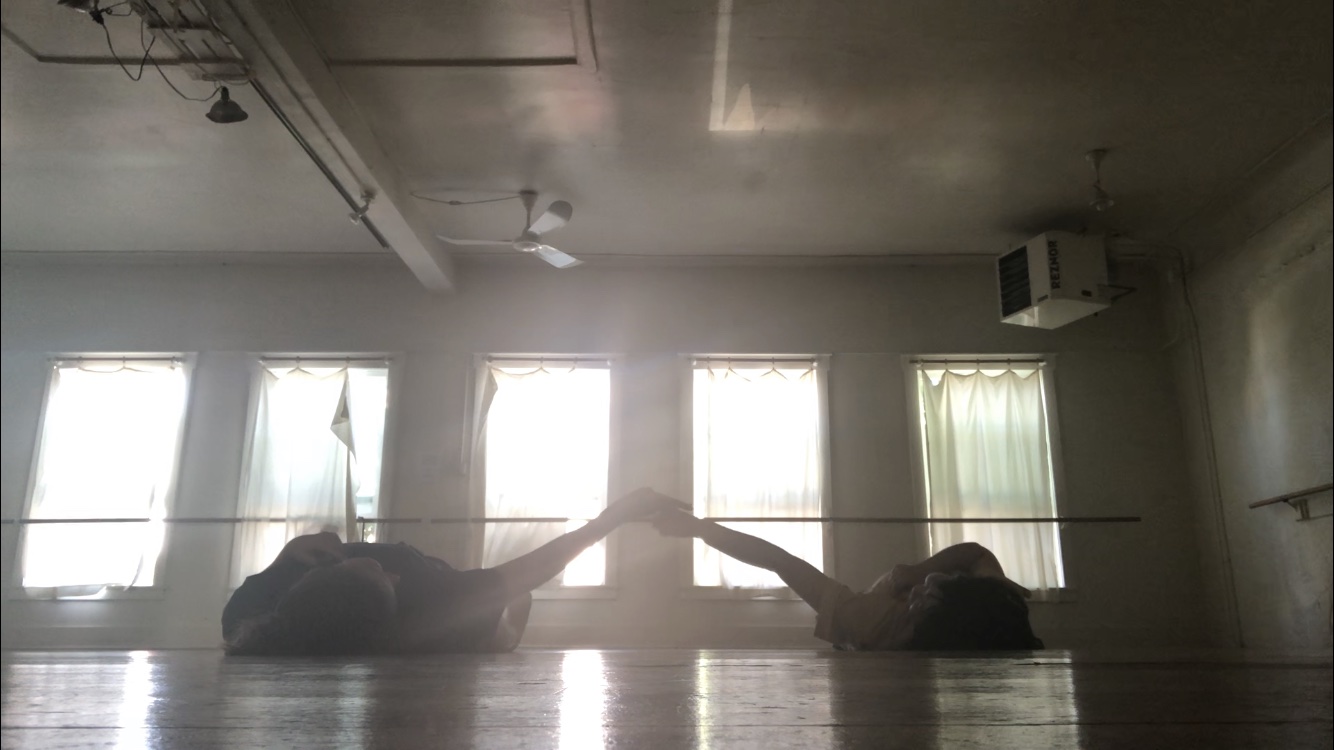 TRANS DANCE SPACE
Thursdays / 6:00 – 7:00 PM
ZOOM
Trans Dance Space is an ongoing dance/movement workshop for anyone who identifies as trans and/or nonbinary. This is a free space intended to provide connectivity through art, for the trans community, which can include or not include discussion of what it means to be in the community. In this space we will build community, resiliency and trust through dance/movement, performance and composition. Workshop explorations include; guided improvisation, freestyle jams, collaborative games, solo and group research/composition and dance parties! All workshops include a check-in, warm up and check out. Every Thursday 6-7pm. All experience levels welcome! This space is accessible to new and experienced dancers looking for community through art. All workshops will be held virtually until safe to start in-person and will require a computer or smartphone and WiFi to participate. Most importantly, this space is open to discussion/critique on how we may be more accessible. Please contact peterdkohring@gmail.com for any questions or comments.
REGISTER
To register, click on "See Class Schedule"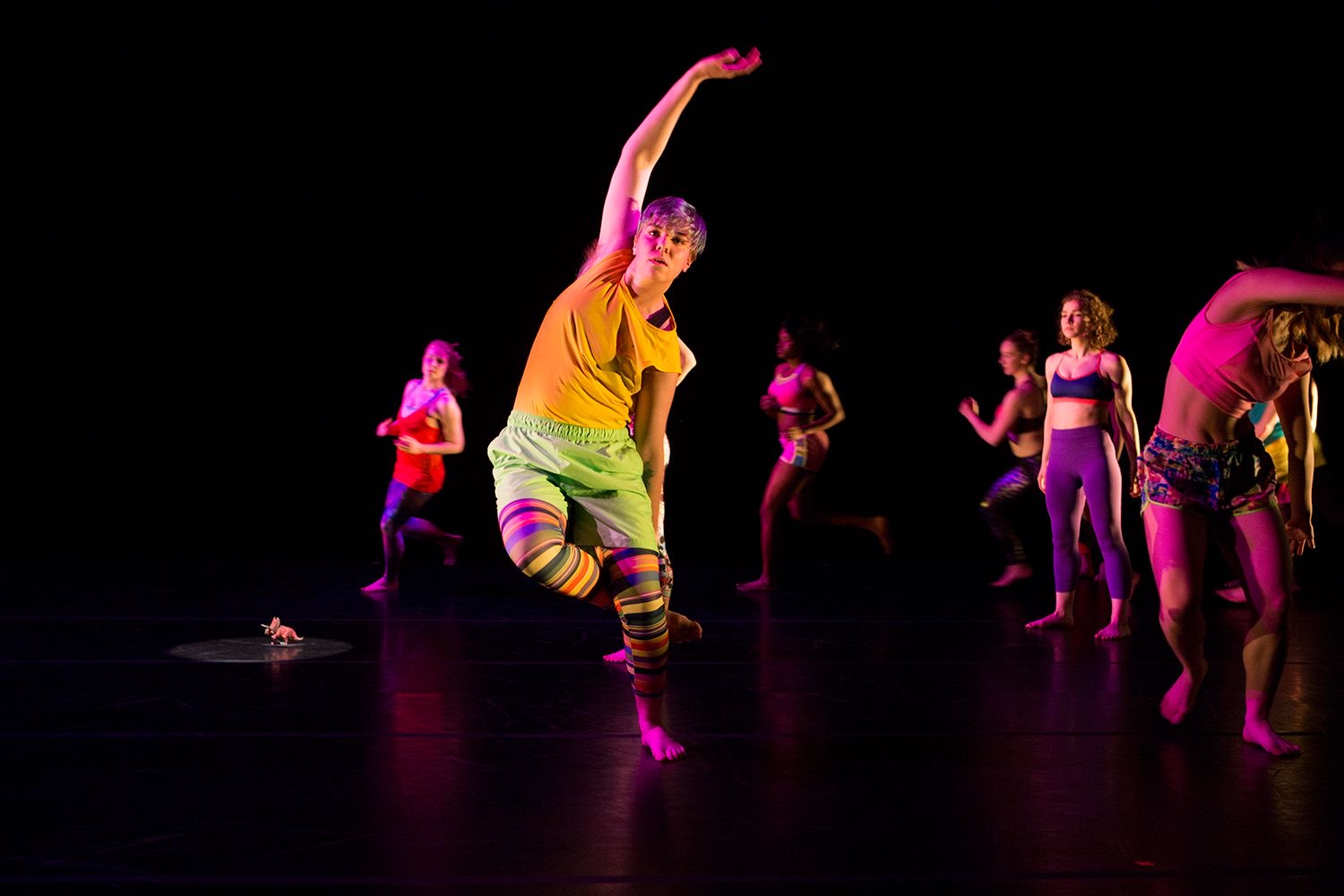 Peter Kohring
PETER KOHRING (them/them pronouns) is an experimental artist, youth mental health provider and future dance/movement therapist with degrees in dance and psychology. Peter is an artist who values collaboration and the importance of therapeutic movement as storytelling. "My work is continuously moving towards a more theatrical, comical, and narrative-based focus. I hope to overcome my own fears of finding community by helping bring us together through dance."
Peter's current work focuses on their own experiences with mental illness, trauma, and queer/trans identities.