BOYS! BOYS! BOYS! after parties
Part of Boys! Boys! Boys!, a Made in Seattle project by Drama Tops
Produced + Hosted by
KILLER BUNNY [SEP 17] +
ONE [SEP 24]
$10 – Online | $15 – At the Door
21+ event | Tickets are limited
You don't have to see Boys! Boys! Boys! that night to attend the After Parties.
The Drama Tops' After Parties promise to be two full nights of wild and very queer performance, spectacular lights, great drinks, and music that will make you want to dance the night away. With the goal of sharing the stage, Drama Tops have curated some of their favorite local drag performers to produce and host each night: Killer Bunny and One.
AFTER PARTY WITH
KILLER BUNNY

SEP 17 | 10:30 PM
Join Killer Bunny for an unmatched-gender-fuck-drag-show that is sure to knock you off your feet.
This night is not to be missed!
AFTER PARTY WITH
ONE

SEP 24 | 10:30 PM
Check out this wonderful variety show hosted by One, with Drag, skating, burlesque, and post-modern dance of the likes you have never seen before. You really cannot beat this lineup.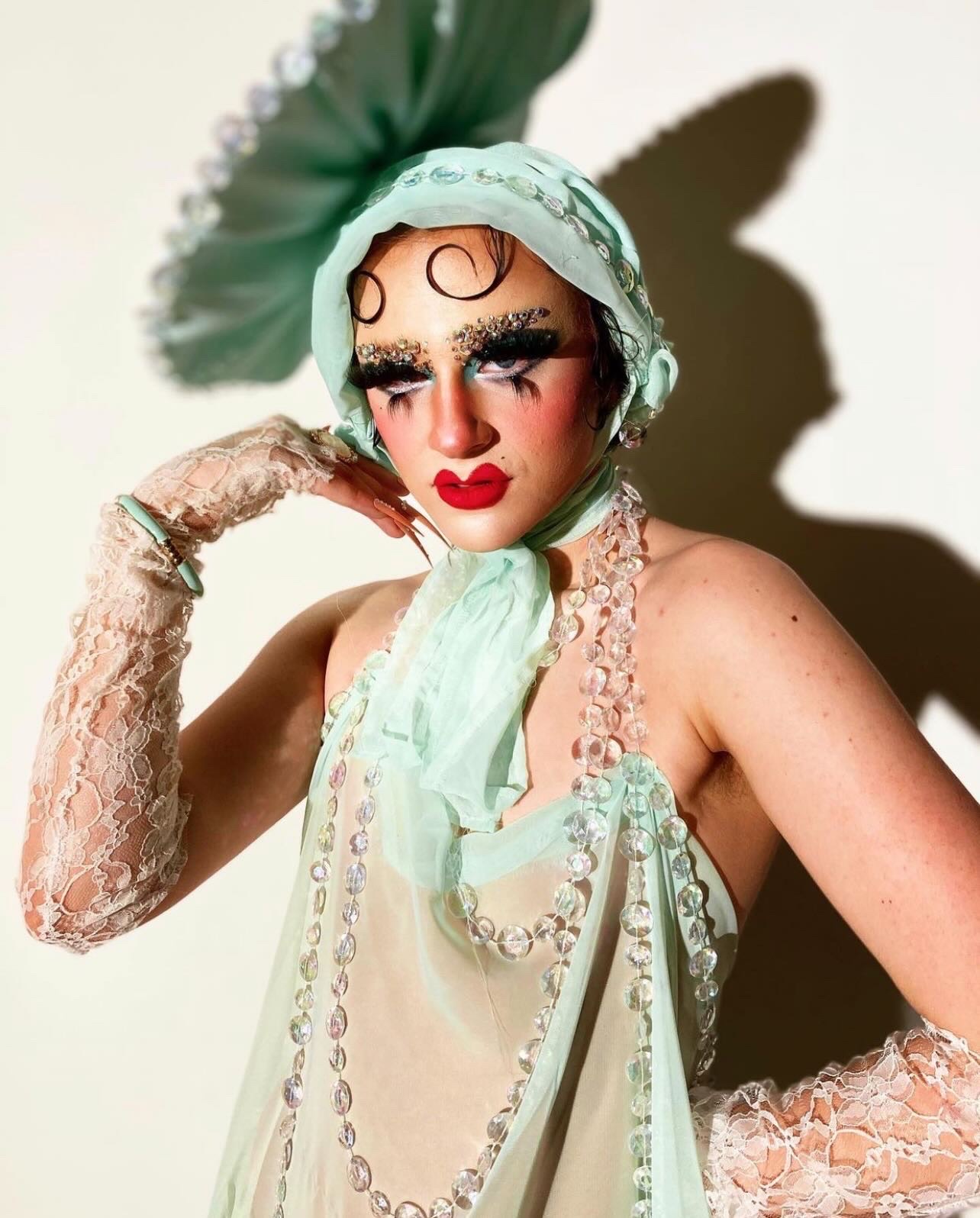 Killer Bunny is a Seattle based drag queen, event producer, and comedian. Mixing tongue-in-cheek humor with bold sex appeal and over the top theatrical performances, he is paving the way for Transmasculine drag performers in the Pacific Northwest.
One is a Colombian born Seattle based drag performer whose body of work focuses on the intersection between camp drag and performance art.
One is best known as the co-host and producer of High F@ggotry, a queer variety show, and as a founding member, performer, and producer at Glory Hole, an experimental drag/art show voted 'Best Show in Town' in 2019.