SFDI | ONLINE
IMPROVISATION / CREATIVE PROCESS / SOMATICS / ACTION
For the past 26 years, the Seattle Festival of Dance Improvisation has been a yearly convening of leading movement improvisation practitioners. This year we can't meet in person, but we have created a new online format that offers two weeks of intensives, drop-in workshops, discussions, and events with world-renowned faculty. Register for the whole festival, or mix and match to build your own schedule. SFDI 2020 provides the opportunity to learn and share research virtually while connecting and sharing practices of dance improvisation.
​
Eiko Otake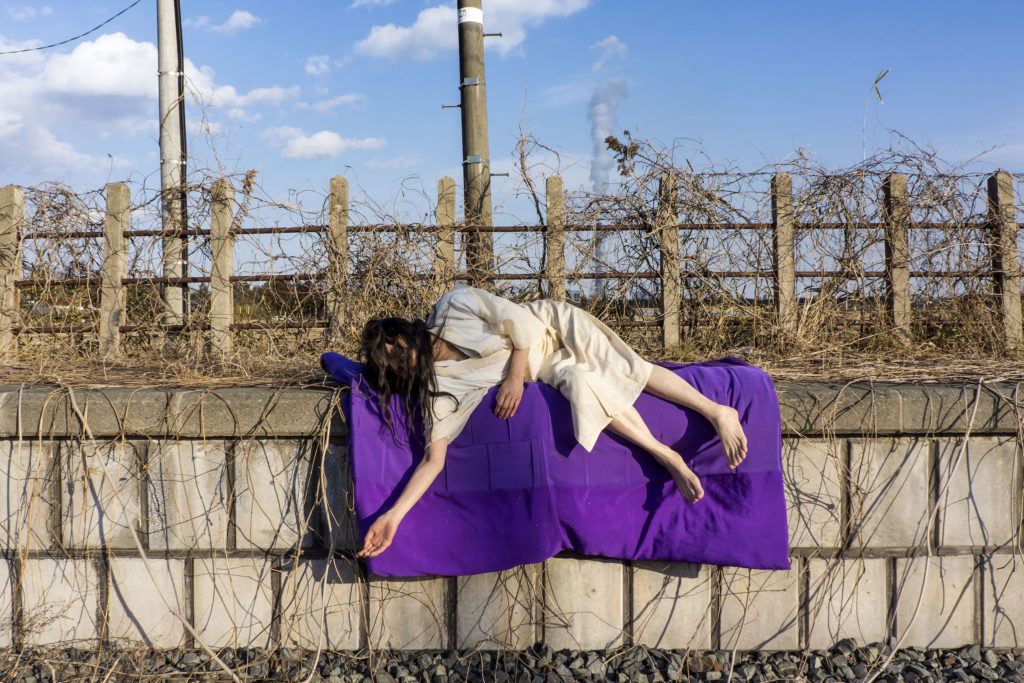 DELICIOUS MOVEMENT WORKSHOP
DESCRIPTION:

Eiko will teach her first virtual Delicious Movement Workshop. The workshop is emphatically non-competitive and is open to people of all ages and backgrounds.No previous dance experience necessary. The class will be taught by zoom and the participants will be asked to work on their own outside of the class hours.  The assignments will include a few readings, journal writing, and seeing videos. The class activities include movement exploration, discussion, and performing for a class.
Please refer to Delicious movement Manifesto http://eikoandkoma.org/index.php?p=ek&id=1911
This class has a maximum enrollment of 12 participants.
ROSY SIMAS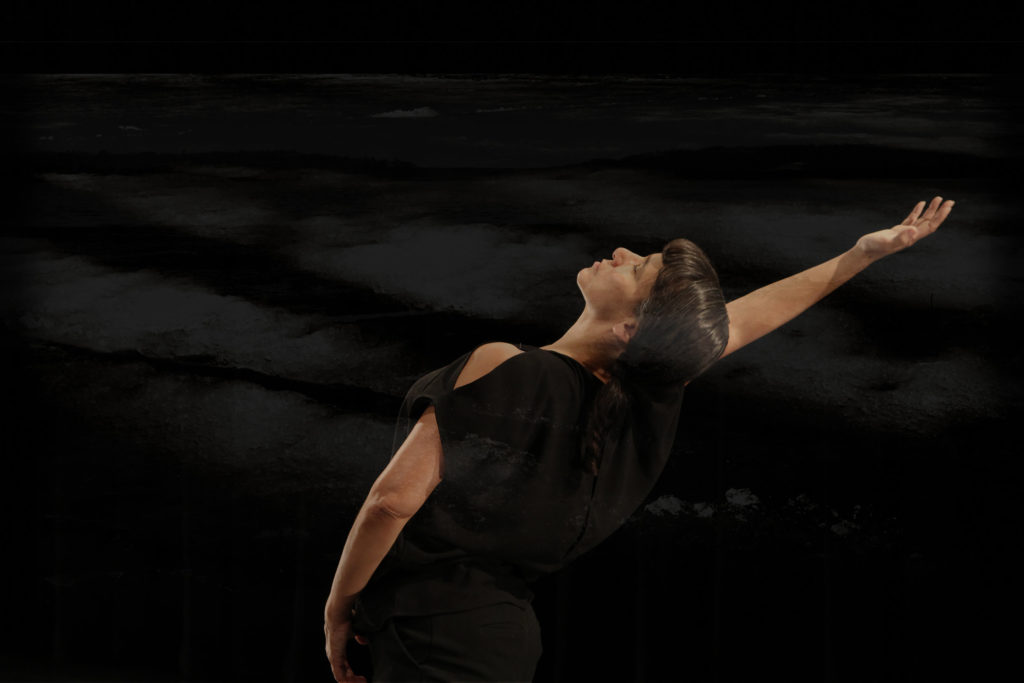 Rest + Refuge: Movement Practice
(This intensive is for Black, Indigenous, and People of Color individuals only)
Based on Rosy's creative practice, this intensive is intended to create space for refuge and rest – for the body, the heart, the mind, and spirit. We will move, breathe, hear, see, and practice deep listening to ourselves and our environment.
There are two components of this intensive to give flexibility for participants who have scheduling constraints.
Movement sessions – happening live at the scheduled time. These sessions will be recorded and shared so that you can repeat a session or participate solos at another time more convenient for you.
Discussion sessions – to generate understanding and to be seen and heard. Discussion sessions are live and are mandatory for participation.
This class has a maximum enrollment of 30 participants.
This intensive will be presented via Zoom. You do not need to have your video on to participate. Rosy only asks that you be on time, mute yourself when you are not speaking, and take care of yourself during the movement and discussions.
Please participate in a space you can move in freely that is minimally 6×6. Please nourish yourself by having water and any nutrition you need nearby. Please wear comfortable clothing.
MORGAN THORSON + FOX WHITNEY
Morning Magic (prismatic rebellions, kaleidoscopic interiority, psychedelic sunrise, the freedom to fail, rest and rebellion)
Come as you are. Bring your notebook. Sleeping is ok.
When dancing feels sleepy, weird or unfamiliar, we are enchanted by the possibility of sensing something opening, something unknown. We are curious to cultivate this state without containing or replicating it, while questioning our fears and assumptions. With solo touch-based exercises, images and poetic-word prompts, we will practice sensing interoception, or, feeling the inside of movement with the purpose of discovering habits and sensing the physical, lustrous imaginary of the unknown.
This morning practice is developed from these things: strengthening resiliency, investigation, resonance with your own approach, stillness and action, invitation, resistance, and sharing time together inside a process. They will emanate from a personal and imaginative journey of discovery, curiosity, action, as well as the reorientation of self-perception to the magic we make.
This class has a maximum enrollment of 30 participants
KEYON GASKIN  |  BETH GRACZYK + JOHN GUTIERREZ  |  ALLIE HANKINS  |  MOONYEKA  |  EIKO OTAKE  |  ROSY SIMAS  |  HAYLEY SHANNON  |  CRISPIN SPAETH  |  MORGAN THORSON  |  FOX WHITNEY  |  TAKAHIRO YAMAMOTO  |  LU YIM