Queen Tuts: An Intro to Tutting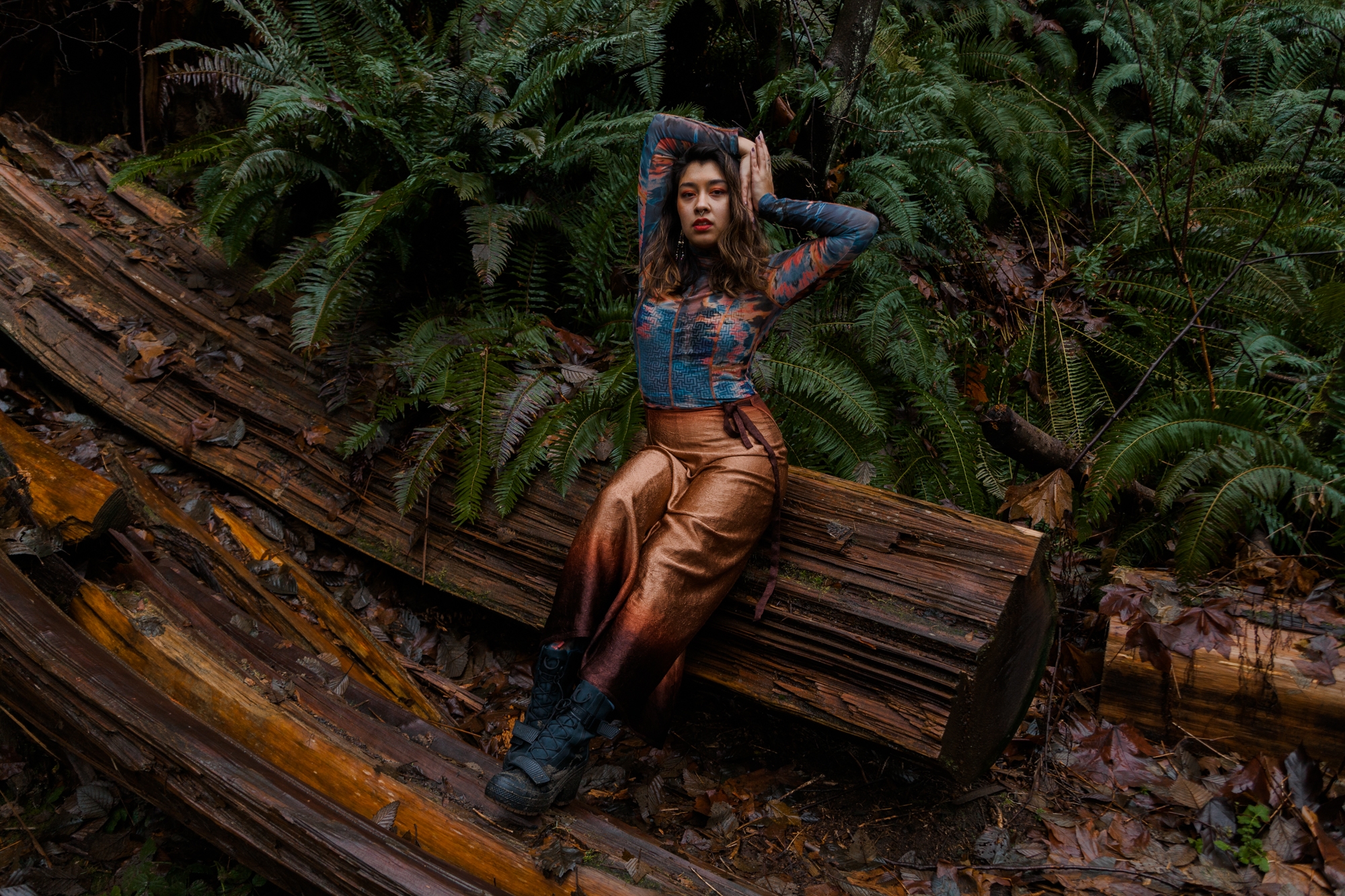 QUEEN TUTS: INTRO TO TUTTING!
a 4-week series with Angel "Moonyeka" Alviar-Langley
Saturdays 2:30-4PM
January 16th – February 6th, 2021
$88 Full Series / $60 Early Bird / $25 Drop-In / $0 BIPOC, Transgender, Non-Binary, and Two-Spirit dancers
In this series Moonyeka will take us through a journey to:
Learn about various origins, histories, influences that have informed Tutting.
Drill through basic Tutting sequences. Create a toolbox to be able to play, freestyle, and dance with lines and angles.
about the artist
Angel "Moonyeka" Alviar-Langley
MOONYEKA (my name/goddexx/they/them/she/her) is a sick/disabled Filipinx femme movement-based storyteller + pleasure practitioner who utilizes art creation, teaching, and organizing to realize a world that honors her communities' stories in a way that is healing, celebratory, and generative. Amongst many projects and collaboration Moonyeka continues to facilitate LIL BROWN GIRLS CLUB (a movement based mentorship program for young g*rls of color),  organized (e)merge: a movement-based healing intensive for dance communities and beyond in September 2019; moves + creates work with Dani Tirrell and The Congregation, and is working on LOOB** — a multi-disciplinary biomythography/memoir as part of their 2020 Northwest Film Forum x Velocity Dance Center Dance Film Residency.
Website: msha.ke/moonyeka/
Instagram: @m00nyeka
PayPal: paypal.me/moonyeka
Venmo: @moonyeka
CashApp: $moonyeka