VELOCITY PRESENTS: ALICIA MULLIKIN: EL SUEÑO
A contemporary dance film and multimedia performance created in collaboration by two Mexican-American dance artists. Director/Choreographer Alicia Mullikin and Filmmaker/Dancer Devin Muñoz explore what it means to be powerful brown women and the narrators and illustrators of their own stories. The work offers a glimpse of the woven landscapes of pain and joy echoed in both ancient and contemporary experience that are central to the film and the dancers who are part of it. The film seeks to honor the many brown women that have risked it all for the next generation of dreamers.
The evening begins at Northwest Film Forum with a screening of the film. Audiences will then head over to NOD Theater just one block away, for a celebration of Latiné culture, an open discussion with artists, live music, and a margarita bar! Audiences will also see behind-the-scenes footage and other items included in the film. Attendance for the NOD Theater celebration is included in the ticket price.
First generation Americans are the flowers that bloom after generations of harvest.
—Alicia Mullikin (EL SUEÑO Founder/Director)
El Sueño is co-produced by Velocity and EL SUEÑO, and presented by Northwest Film Forum and NOD Theater. This program is currently funded through earned income from ticket sales and our general operating support.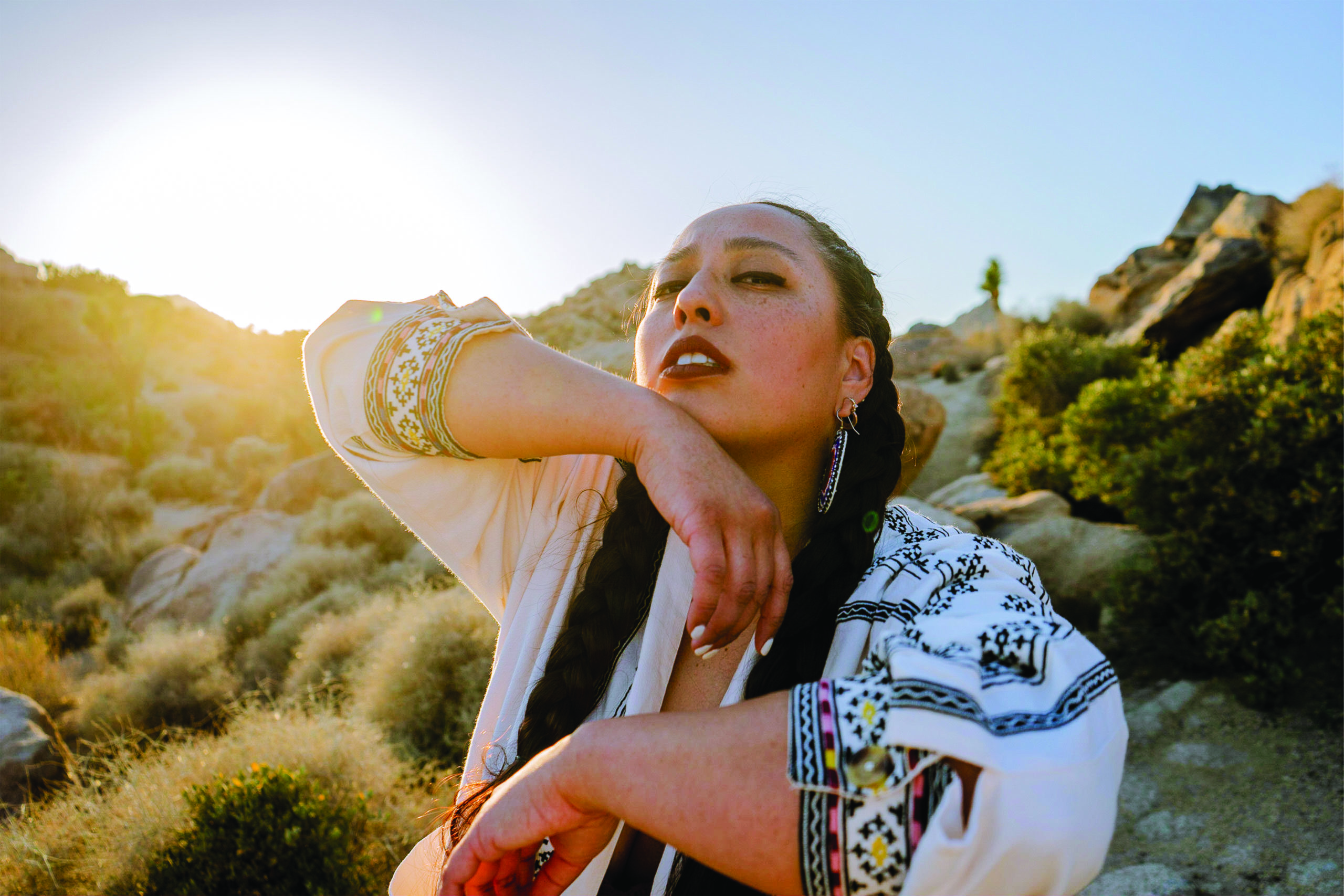 ALICIA MULLIKIN
Alicia Mullikin is a first generation Mexican-American and Native American dance artist and educator who strives to serve her community through activism in the arts. She is the director of EL SUEÑO, a company that uses dance as a gateway to community engagement, healing, and empowerment for marginalized communities. Her choreography weaves ancient and contemporary identities into physical manifestations that draw from her rich cultural experiences and deep-rooted ancestral ties. She has collaborated to blend film, poetry, and live music into her dance works, but focuses on merging social justice with dance. Through all of her work, Alicia aims to empower BIPOC communities and nurture the next generation of dance artists. She was recently featured in an Emmy winning episode of Borders & Heritage: Los Artists which screened on PBS and the Seattle Latino Film Festival. Follow @el.sueno.dance on Instagram.​
Photo by Devin Muñoz