VELOCITY PRESENTS: EL SUEÑO
Online ticket purchasing closes 2 hours before the event. Tickets will remain available to purchase at NWFF's box office unless the event is listed as sold out.
EL SUEÑO is a contemporary dance film created in collaboration by two Mexican-American dance artists. Director/Choreographer Alicia Mullikin and Filmmaker/Dancer Devin Muñoz explore what it means to be powerful brown women and to be the narrators and illustrators of their own stories. Filmed in the scenic Mohave Desert, the work offers a glimpse of the woven landscapes of pain and joy echoed in both ancient and contemporary experience that are central to the film and the dancers who are part of it. EL SUEÑO offers an intimate glimpse of female archetypes– mother, grandmother, queen, and warrior. These ancestors are reimagined as traits that are passed down through generations and challenges us to take ownership over the world we leave for our future ancestors. The film seeks to honor the many brown women who have risked it all for the next generation of dreamers.
The evening begins at Northwest Film Forum with a screening of the film. Audiences will then head over to NOD Theater just one block away, for a celebration of Latiné culture, an open discussion with artists, interactive gallery, sangria, and margarita bar! Audiences will also see behind-the-scenes footage and other items included in the film. Attendance for the NOD Theater celebration is included in the ticket price.
First generation Americans are the flowers that bloom after generations of harvest.
—Alicia Mullikin (EL SUEÑO Founder/Director)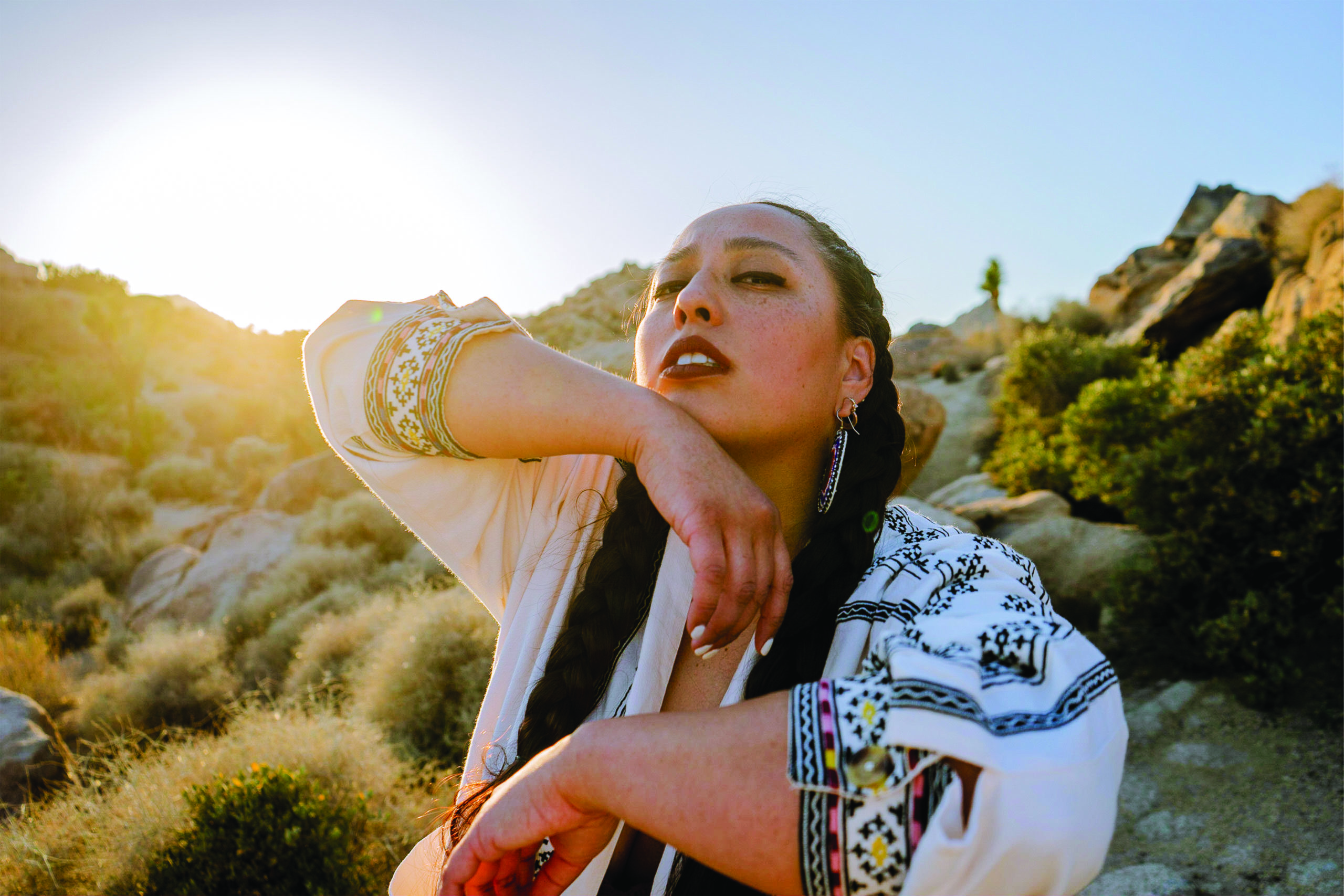 EL SUEÑO
A dance company founded and directed by dance artist and educator Alicia Mullikin. The company uses dance as a platform for community engagement, healing, and empowerment of marginalized communities. EL SUEÑO actively weaponizes dance against cultural erasure and systematically deconstructs harmful narratives about brown bodies in hopes of providing representation, cultural restoration, and nurturing environments for the next generation of dance artists.
Photo by Devin Muñoz