Learn to move and groove with just the basics.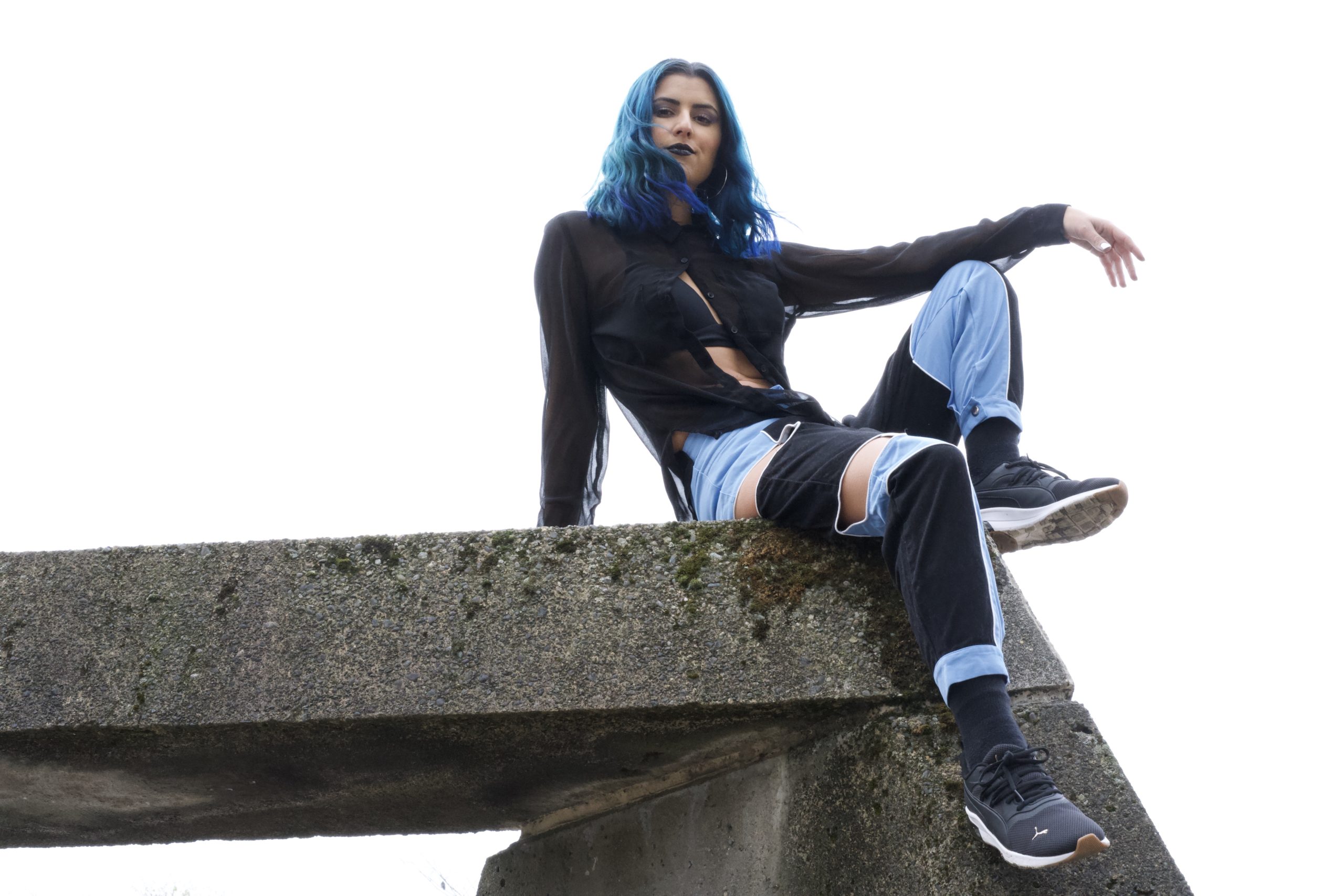 In this class, you will learn hip hop history, fundamental movements, and social dance grooves.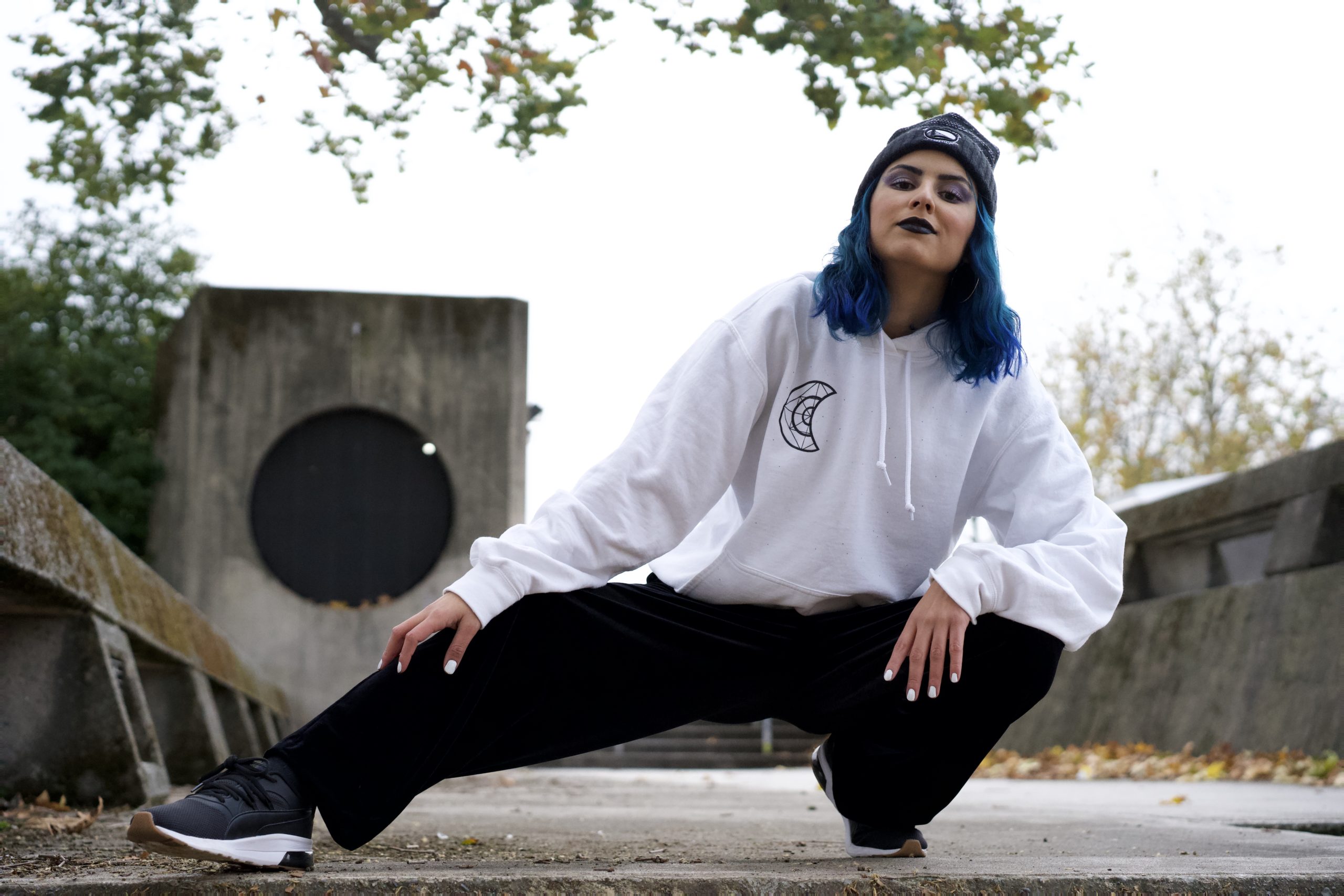 This class mixes elements of hip hop foundation, social dance, and personal style to create a short, fun combo to well-known bops.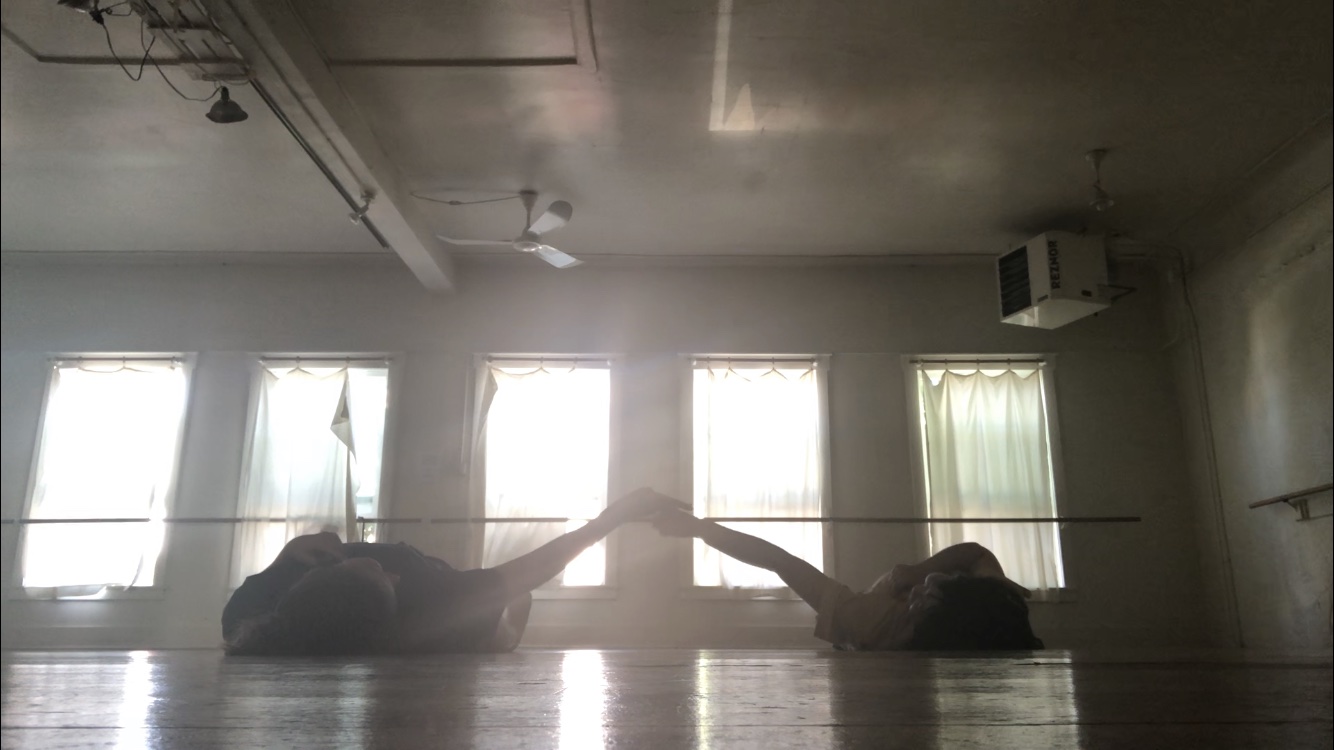 Trans Dance Space is an ongoing dance/movement workshop for anyone who identifies as trans and/or nonbinary.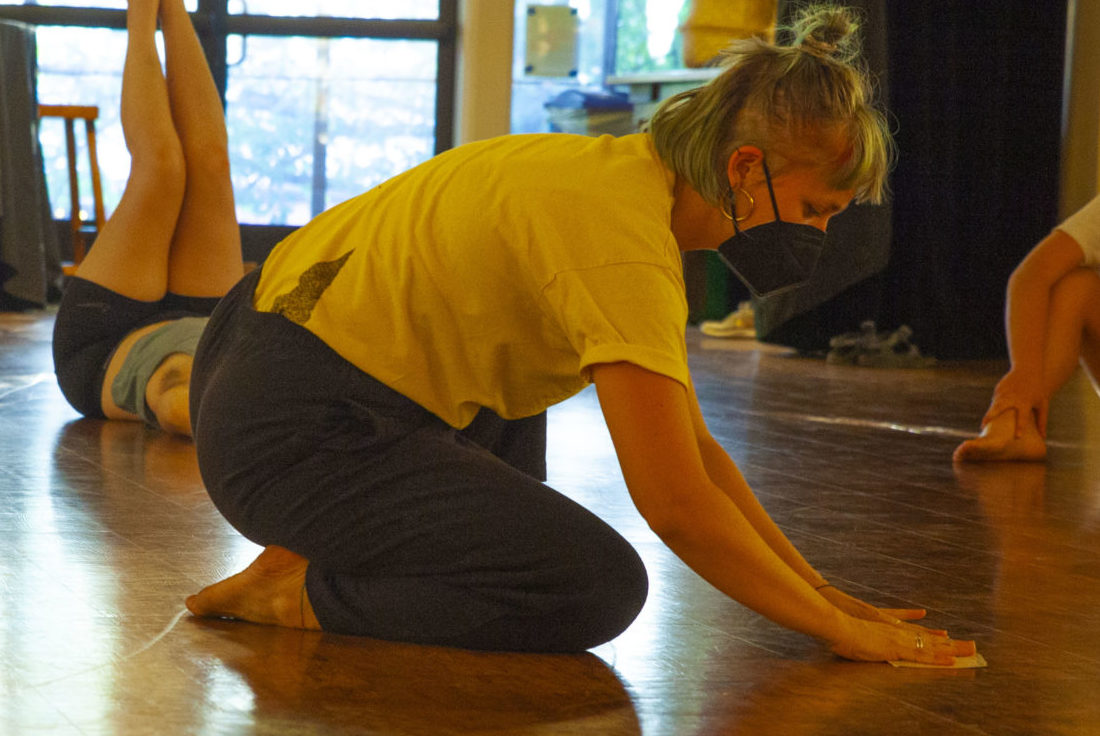 Beginning Dance includes a solid warm-up of the entire body, core, balance, floor work and improvisational scores.