IN-PERSON PRO CLASS SERIES
Velocity Dance Center is dedicated to supporting dance artists as they continue to train and connect with other movers, while working towards professional growth and opportunities. Velocity is excited to announce we will be offering in-person professional level dance classes with rotating faculty Monday and Wednesday mornings at the the Russian Community Center of Seattle 10:15 – 11:45 AM starting Monday, February 28 and going through Wednesday, June 29!
Online classes make it possible for us to move together wherever we are. Velocity is offering limited online classes for those that prefer to move with us remotely due to distance, preference and/or pandemic restrictions. See you online!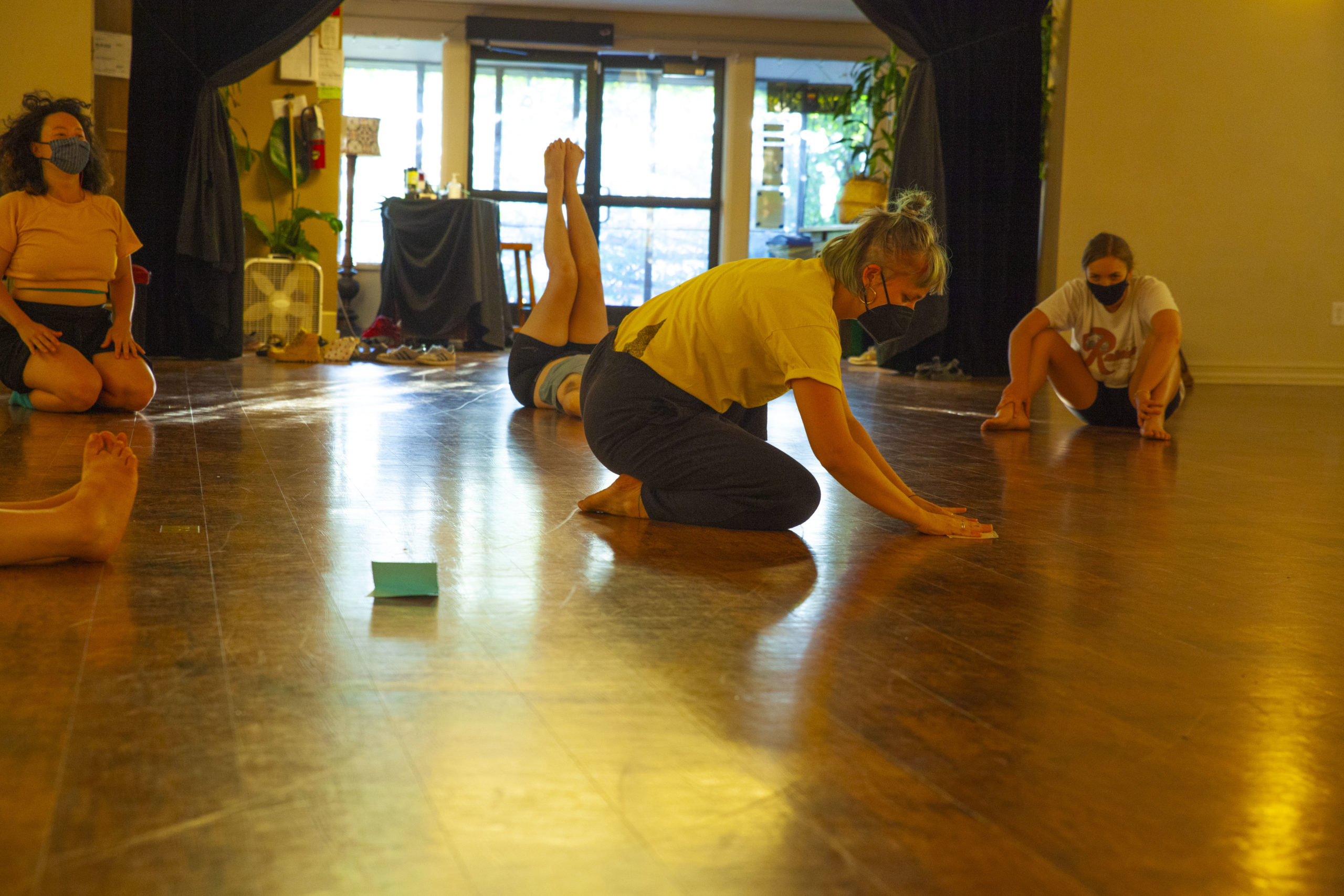 Beginning Dance
Alice Gosti / Fridays / 8:00 am - 9:15 am
NOTE: Beginning Dance will be cancelled on April 29 and May 6. read more