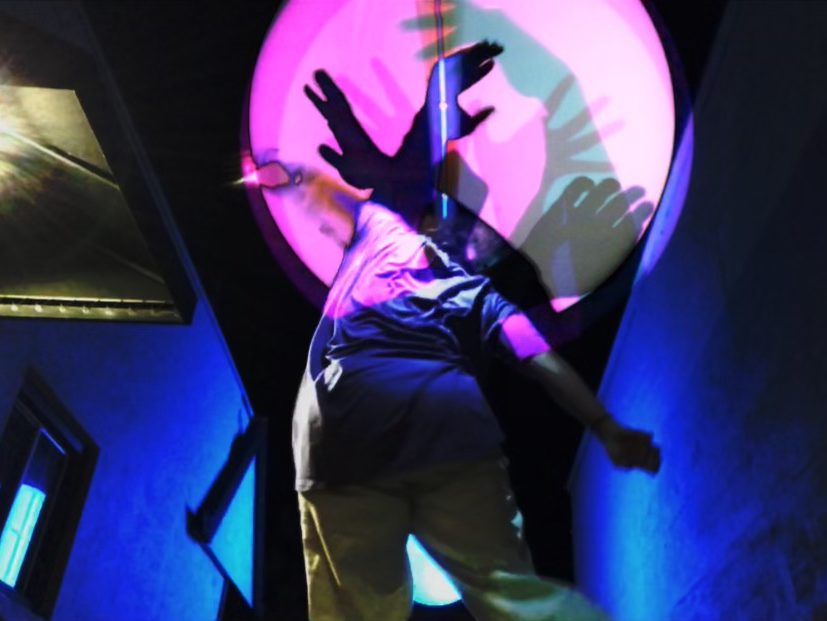 NEXT FEST NW 2022
REVOLVE/REVOLUTION
featuring
Akoiya Harris, Andrew McShea , Jenny Peterson + Kaitlin McCarthy, THE ANFRACTUOUS PROJECT
Thu – Sat | DEC 8 – 10 + DEC 15 – 17 | 7:30 PM
+ Sat | DEC 10 + 17  | 2 PM
$30 Standard | Subsidized – $20 | Patron – $50
Next Fest NW is Velocity's experimental new works festival, celebrating contemporary dance and movement-based artists innovating in our region. This year's festival is an evening of four pieces in response to the theme of REVOLVE/REVOLUTION by artists Akoiya Harris, Andrew McShea, Jenny Peterson + Kaitlin McCarthy, and the Anfractuous project. 
Inspired by the ideas of invention and reimagination, this year's festival was curated by Fox Whitney, Alyza DelPan-Monley, Elby Brosch, Marco Farroni, and Miss Texas 1988. This festival revels in the breadth of creative response that can come from a singular unifying theme. We invite you to revel in the breadth of creative explorations by local artists and contemplate your own responses to the curatorial statement.
A quick logistical note: each performance in this festival run features all four works, so if you come to one performance you will experience every piece. 
The return of Next Fest NW in 2022 is underwritten by John Robinson and possible through the support of our awesome community of individual donors.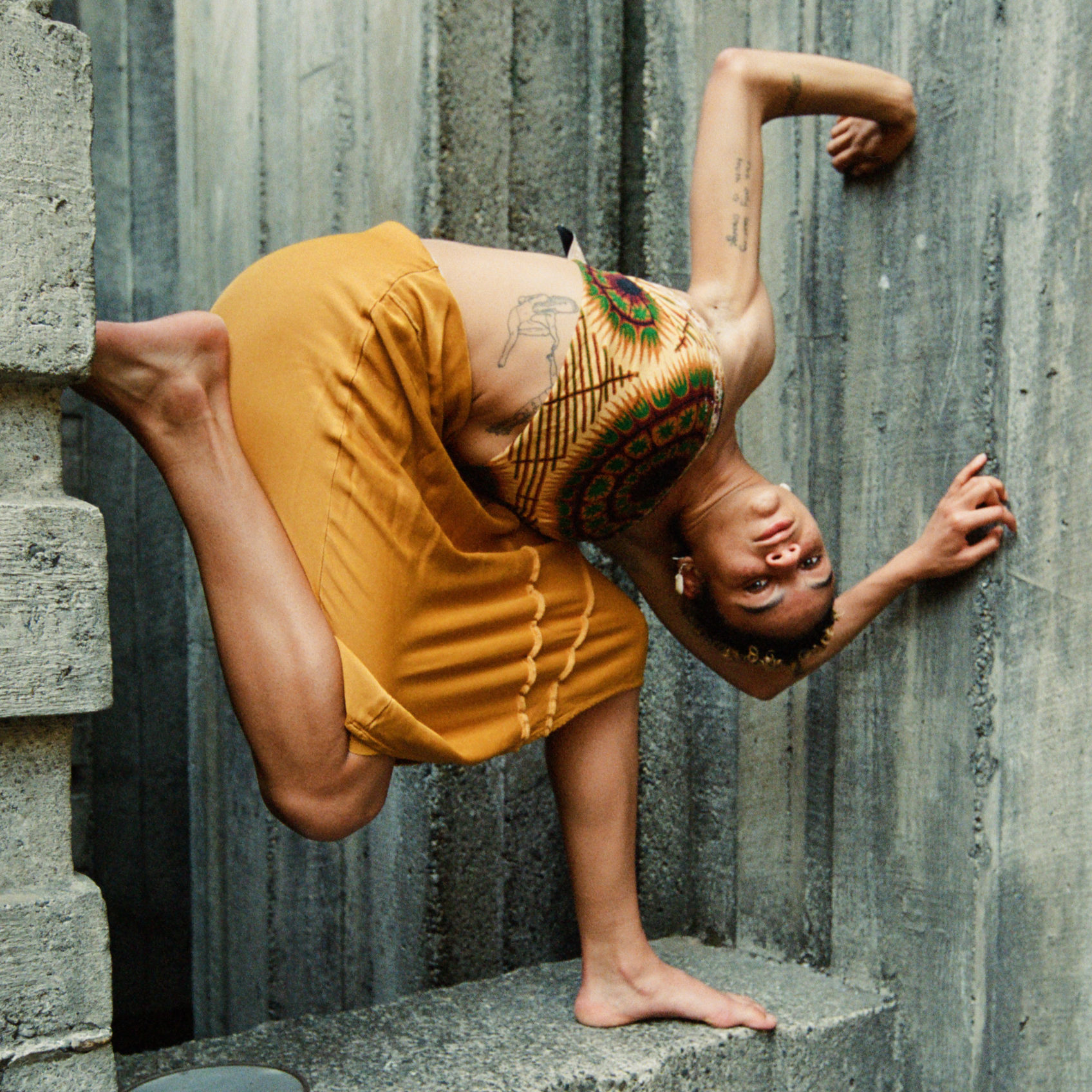 Akoiya Harris [she/her] is a Seattle based movement artist. She graduated from The Ailey School's Certificate Program and has performed as a company artist with Donald Byrd's Spectrum Dance Theater. While there, she was able to perform at the Frye Art Museum for the exhibit "Donald Byrd: The America That Is To Be," as well as in works such as Strange Fruit and The Harlem Nutcracker. Currently, Akoiya is a freelance artist. This has led to her to dancing in spaces such as The Henry Art Gallery, The Luminary, On The Boards, and Seattle Center. As a choreographer, Akoiya has presented work at Seattle Art Museum, Wa Na Wari, MadArt Gallery, Northwest Film Forum, Seattle International Dance Festival, Base Art Space, and The Moore Theater. Akoiya also practices cultural preservation through the collection of community members oral histories. Akoiya was recently named one of Seattle Theater Groups Artist in Residence.
Photo by Jean Paul Builes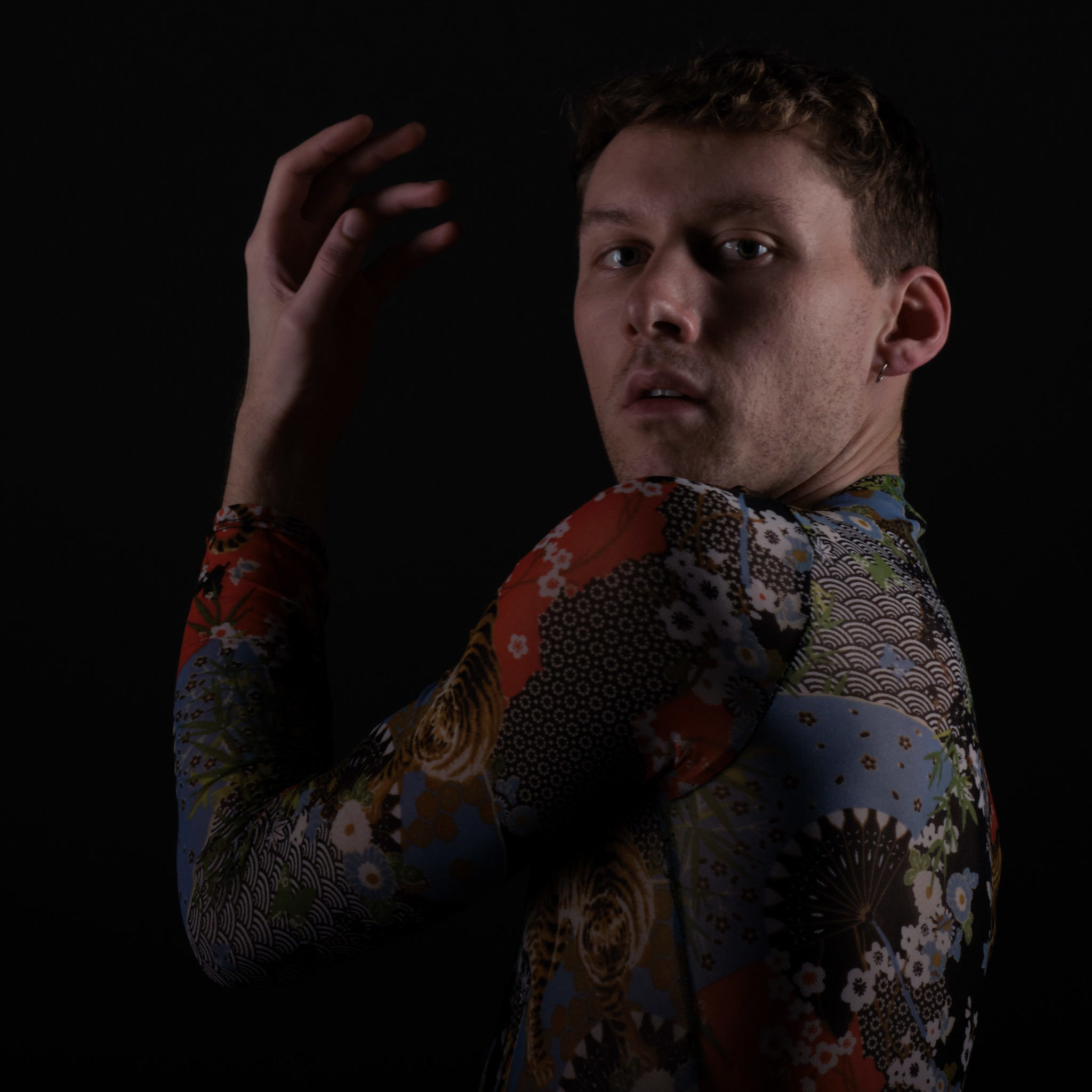 Andrew McShea [he/him], originally from Leesburg, VA, began his training in ballet and jazz at the Loudoun School of Ballet. He earned a BFA in Dance from Point Park University, under the direction and mentorship of Rubén Graciani. While in school he performed works by MADBOOTS Dance, Bennyroyce Royon, and George Balanchine. Andrew currently resides in Seattle, WA and is in his third season with Whim W'Him Seattle Contemporary Dance. He has performed new creations by Olivier Wevers, Maurya Kerr, Joseph Hernandez, FLOCKWorks, Mark Caserta, Rena Butler and others. He has also danced with DanceWorks Chicago, Gallim Dance, and Peter Stathas Dance. Recently, Andrew premiered his first solo work at '3' hosted by Maya Tacon and Emma Lawes.
Photo by Allina Yang
Jenny Peterson + Kaitlin McCarthy
Kaitlin McCarthy [she/they] and Jenny Peterson [she/they] have been making strange performance works together in Seattle, WA since 2013. They gravitate to the grotesque/off-kilter/marvelous like moths to the flame, performing comedic works under moniker "The Bonnies," as well as the occasional more "serious work." They have performed at WET's Six-Pack Series, Velocity's Fall Kick Off, OTB's Open Studio, Boost Dance Festival, NEPO 5k, Seattle International Dance Festival, Chloe & Co's DROVE XII and X, and other self-produced performances and underground art salons.
Photo by Jenny Peterson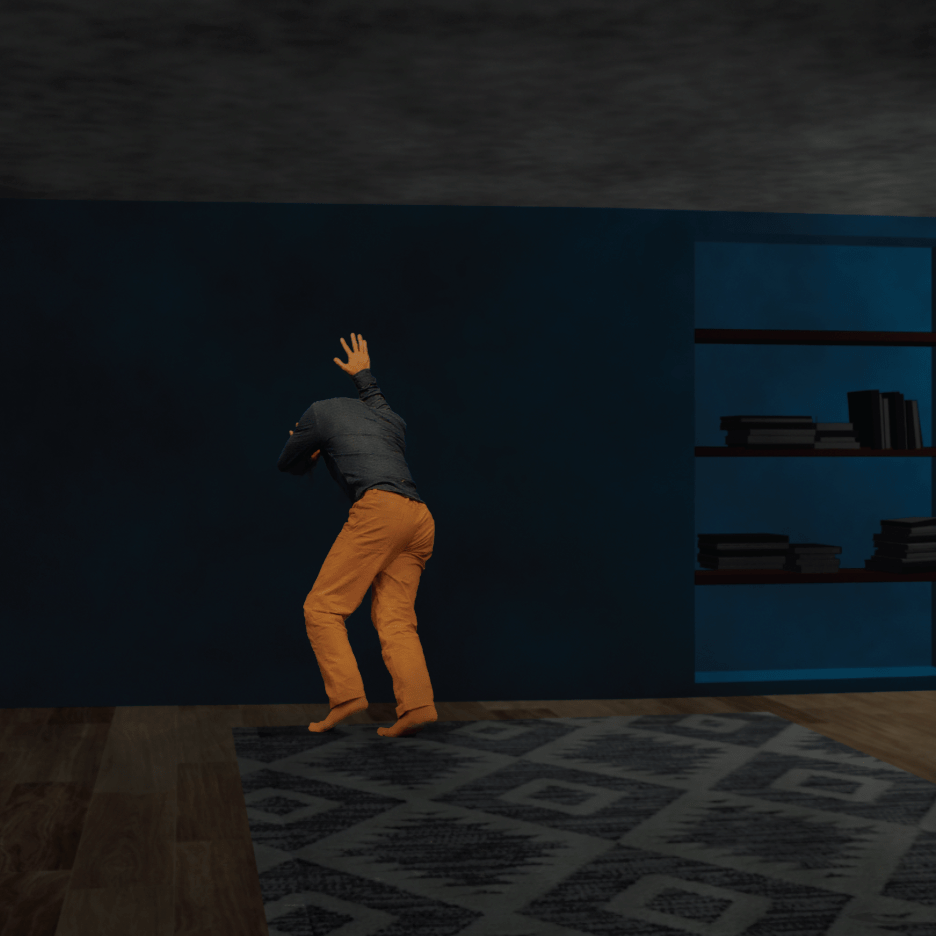 The Anfractuous Project is an interactive dance media artwork that invites viewers to activate choreography through choice and play. This work is conceived and directed by Media Artist, Martin Jarmick and choreographer, Jennifer Salk. This collaborative project involves choreographers/dancers Imana Gunawan, Natalie Fernandi, Sean O'Bryan, Mike Majinn O'Neal, and composer Paul Matthew Moore. It has been funded in part by a Mellon Creative Artist Fellowship grant, the Petersen Endowed Professorship fund and the Kreielsheimer Grant for Research Excellence in the Arts.
Photo of Sean O'Bryan by Martin Jarmick
REVOLVE/REVOLUTION was sparked from an inquiry about the wheel: invention, innovation, cycles, revolutions. The wheel as a tool, the wheel as metaphor, the wheel as a way of moving forward, while also continuing to return back around, again and again.
In design and innovation, the saying goes that there is no need to reinvent the wheel, that we do not need to create something new when the existing tools are sufficient. Instead of reinventing the wheel, what if we actually abstract the wheel from the conventional functions we associate with it? How can the wheel itself be taken apart and used anew? After all, the wheel was not invented, but rather was honed and modified over time by many different users based on the functional needs of the people involved in response to the obstacles in the environment and surroundings.
As creators, what would happen if we break the whole into the parts, and saw our work as part of a collective creative process/revolution? What would change about the way we create, the way we build off of the ideas and material that exists, credit the lineages and references while embracing the influences? What happens when we shift away from the need for the individual performance's ingenuity, to an understanding that both process and performance are part of an interconnected cycle in our community.
ACCESS INFO
12th Ave Arts is fully accessible for wheelchairs and walkers. The lobby and bathrooms are at street level, and seating is available without the need for an elevator or stairs. For special needs, advanced word to operations@velocitydancecenter.org can help in preparations.
COVID-19 SAFETY
Masks are mandatory for audience members. If this present an obstacle, please contact operations@velocitydancecenter.org