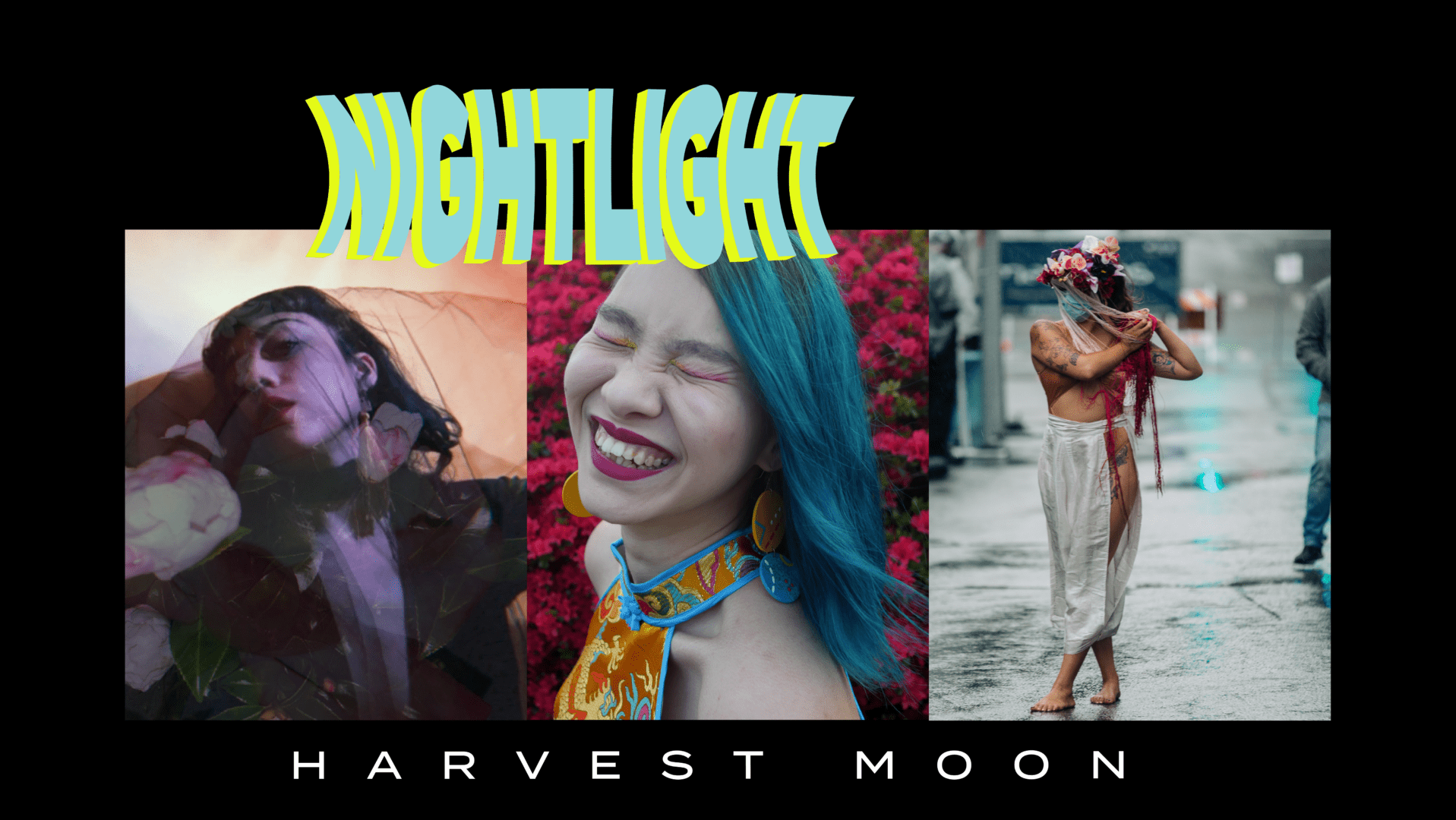 NIGHTLIGHT: Harvest Moon
with Leanna Keith, Moonyeka, and Kiki Robinson
Saturday, October 23 | 8PM – 11PM PDT
Pricing: New Moon – $10 | Half Moon – $20 | Full Moon – $30
NIGHTLIGHT: Harvest Moon is a full moon ritual, performance and dance party. Artists Leanna Keith, Moonyeka, and Opulent Witch (AKA Kiki Robinson) are creating an event that offers people a chance to indulge their desire to party, transmute, manifest, and dance hard.
Machine House Brewery is fully accessible via ramp, and there will be enough space around seats to accommodate those with wheelchairs, canes, walkers, and service animals. There are no designated accessible parking spaces.
NIGHTLIGHT is a late-night gathering inspired by full moon feelings and the need to come together when and how we can! Instigators Fox and Moonyeka invite a rotating group of featured artists to create an invitation/incantation for the digital realm that offers people a chance to indulge their desire to party, transmute, manifest, and dance hard. Instructions on how to engage during the event will be shared by artists beforehand. Artists will also offer party-goers a gift to mark each special occasion.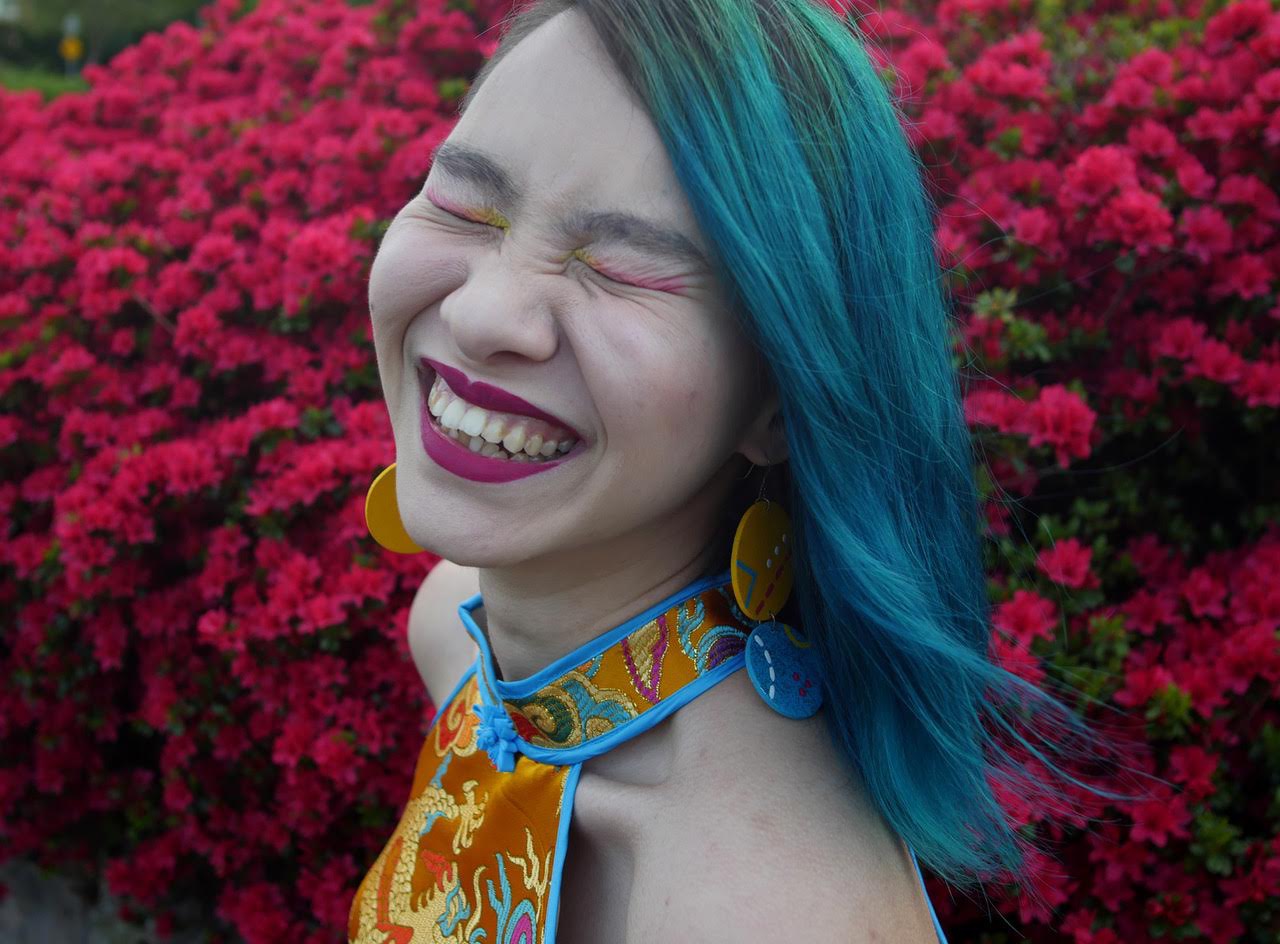 Leanna Keith (she/her) is a freelance flutist, artist, improviser, and composer in the Seattle area, Leanna Keith delights in creating sound experiences that make audiences laugh, cry, and say: "I didn't know the flute could do that!" Her performance artworks have focused on cultural connection and the breaking of audience/performer boundaries. She is dedicated to playing music by composers who are still living, and advocates for the usage of music as social activism. Her latest album which she composed, performed, recorded and mixed, TAROT Album, released in 2021. Leanna is the professor of flute at Cornish College of the Arts.
Facebook: Leanna Keith – Flutist
Instagram: @leanninja
MOONYEKA (my name/goddexx/they/them/she/her) is a non-binary mixed Filipinx movement-based storyteller who is on a journey to integrate their erotic knowledge from various lived experiences, and with the guidance of Aswang*, to offer sensually sacred, erotic, and body experiential spaces, especially for the communities that have raised them. *Aswang is an umbrella term for various shape-shifting, mythological, animist, folkloric, "evil" spirits and creatures in Filipino folklore.
You can support them find out more about group offerings such as Aswang Movement Incantations, SLITHER: a sensual movement practice, and other class offerings at
Patreon: patreon.com/moonyeka
Instagram: @m00nyeka
Website: msha.ke/moonyeka/
📸 Joe Moore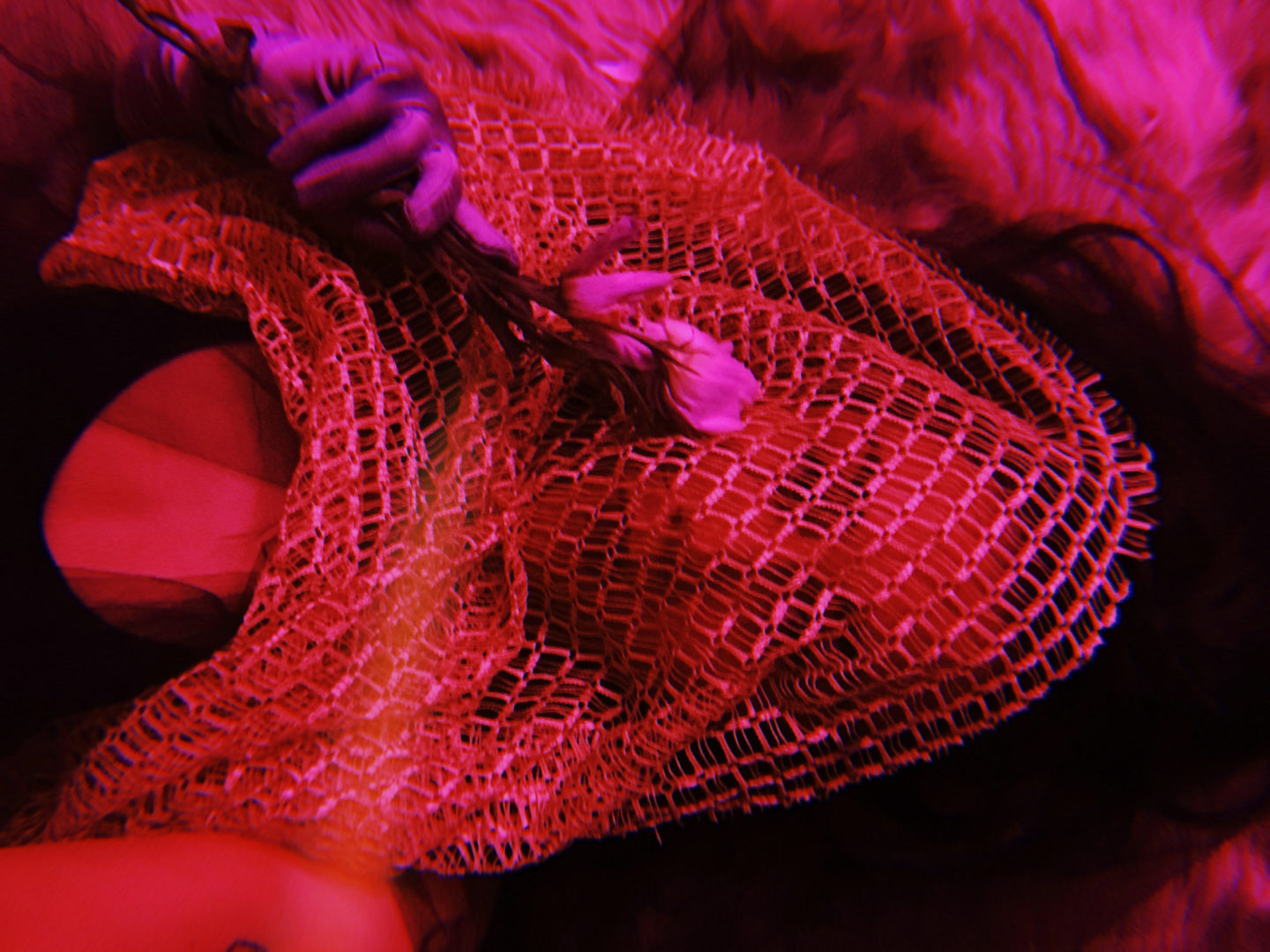 Kiki Robinson AKA Opulent Witch is a queer, non-binary artist, practicing witch, tarot reader, and freaky star-being. They live on occupied Duwamish land, also known as Seattle. They are a multi-disciplinary artist and dancer, and holds the intention of channeling to Divine through their creations, community healing and magical activism.